How he holds his crayon, how he glances up at me periodically...seeking approval...
How he takes a nibble out of the crayon just to make sure I am not skipping a beat..."look ma, it's silver...just like a cavity!!" eeekkk!!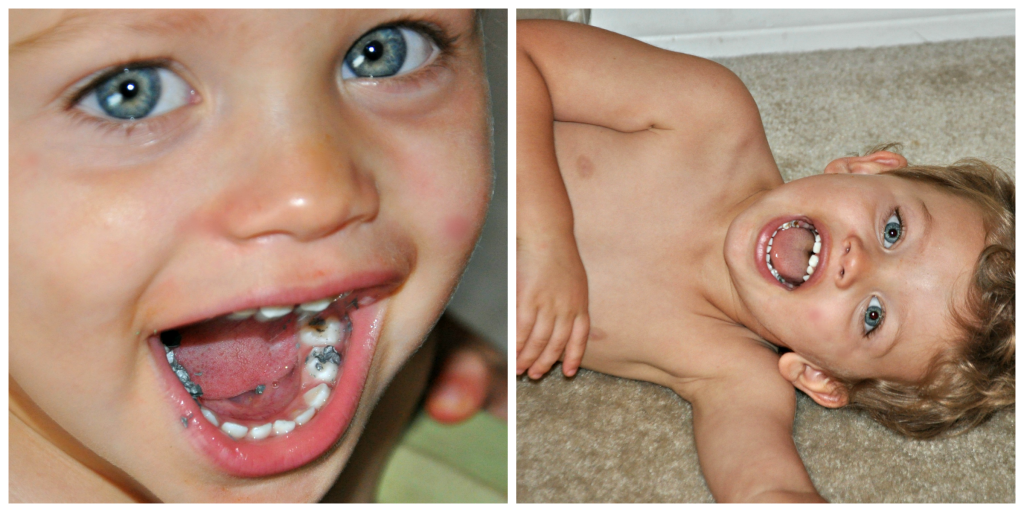 How he innately likes to do "man" things...like build and hammer and pound...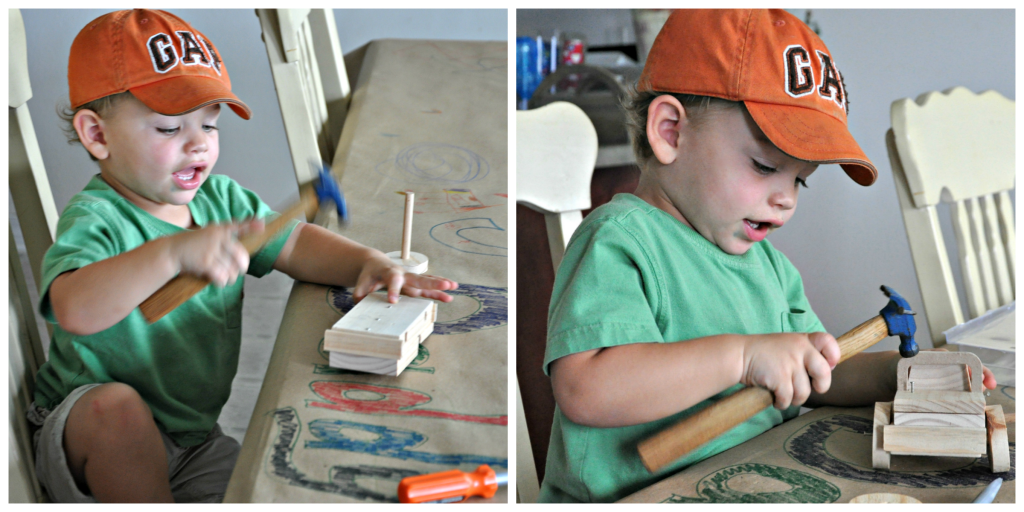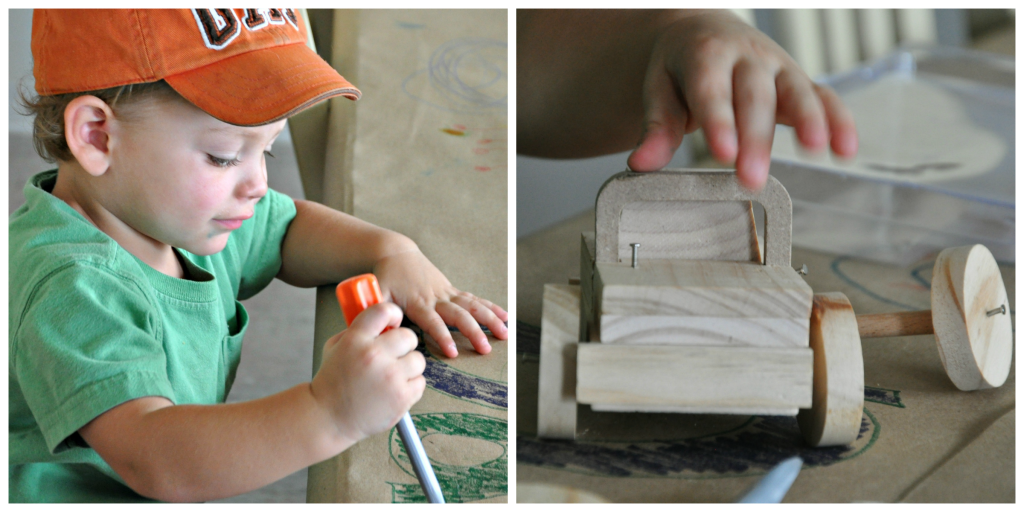 I am learning, more and more each day, how these little moments are the ones I am already missing...