Tuesday, April 30, 2013
And full of fun! Todd was gone Wednesday - Sunday to Omaha for the HISC Annual Convention, so I decided the best way to keep from going crazy was to fill up our time and keep the kids busy! A huge thank you to my Mom(Nana) and Bill(Gator) for keeping Jack Wednesday night and all day Saturday - Sunday afternoon...this gave me time to spend with just Brody and Wade. No chasing after a toddler or re-directing a toddler or having to plan everything around an almost 2 year old...it was so easy only having 2 kids...cannot believe I just wrote that and meant it!!
We started off the weekend with a visit from 2 sweet girls from their school and their Momma, Jessica! Courtny and Jack are close in age and Avery, Brody and Wade are in the same class, so we had a ball. Cannot wait to hang out with the Baudean ladies again soon...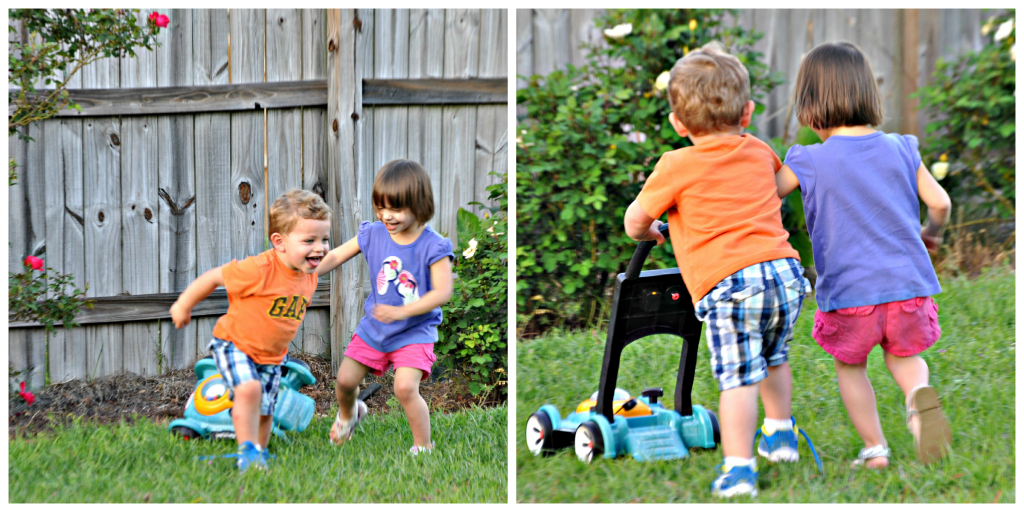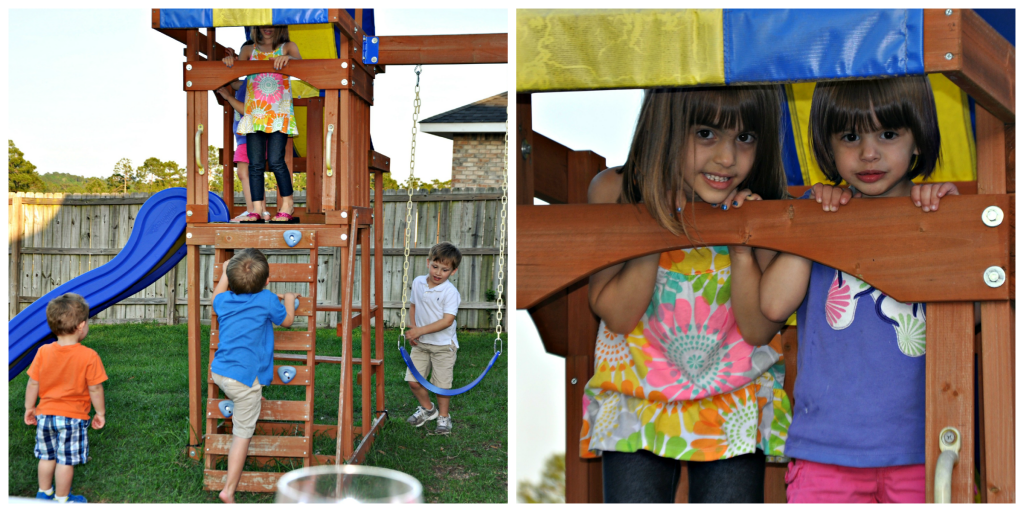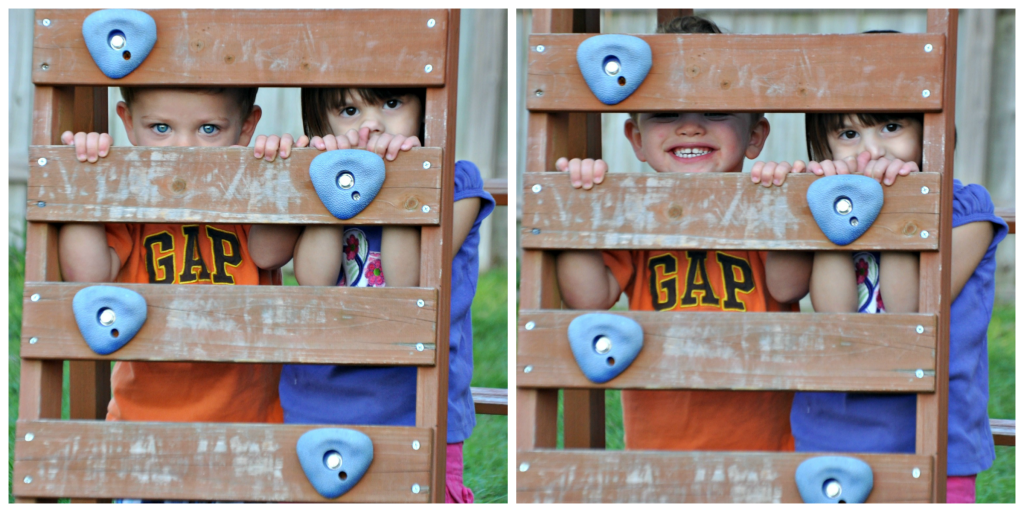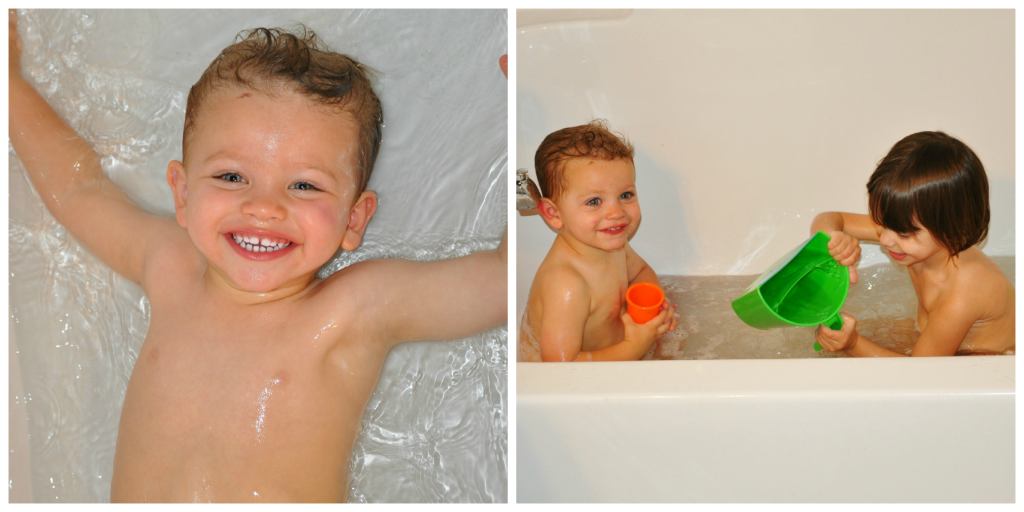 We woke up Saturday morning, took a bike ride around our neighborhood, ate a big breakfast and then headed to FWB for B and W's soccer game. Their team, The Zoo Crew, still has not managed to score a goal...but it hasn't phased them! Brody loves soccer and thrives on competition. He is right in the middle of all of the action and hates it when it is his turn to take the bench. I love his competitive spirit!! Wade is still very lackadaisical towards it...He could take it or leave it! He just walks off the field when he wants to take a break and loses interest after 10-15 minutes. We keep asking him if he still wants to play, and he genuinely seems excited before practice or a game, but then "clams" up when it is his turn to shine. Maybe a little social anxiety going on?? Guess time will tell. Either way, I am incredibly proud of all of my boys!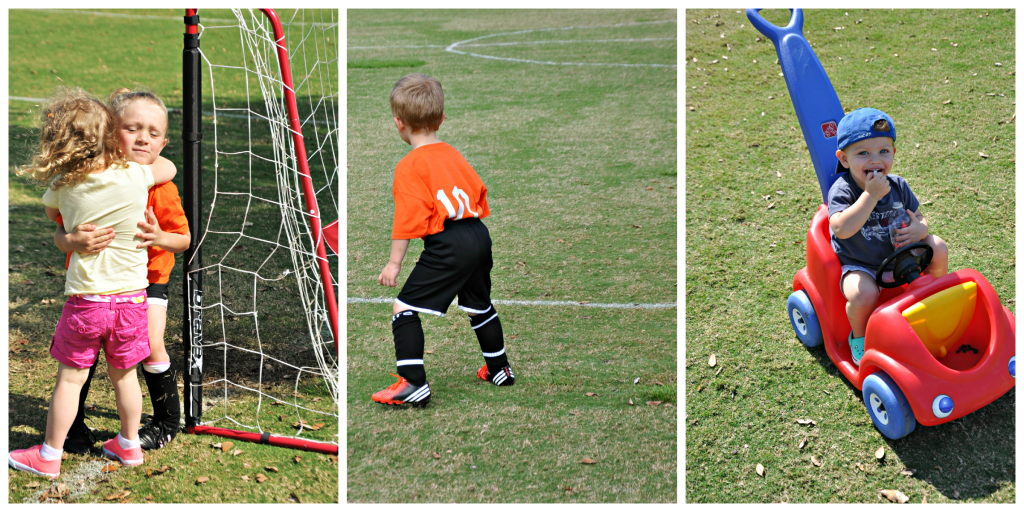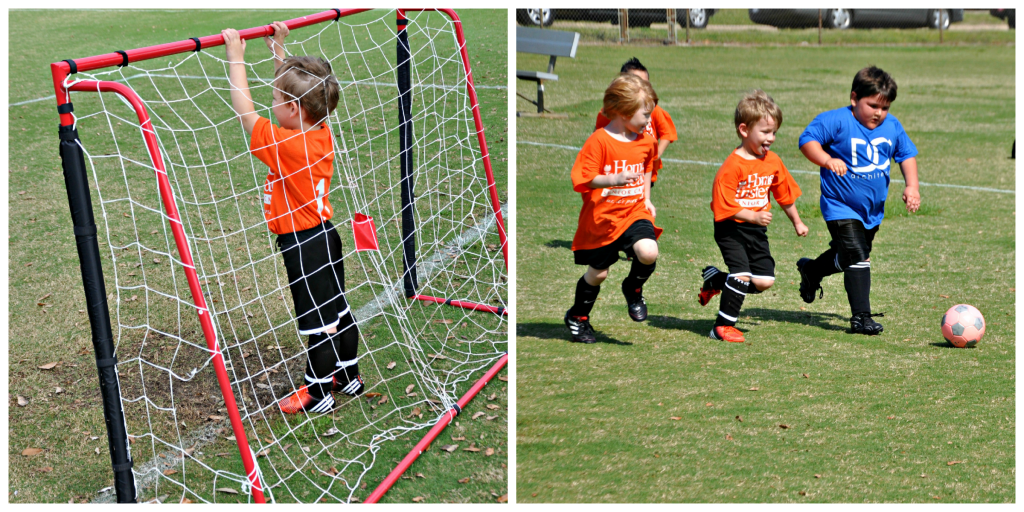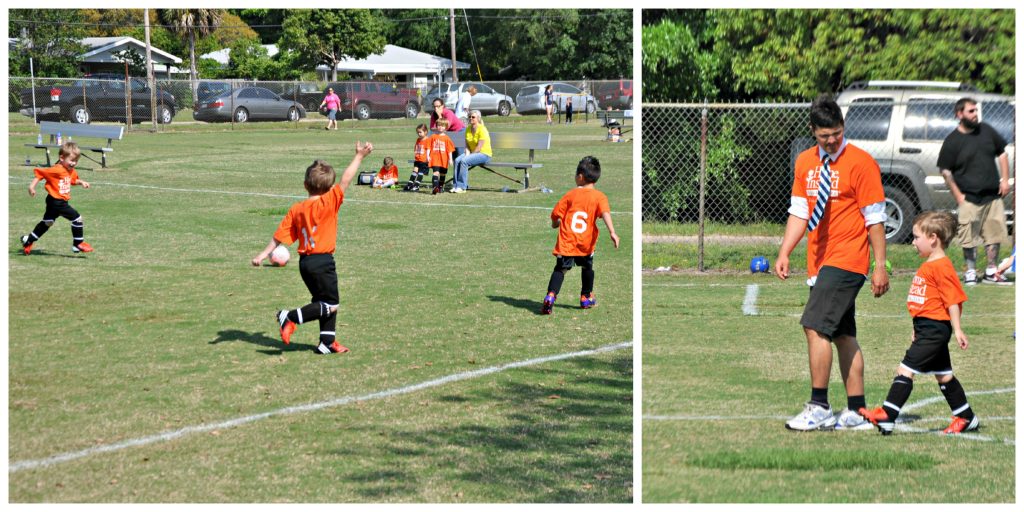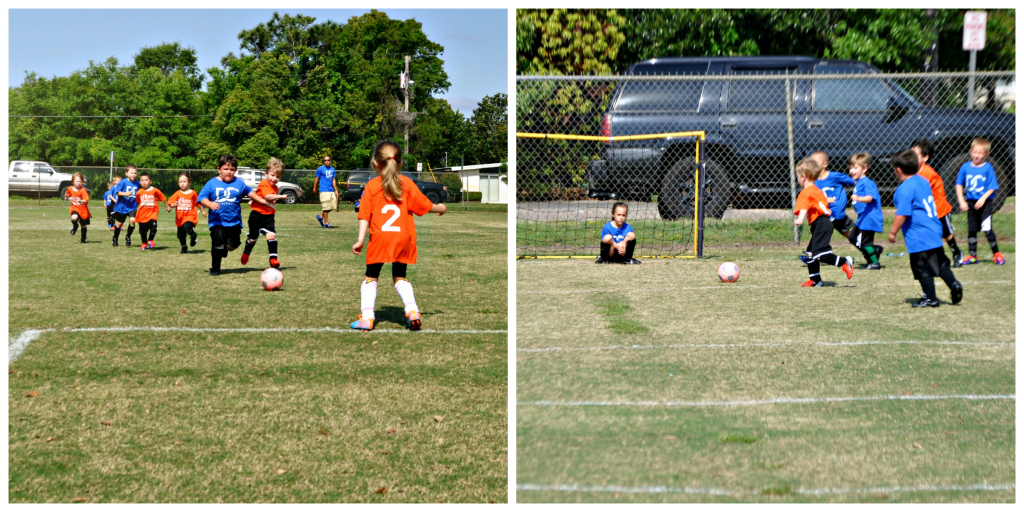 That afternoon, we headed out to Destin, to a new oyster house on the harbor called
Boshamps.
. I am in love with the outdoor atmosphere that has huge decks and a HUGE sandy area for the kids to play in.
There was a pin fish tournament going on for the kids, and since we didn't sign up early, B and W were able to participate in the 2nd heat...and guess what?? Brody won FIRST PLACE!! He caught a total of 16 fish! Since Todd was out of town, Noah and Maddox's Dad helped Brody bait the fish, and he obviously knew what he was doing, because he sons won 1st and 2nd place in the 1st heat! Wade and Campbell ended up splitting a fishing pole with the help of Larry, so neither were able to win the tourney :( Thank you Larry and David for helping out my boys...they had a blast! Brody has not put down his trophy down and Wade has not stopped congratulating him. Thank goodness Wade is not a jealous soul!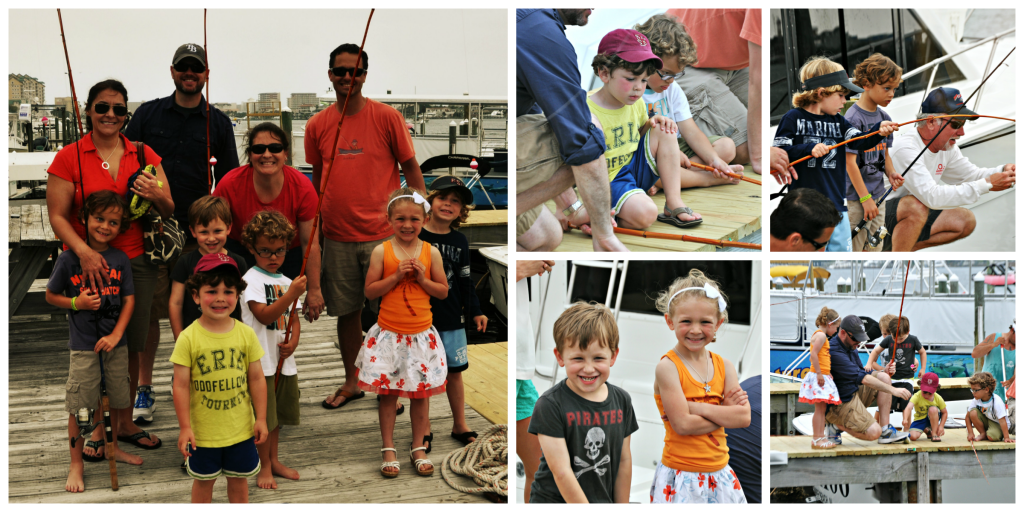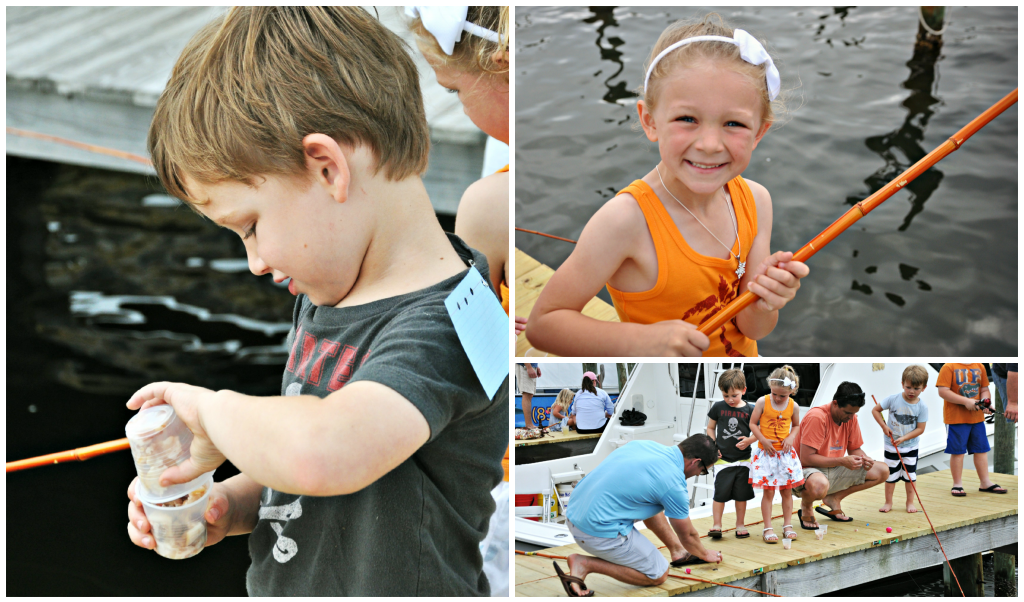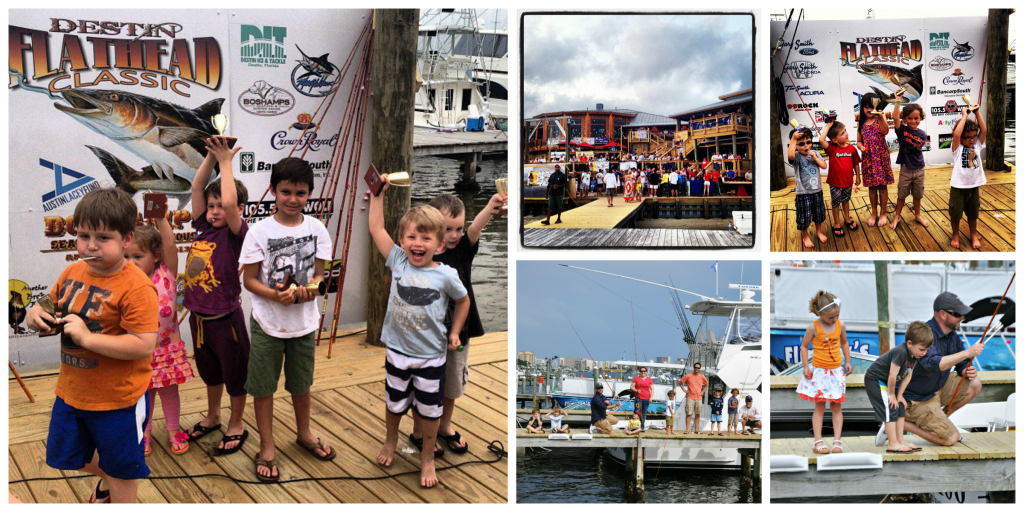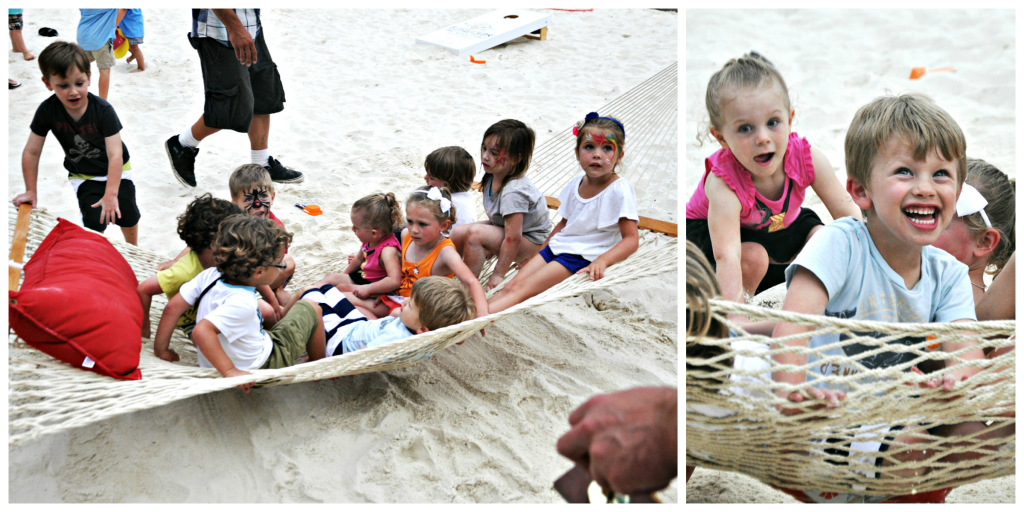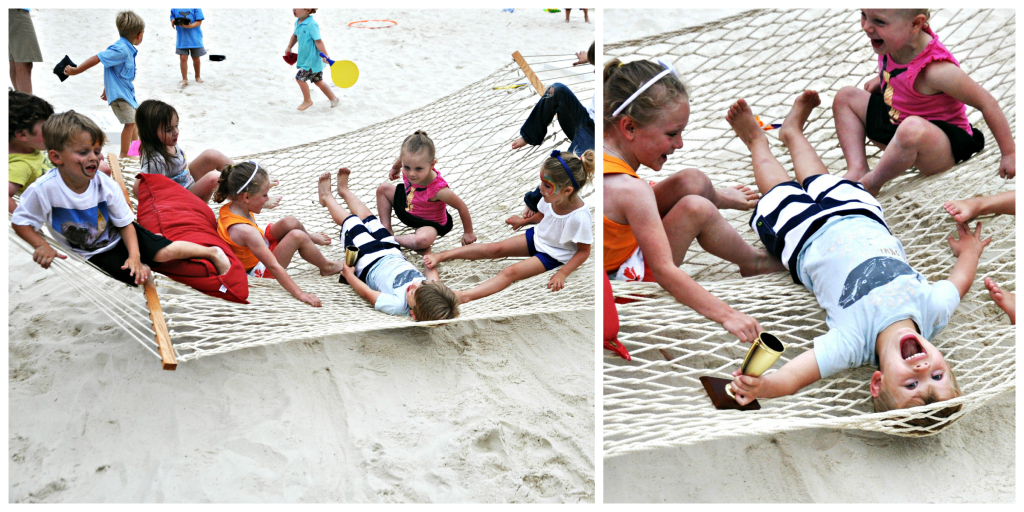 To say the boys were exhausted that night would be a grand understatement: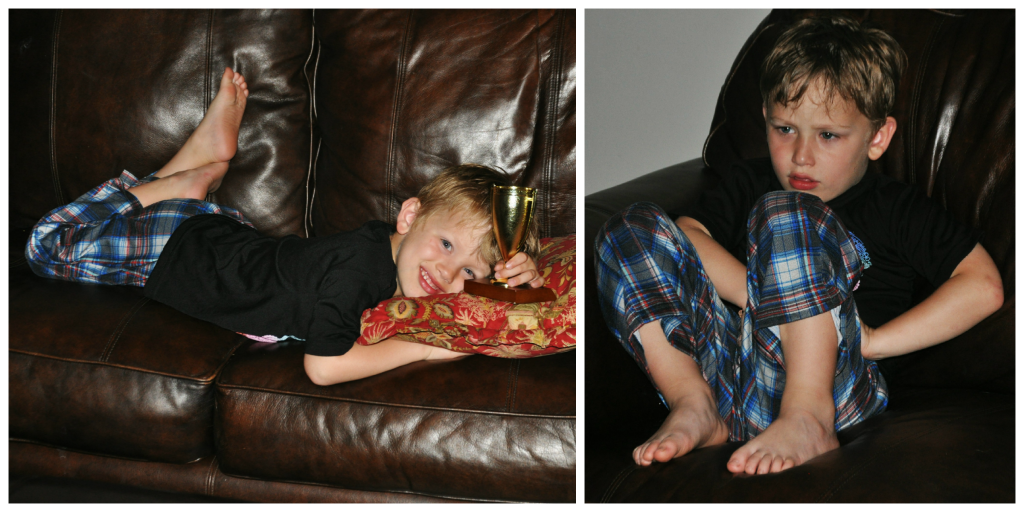 Sunday morning, we loaded up and headed to Tallahassee for cousin Caden's 5th birthday party at the Tallahassee Kids Museum, for a dinosaur/animal filled party! (Caden's party was at 2pm EST in Tallahassee and Todd flew into FWB at 1230 CST, so he obviously wasn't going to make the party in time. My Mom and Jack ended up picking him up from the airport and Daddy and JackJack were able to spend some one on one time together before we arrived home later that evening!)
Happy 5th birthday Caden Michael!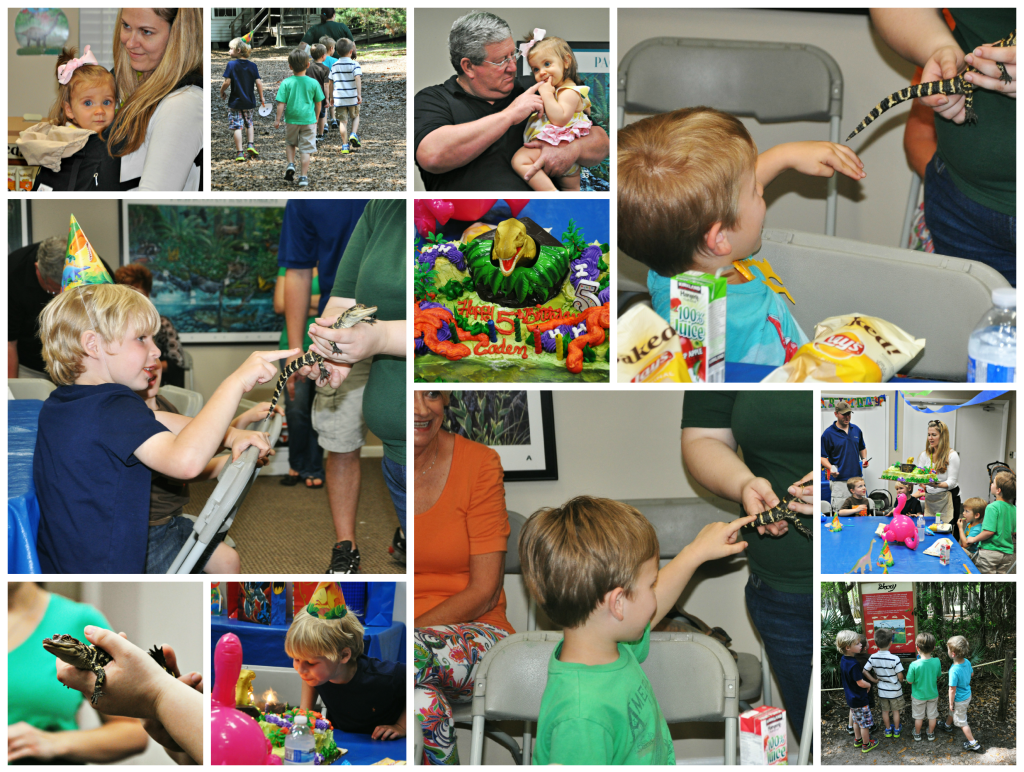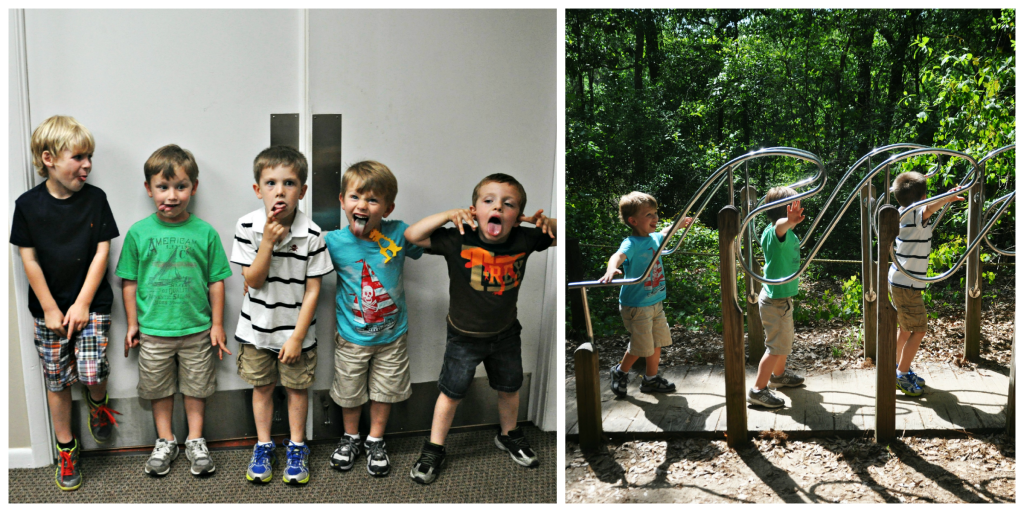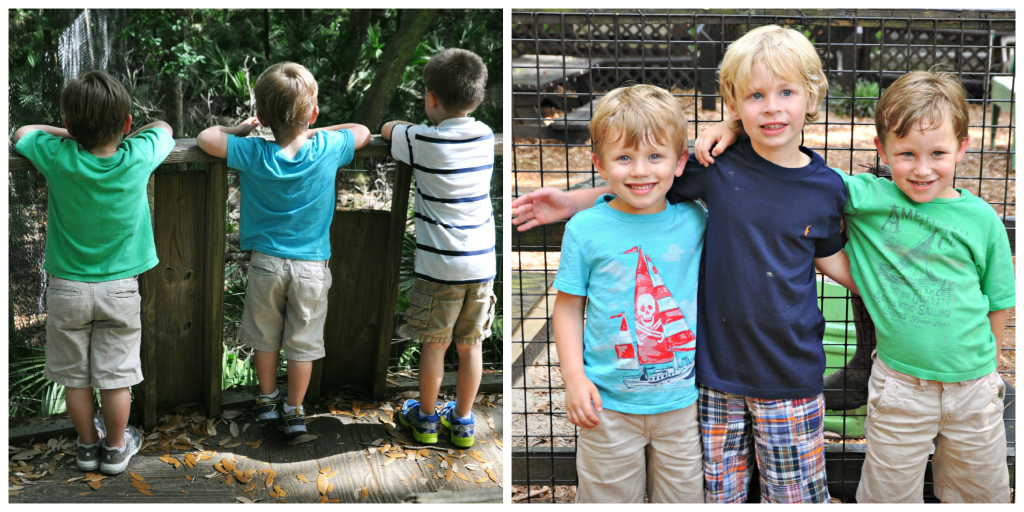 Friday, April 26, 2013
Tuesday, April 23, 2013
Thursday, April 18, 2013