Great G'ma and G'pa sent the boys the best birthday package in the mail...stuffed with all kinds of goodies!! Thank you guys so much! As you can see, they had a blast...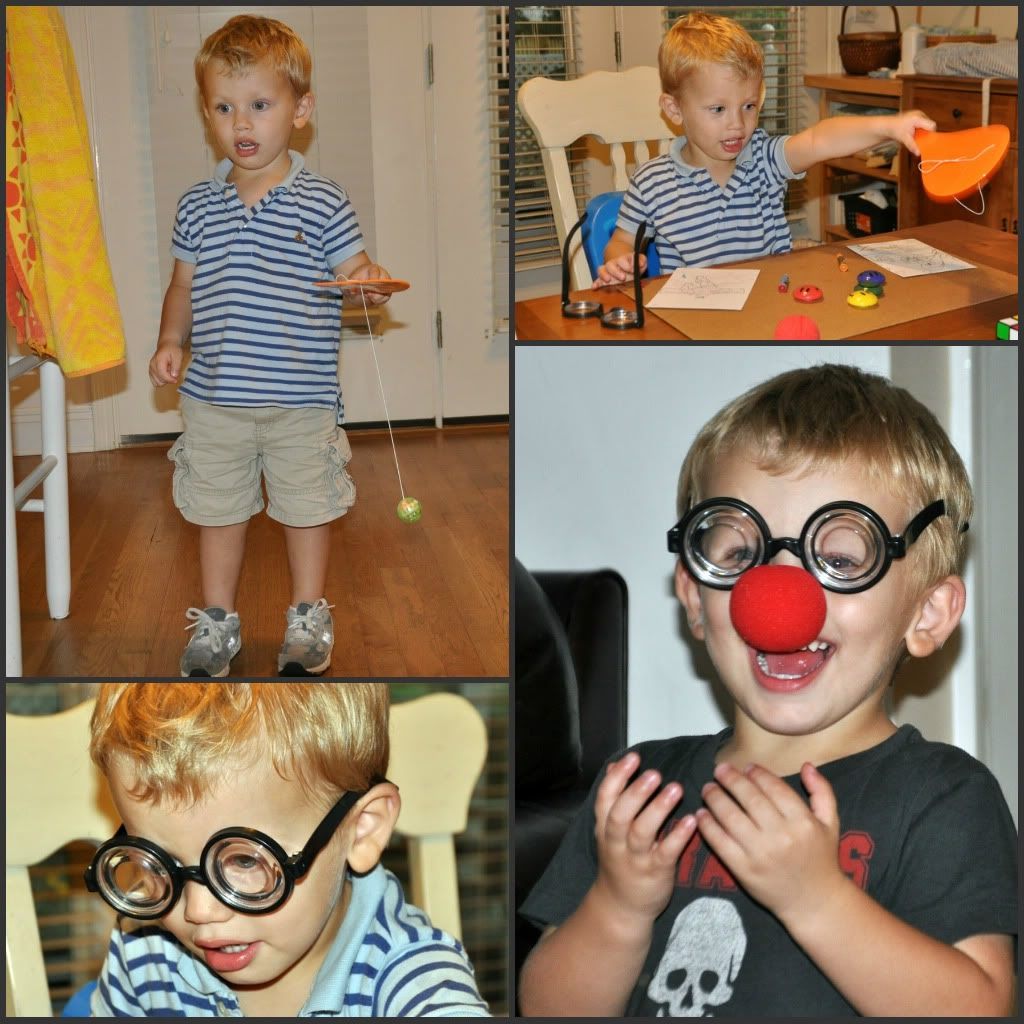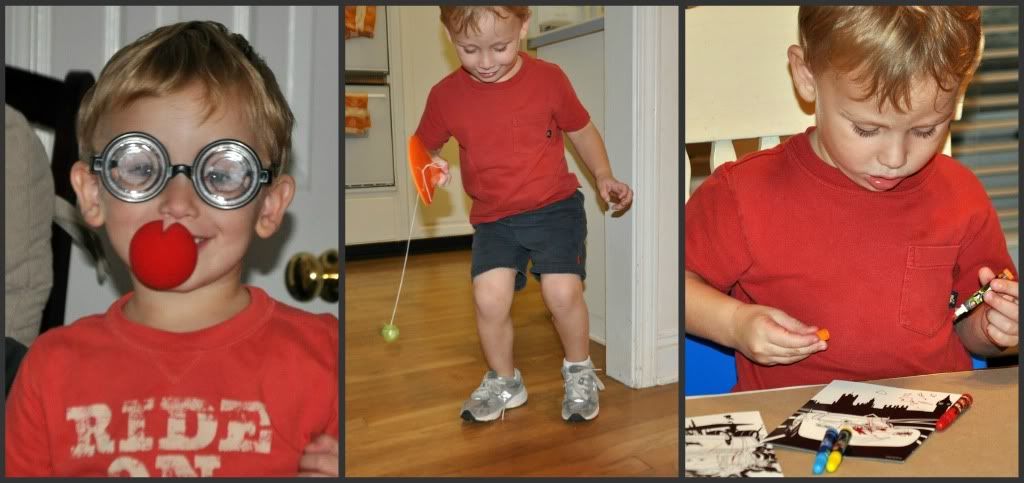 And then, all hell broke loose. The stomach bug infected our household and remained an un-wanted house guest for 8 days. Yep. 8 days. The only one who didn't get it was sweet baby J...thank the Lord!! Just a few pics from our days spent getting better and passing the time...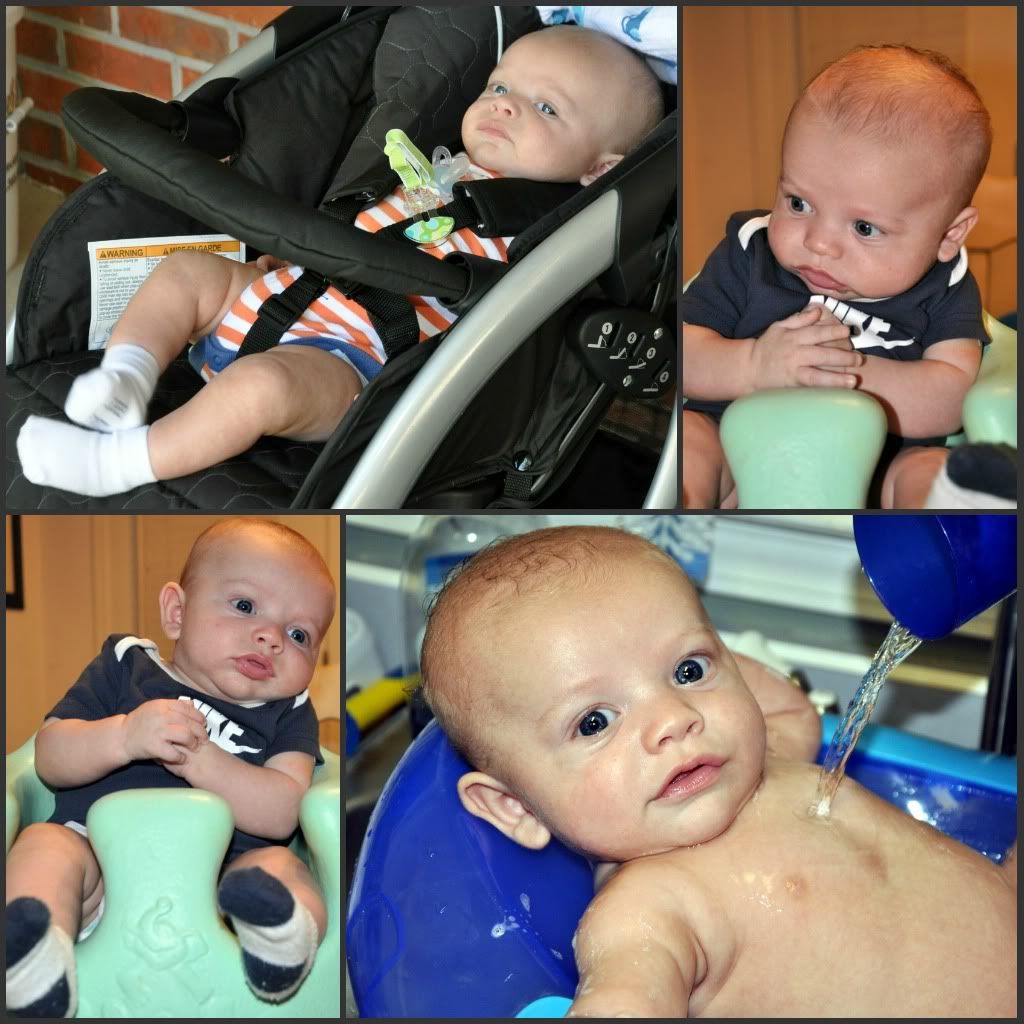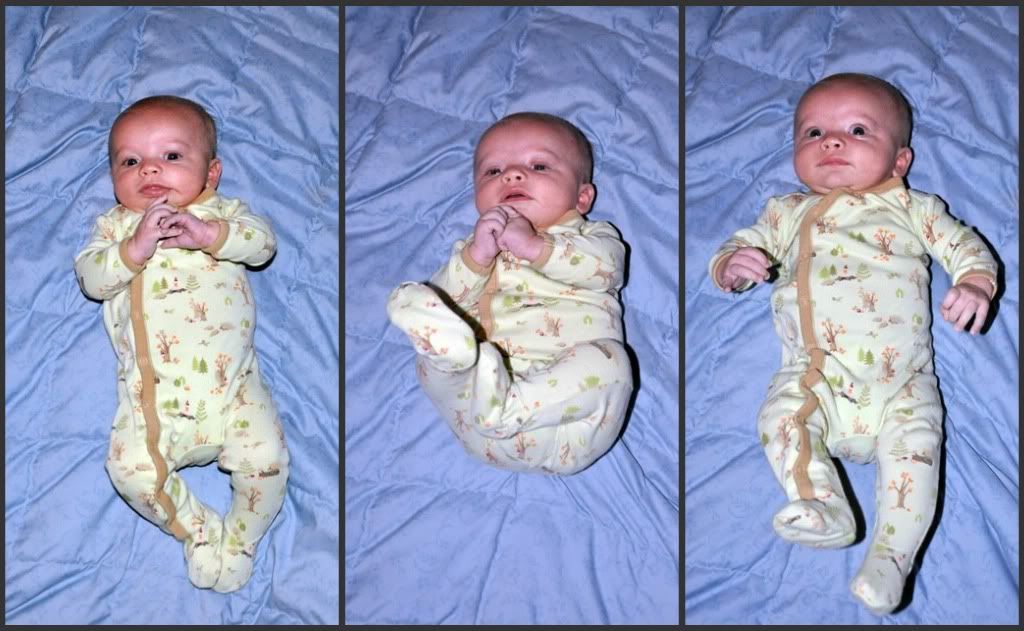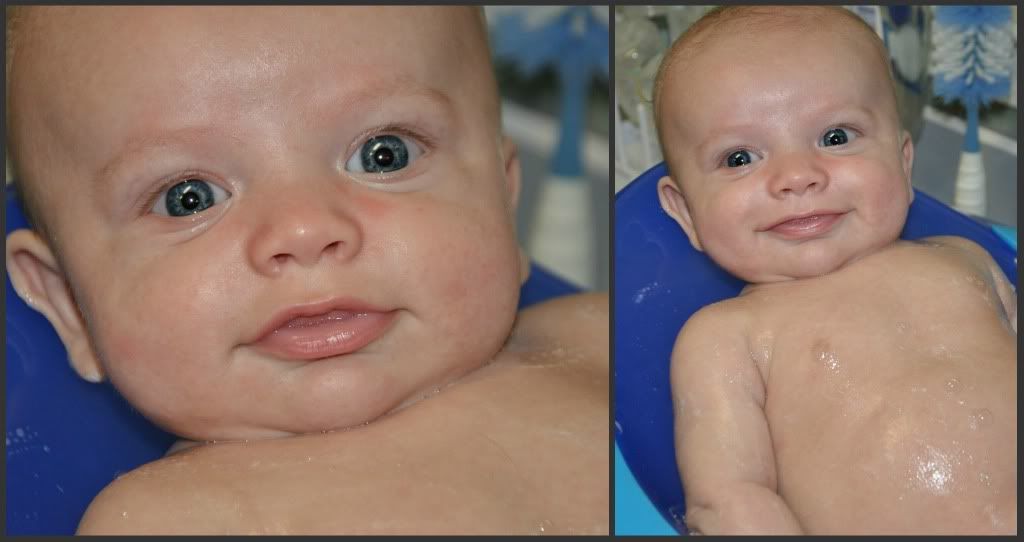 This last group of pics cracks me up. This was day 8...kept the boys home from school just to make sure they were completely over the bug, but they were raring to go. We played outside, inside, upstairs, downstairs...they even dressed themselves. Notice B-mans shorts are on backwards? I didn't have the heart to tell him... And W is wearing shorts 2 sizes too big? And they both picked jammie shirts to wear. I figured, why not let them?? And the flip flops and rainboats...could they be any cuter?? My sweet boys are growing up so fast. They made a batch of brownies all by themselves. Seriously!