Thursday, May 30, 2013
Brody and Wade had their End of the Season Soccer Party last night....They had a blast, playing on the playground, eating pizza and ice cream, and of course, receiving their medals...
Way to go Zoo Crew!
Coach Phillip, the crazy squirrels and crazy boys...

Sweet, shy, but incredibly happy Wade:
Confident and ready to take charge, Brody: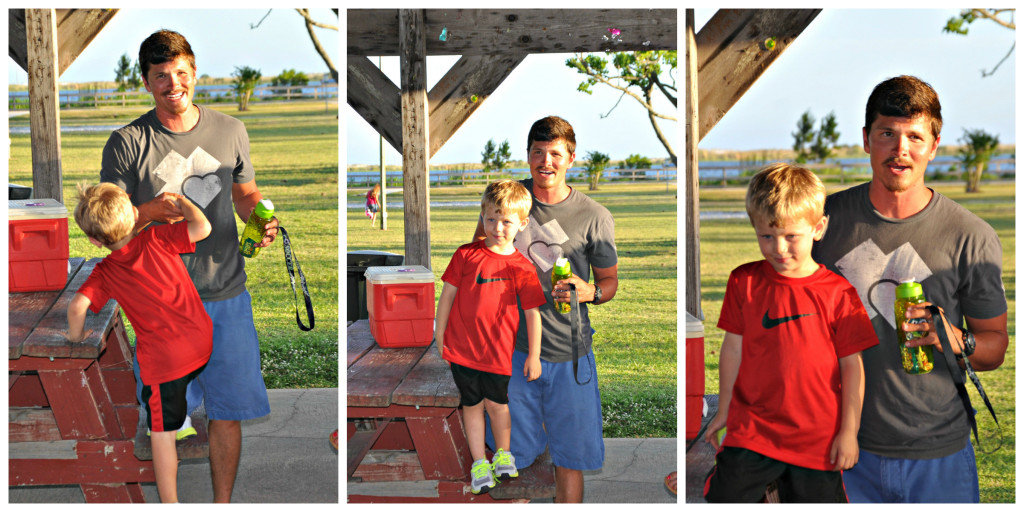 2 proud boys!
It was a special night, indeed...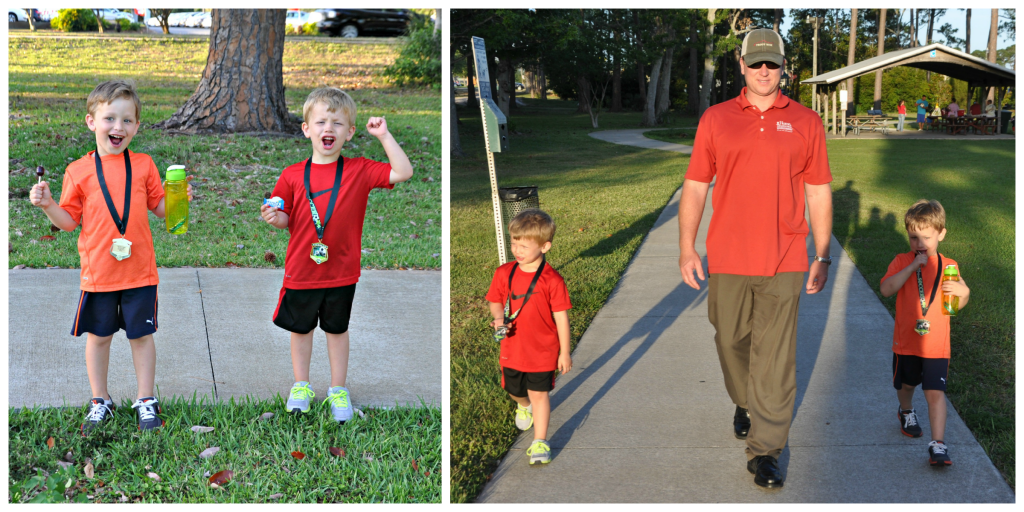 Wednesday, May 29, 2013
Tuesday, May 28, 2013
Monday, May 20, 2013
Tuesday, May 14, 2013