The Harrell boys are ALL better!! Wooohooo!

Lately...

we have been showing off our mad scissor skills: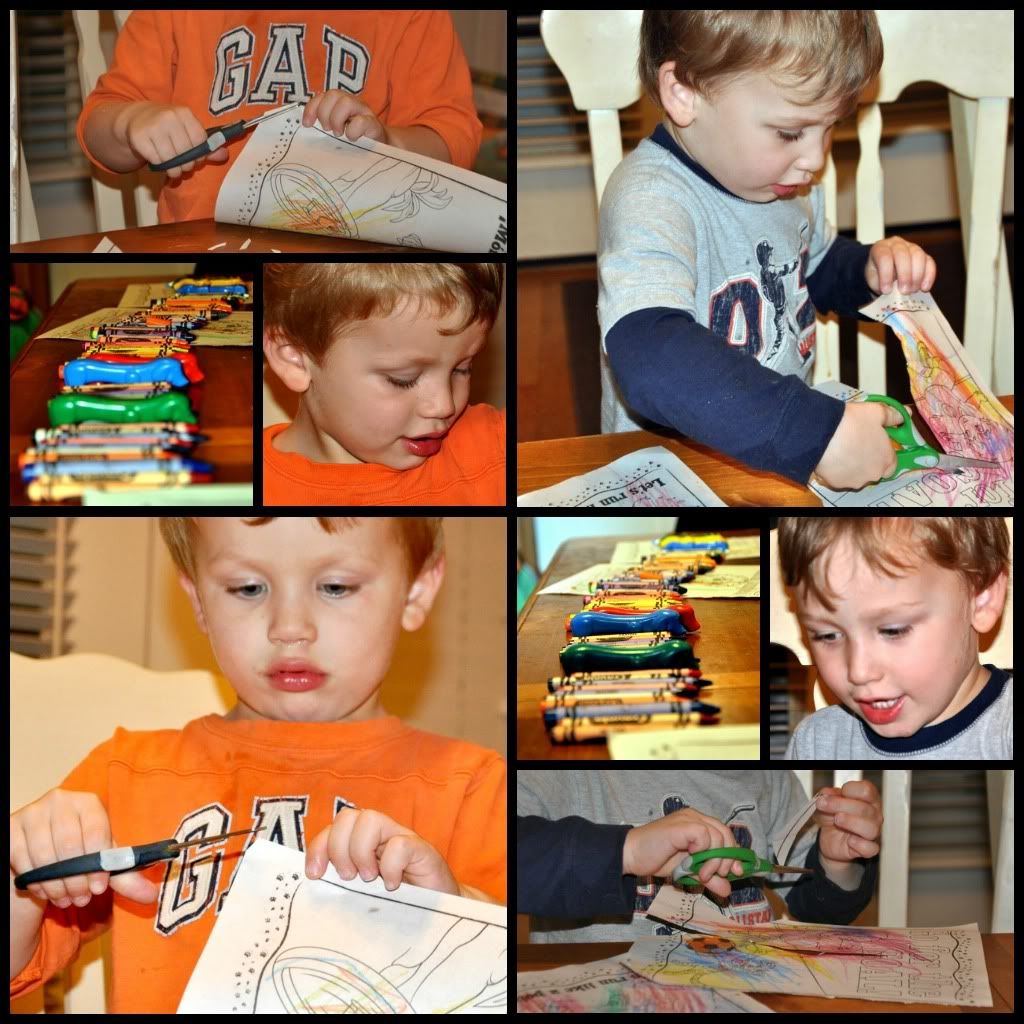 observing older brothers show off their mad scissor skills:




trying out new parks: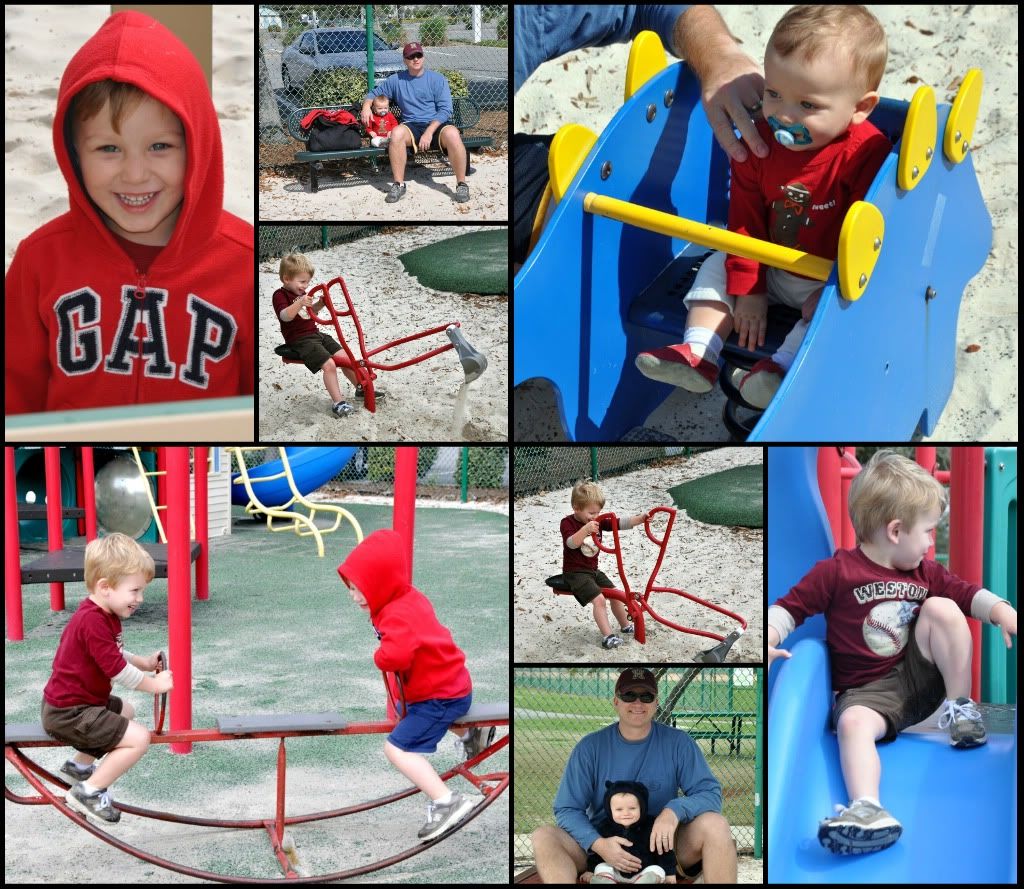 and staying dry and perfecting our basketball game in the (messy, filthy, cannot believe I showing pictures)garage: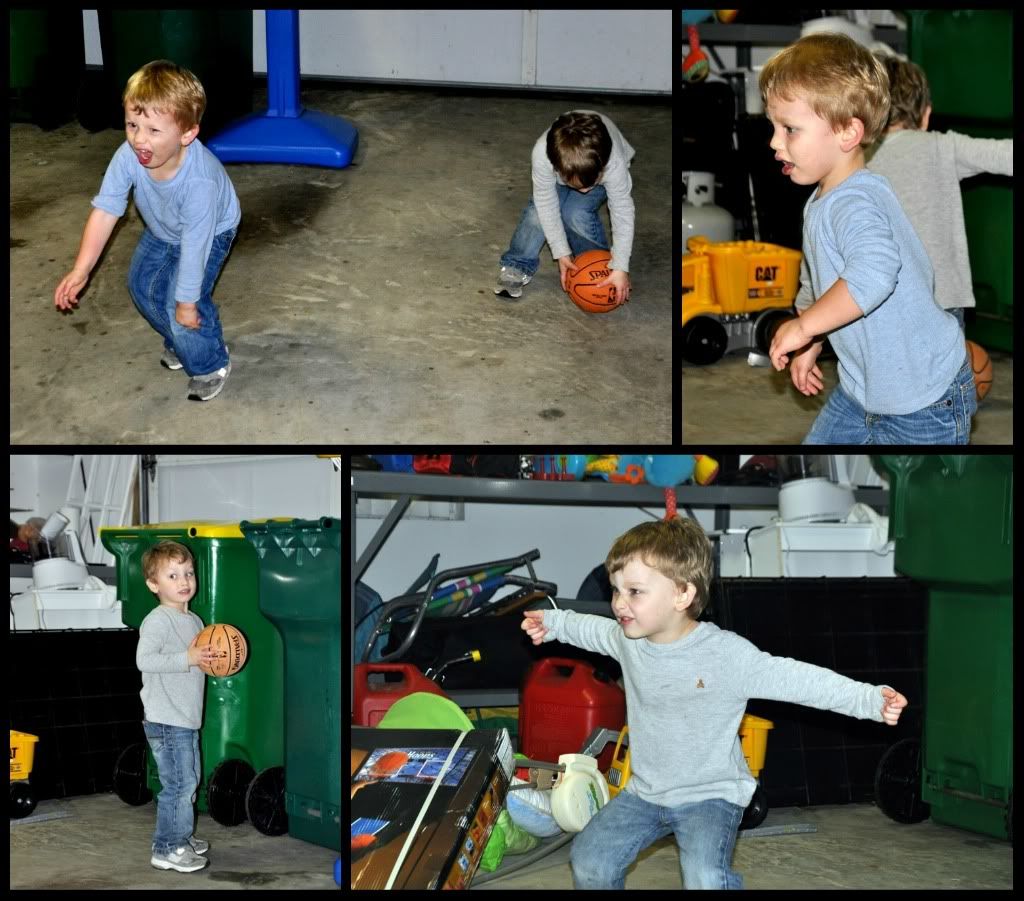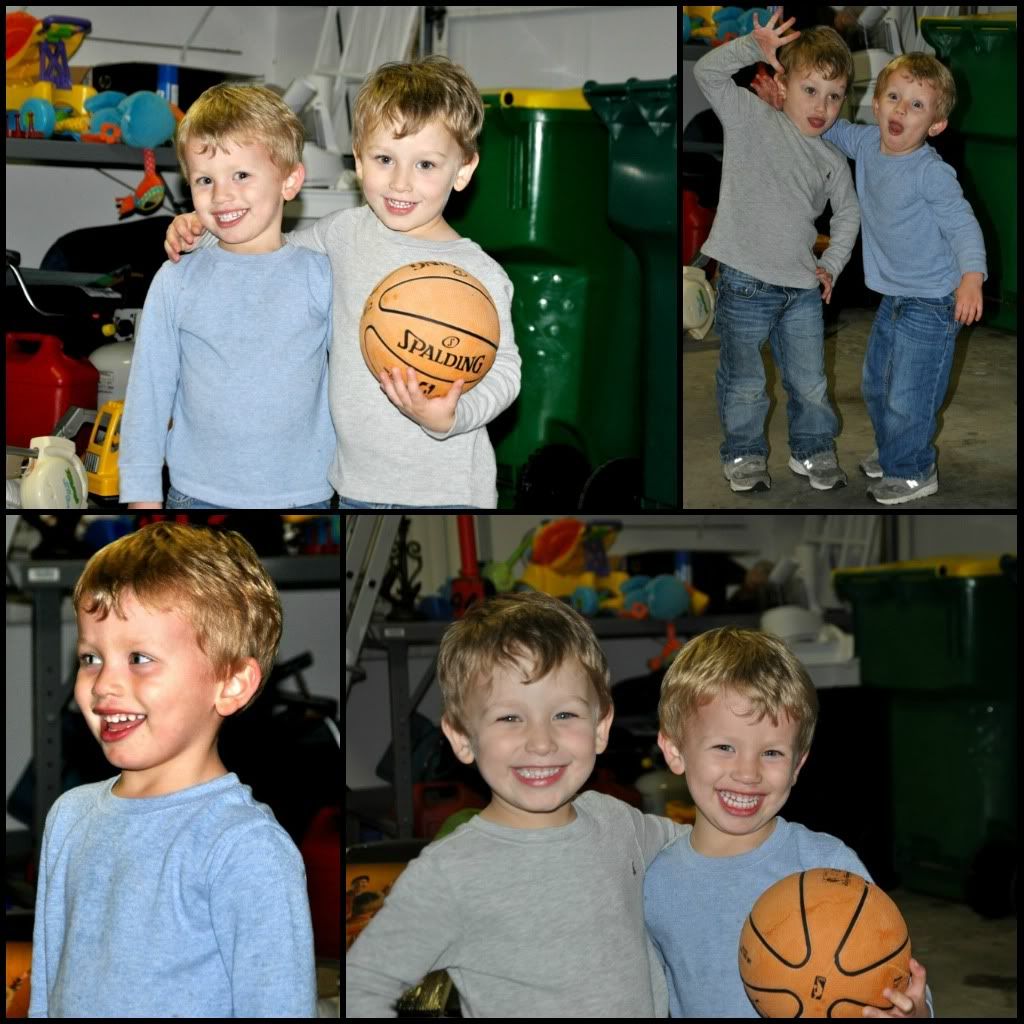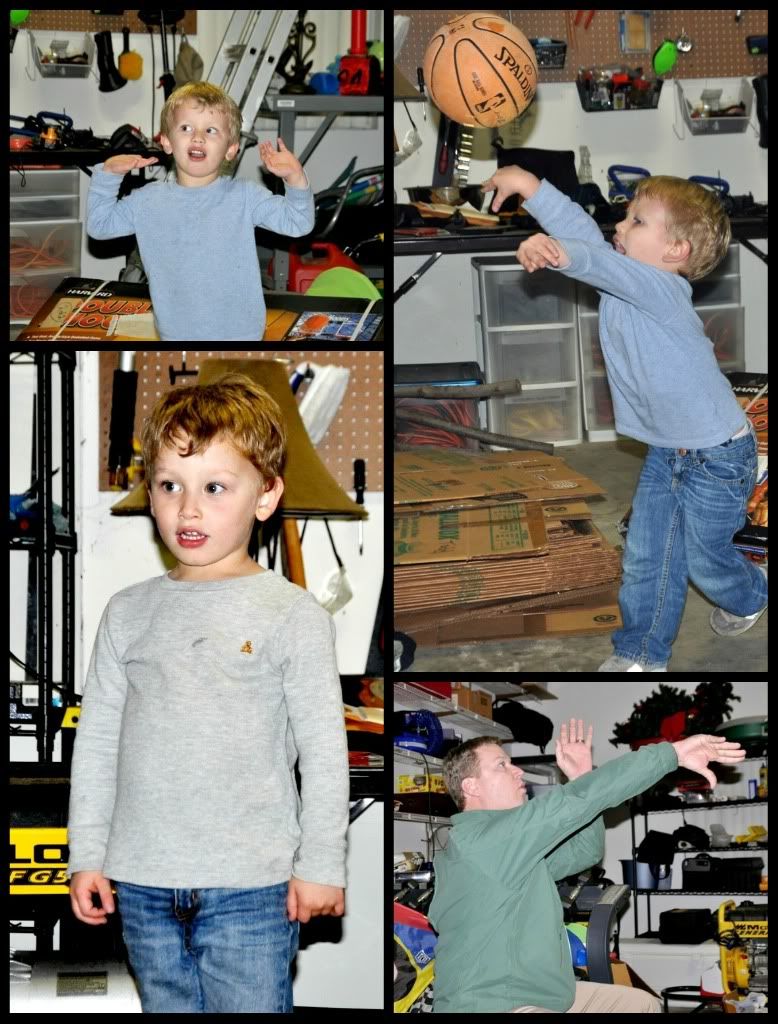 Nothing is better than a happy, healthy child!!