The original Santa scheduled to appear at the boys school had to back out for one reason or another, so Miss Kim asked if Todd would like to dress in the bright red suit and white beard and play dear old Santa! And he rocked it...and enjoyed it so very much!

Here are a few of the pictures of the 900 million that I took!

Santa! We had him wear sunglasses for certain kiddos, including Brody and Wade, so that they would not know it was Todd!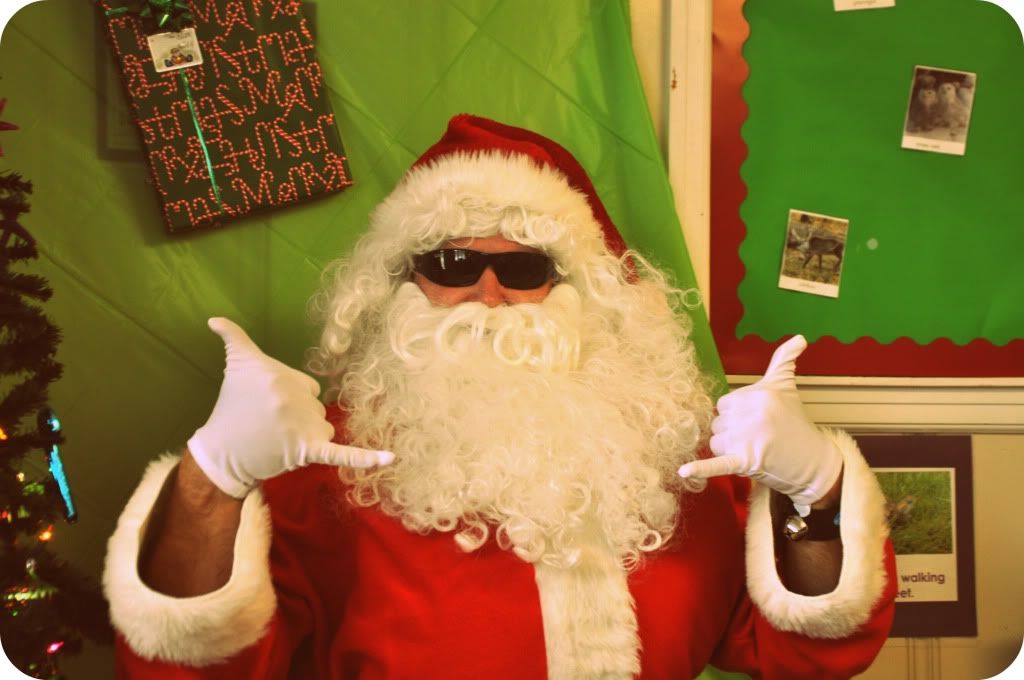 They started from youngest to oldest...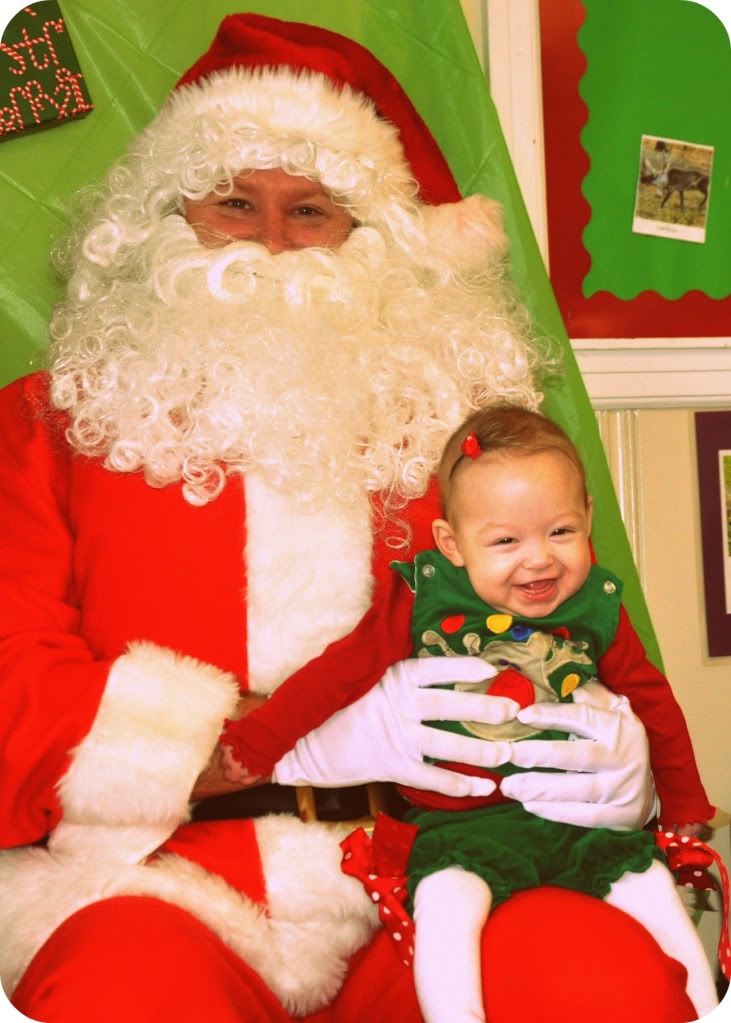 The one and two year olds wanted NOTHING to do with Santa!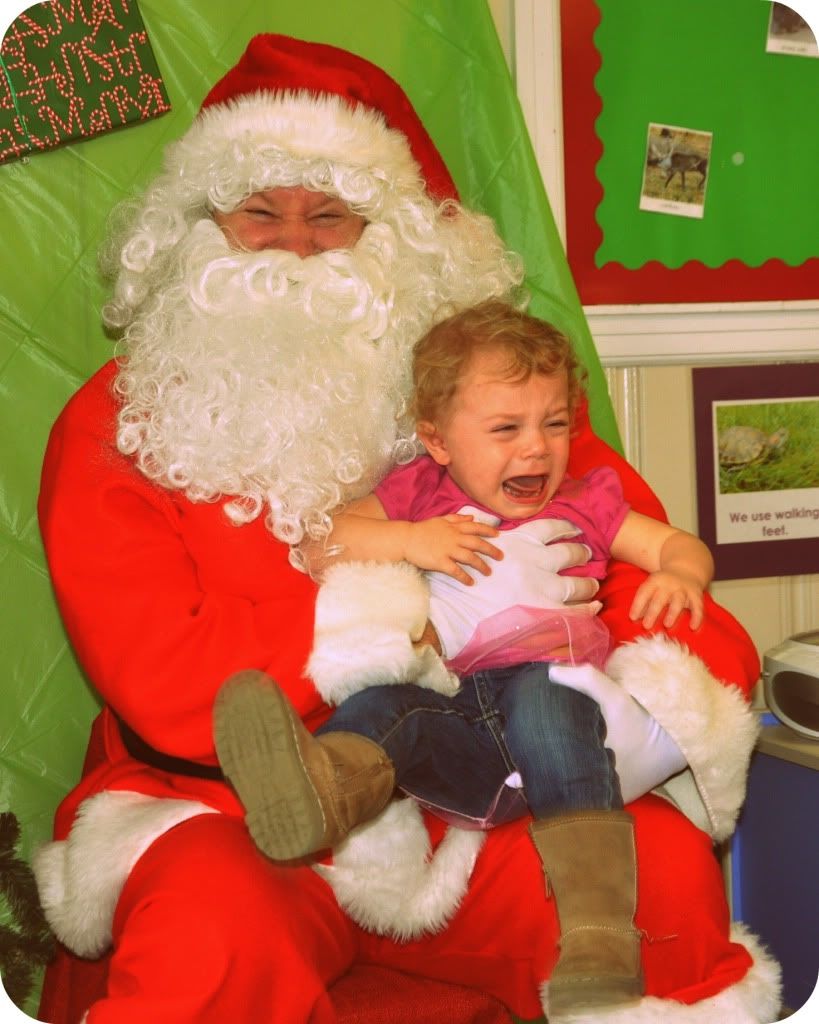 B-man and Wade seriously had no idea they were sitting on their Daddy's lap! And we were so proud of Wade for actually sitting on Santa's lap this time! Wade, you told Santa you wanted a FAST lighting McQueen bike and jumped off his lap after about 20 seconds...



Oh Brody...Santa would tell each kid that they have grown since last year and that they were heavier. When he told you that, you snapped back at him, "No I Am Not Heavy." We all giggled...I just think you were nervous! You actually smiled the whole time but I just got a kick out of this picture:



And a few more: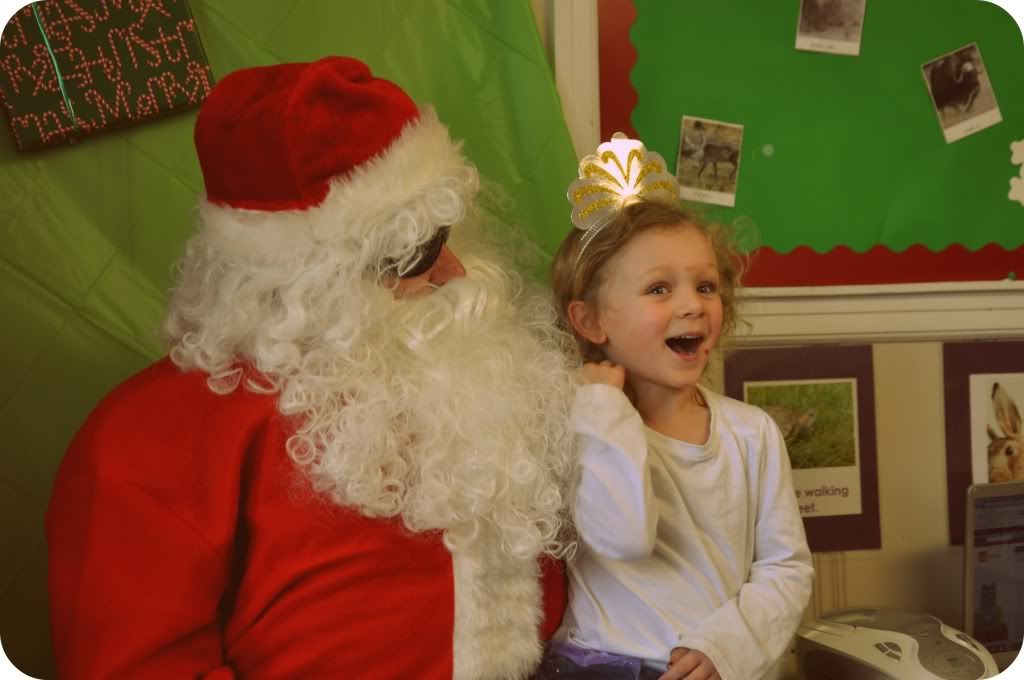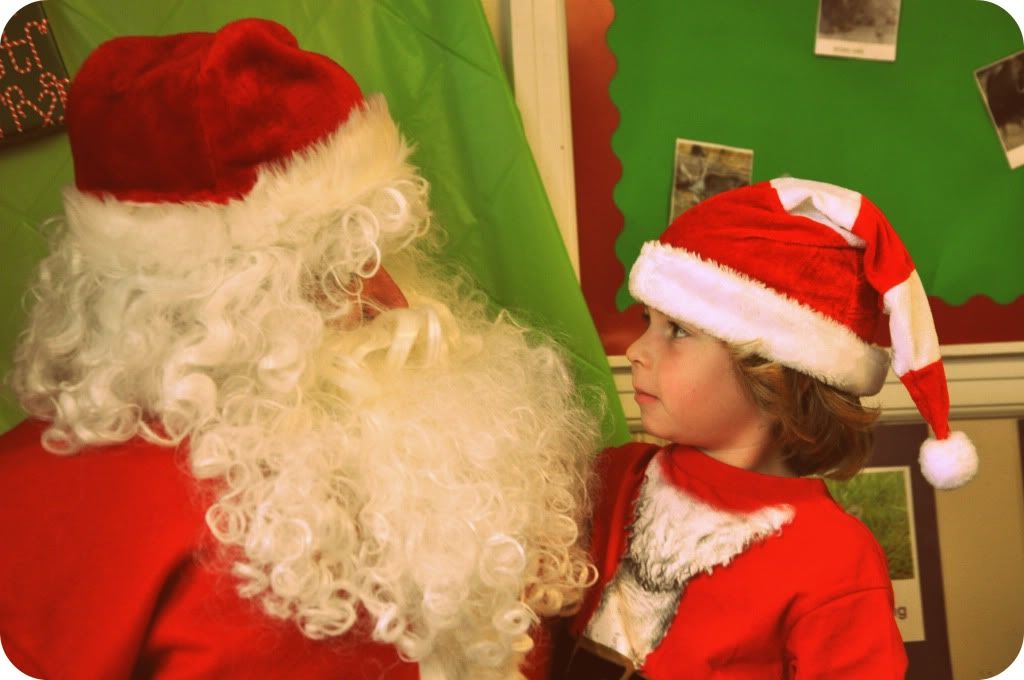 Ho Ho Ho....Meeeerrry Christmas!