Now that the Christmas cards have been stuffed, stamped and are in the process of being delivered, I can share our family pics we had taken on November 19th, by the talented Ali,
Plumb Photography
.
(I have many friends who have chosen photography as their profession, so making that appointment can sometimes cause me a little anxiety, as I never want to make the other ones feel as though I have 'moved on' from using them as our photographer...but I like variety and the different angles and styles of each, so I use many photographers, as opposed to just one. There. I feel better!)
Without further ado...(For my own recollection: Todd 39/ Carly 32/ Brody and Wade 3yrs 3mos/ Jack 1 week shy of 6 mos)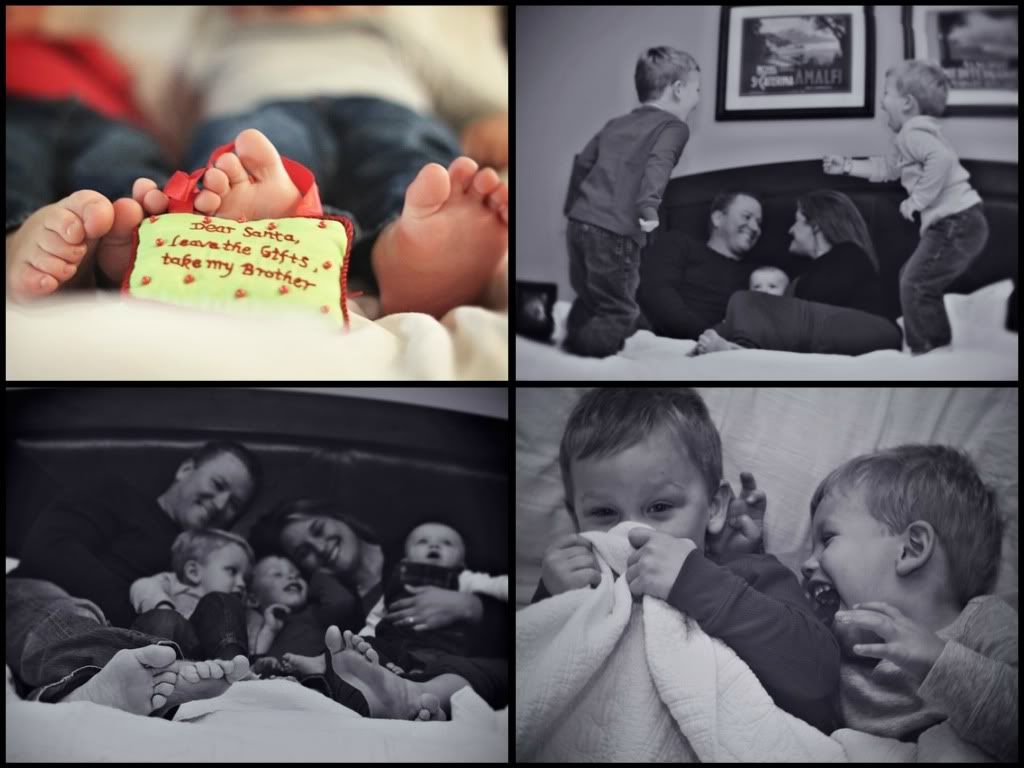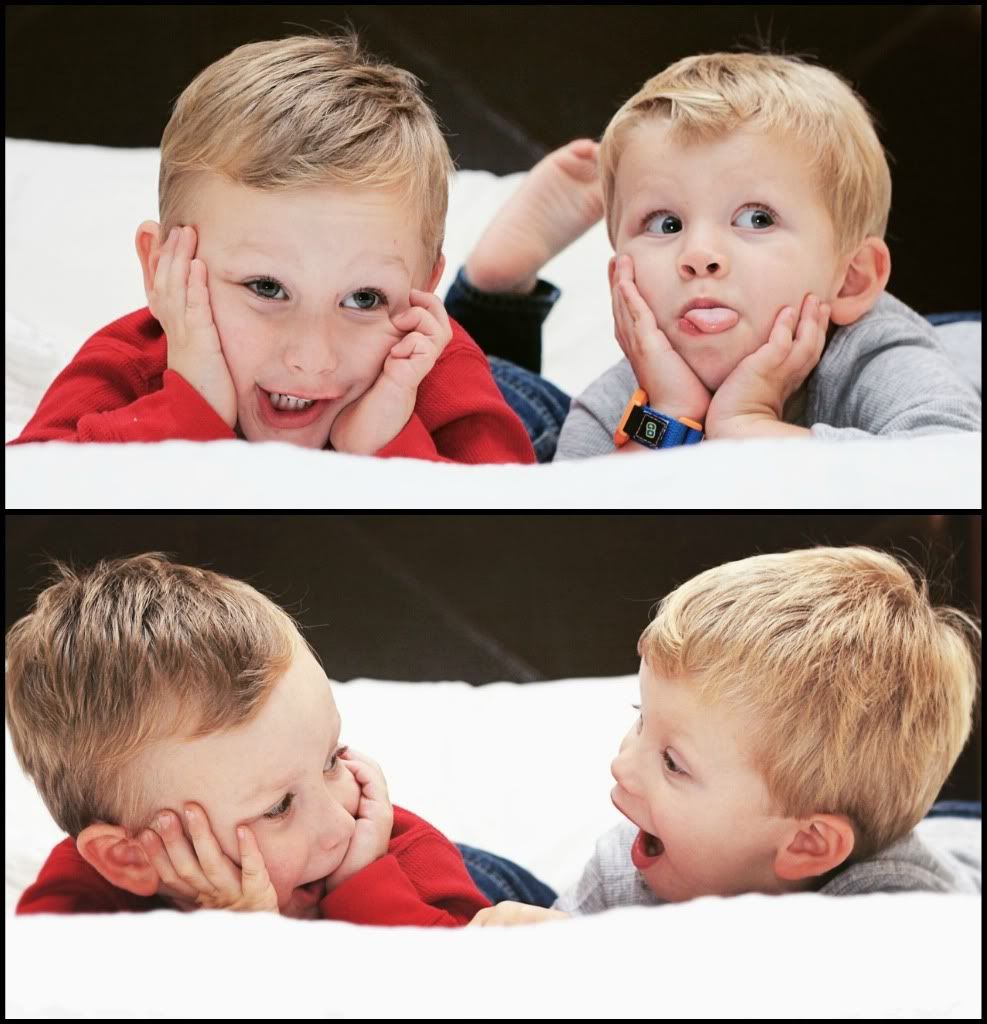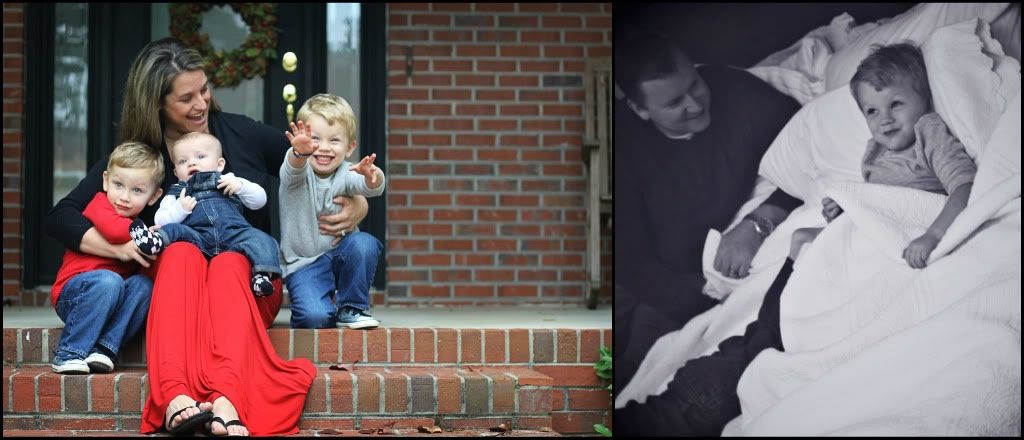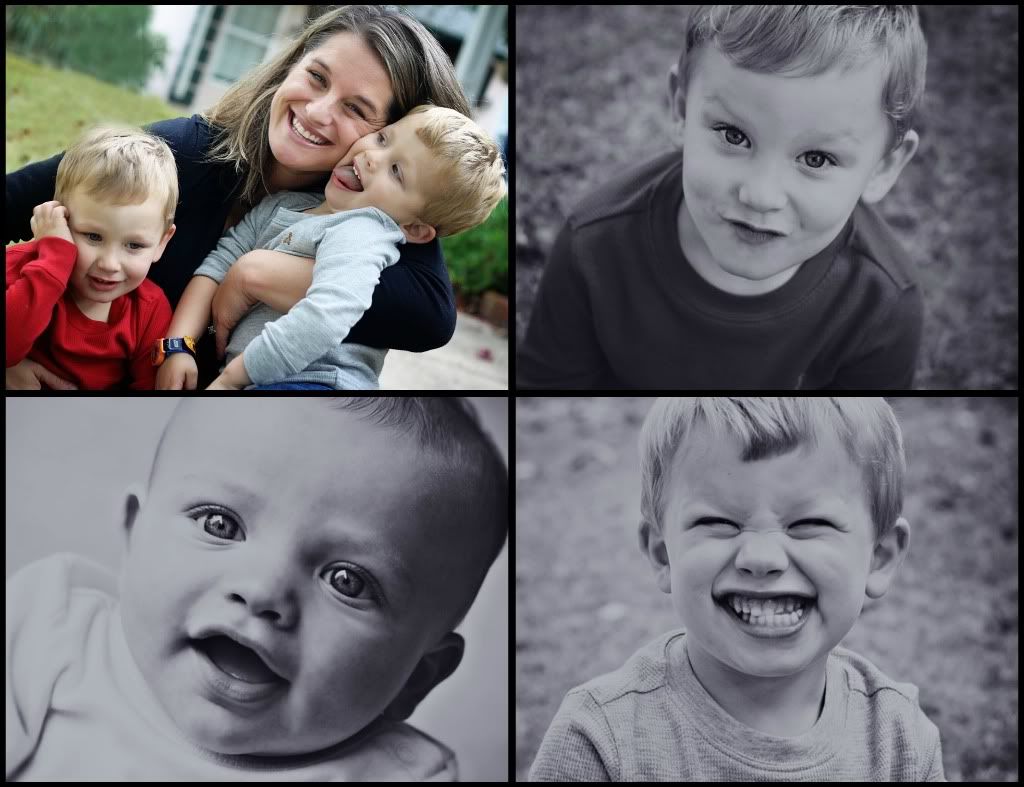 Thank you Ali...you captured our little family just perfectly!!!