First and foremost...we have a BIG announcement...baby #3 will be making his/her debut at the end of May! I am in my 12th week of pregnancy and we could not be happier!! Little punkin' danced for us yesterday on the big screen, as well as sucked its little thumb! Heartbeat was strong and in the 160's...I cannot wait to feel the little punkin' move!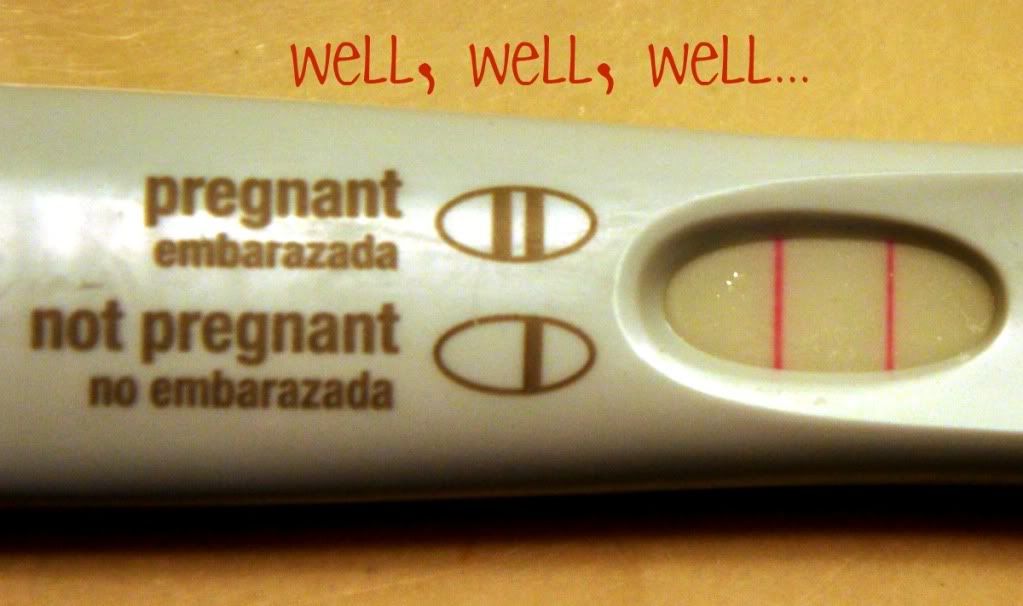 And of course...a few snippets from our pretty boring week at home. We battled a virus, cuddled up next to the fire to stay warm and were raring to go with energy once the sickness ran its course!

Zoned out from watching too much TV while sick...



Learning to deal with respiratory distress...



And remain happy, even while at the Dr.'s office...



We are a constant mess. Constant. Anybody else trip over toys non-stop??



Shoes that are just too big...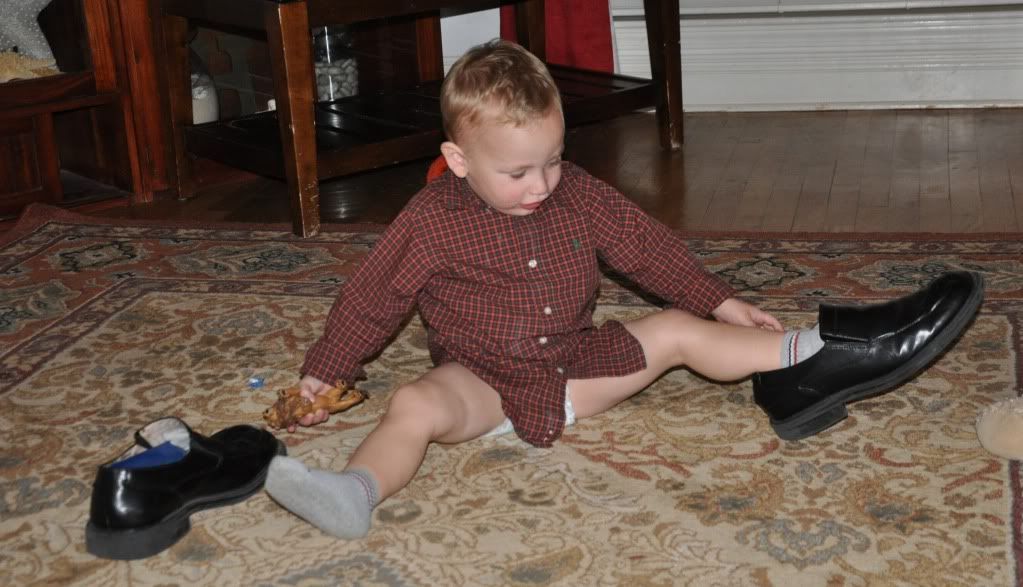 And, of course, Silly and Handsome and Messy faces...of the cutest "soon to be big brothers"!



Next week...is Turkey Day!! We are headed to Macclenny to visit the "East Coast Harrell's" and are counting down the minutes...hurry up! Might even visit the zoo while we are there! Eat your little hearts out, travel safely and enjoy this special time with families...