Our Sunday adventure this week was 45 minutes NW from the Tucky, to a little town called Jay, where we visited, and thoroughly enjoyed, Holland Farms! (Have I mentioned how much I love Fall??)
The very first thing the big boys wanted to do was ride the horse's...and Jack was a great supervisor!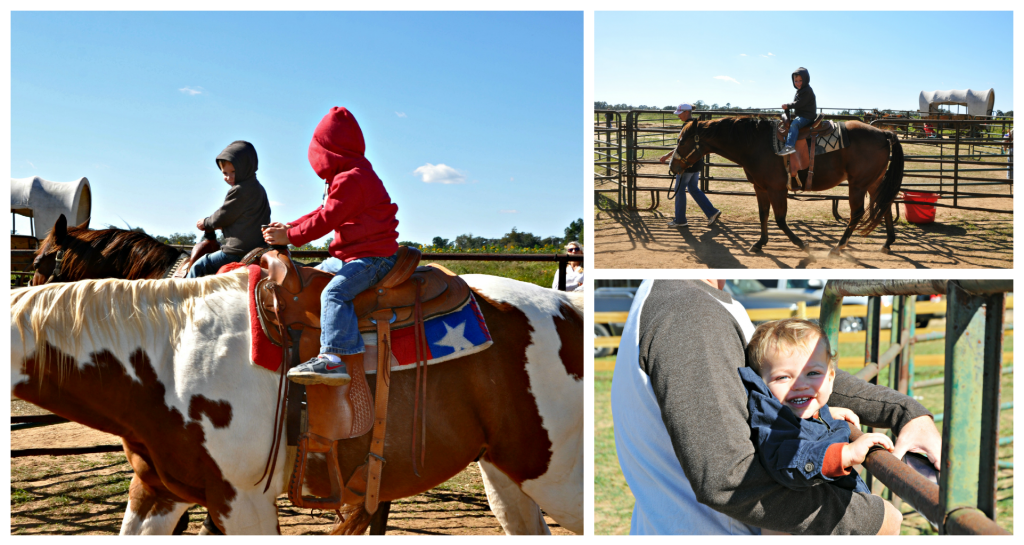 Then...we found the slides. We hit the motherload! The boys could have spent all day on those things...
Even Jack got a turn!
The sunflower fields were magnificent...as far as the eye could see...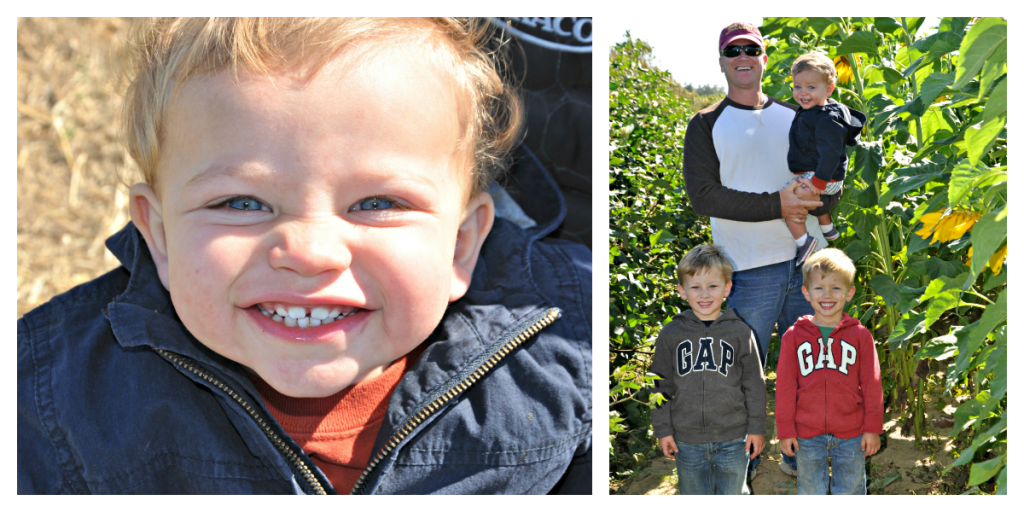 We finished off our adventure in the corn kernel pit. I am still finding corn in shoes and jackets :)
Happy Fall Y'all!