Saturday afternoon, we headed down to Mary Esther, and went to our annual punkin' patch!
Look how we have grown...Then...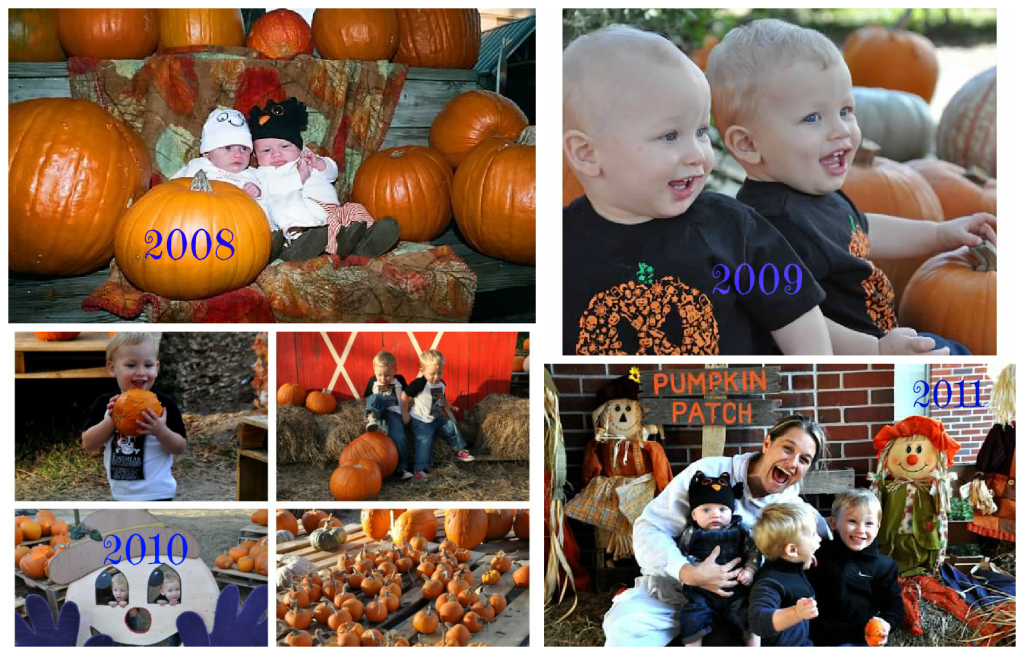 and...now...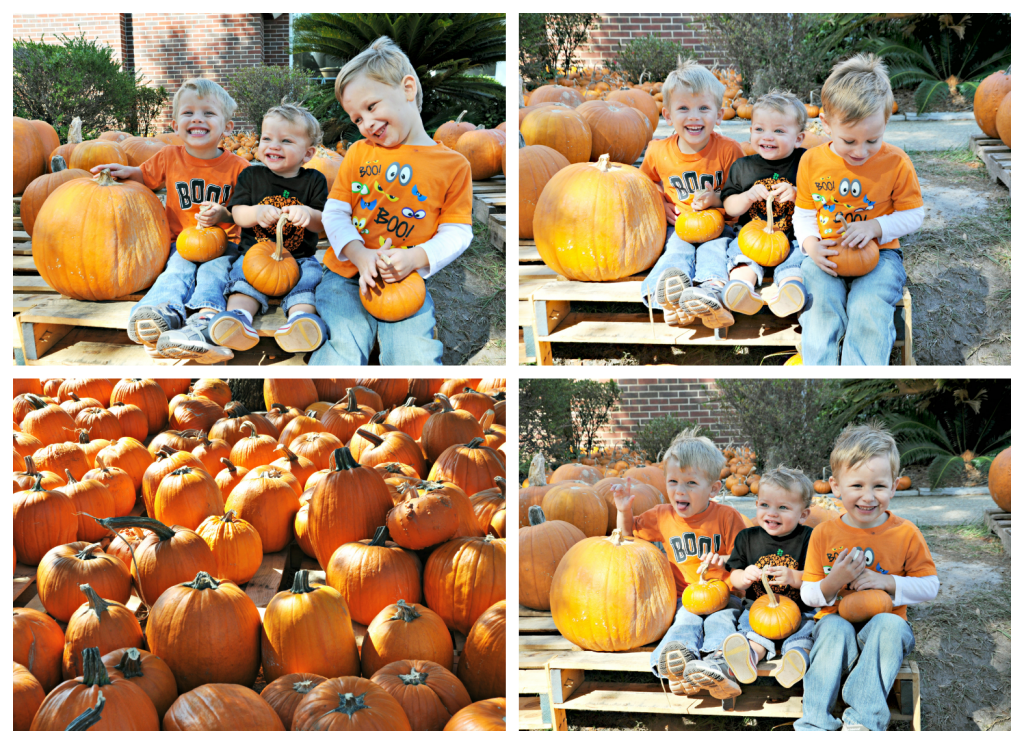 We had a blast!
Campbell and Cailey invited us over for a playdate...they had such a great afternoon with the Hipsh gals...The Dad's even got in on the action!