Nana and Gator kidnapped the big boys last weekend! While Brody and Wade were busy doing this...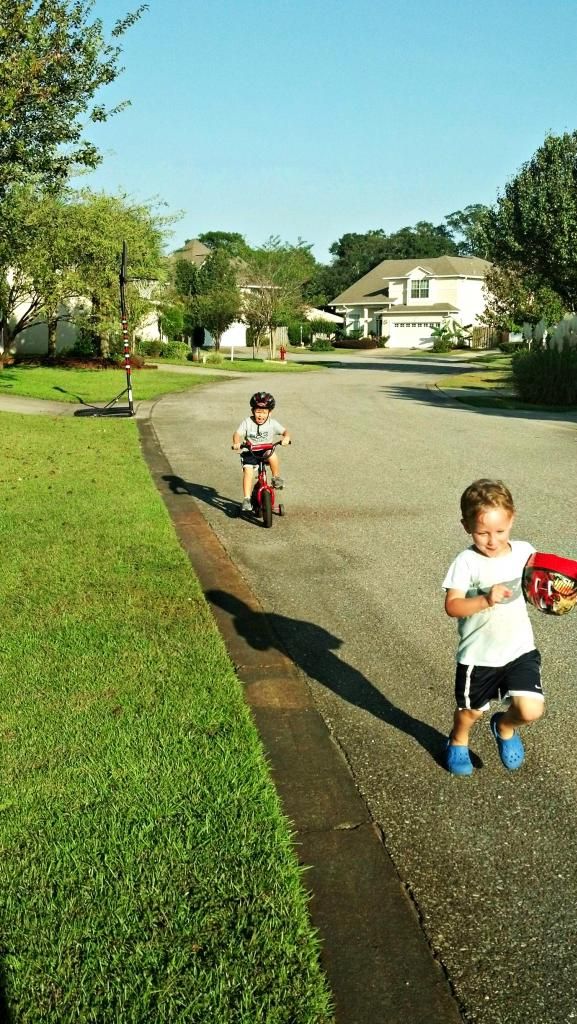 and this...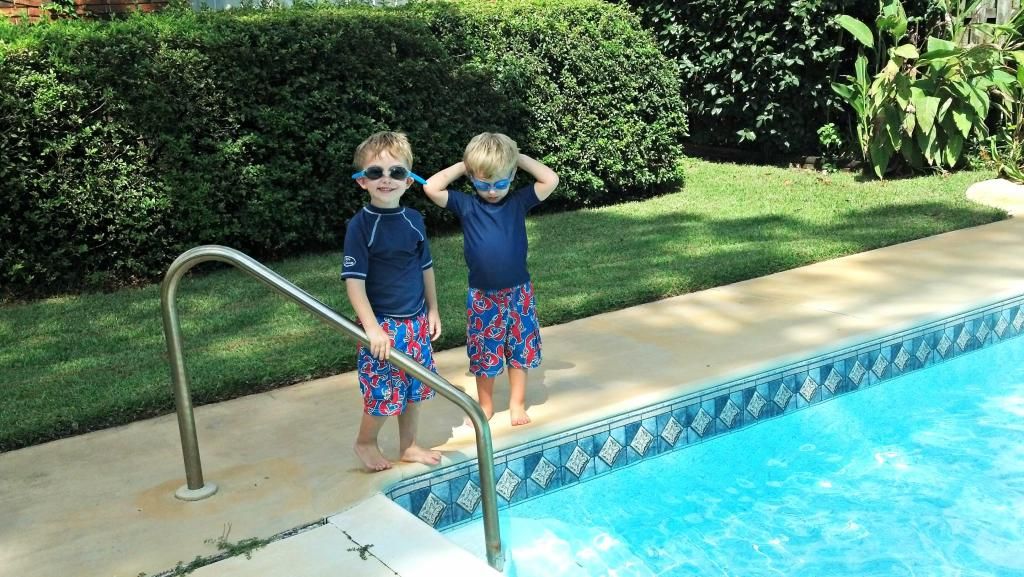 and this...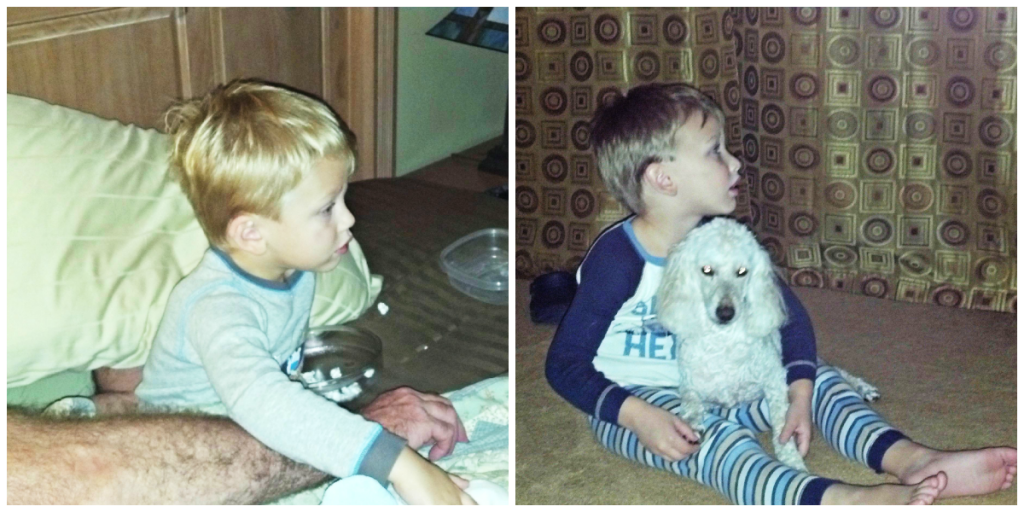 We spoiled Jack Jack with a lot of one on one time! He accompanied us to the Walk to End Alzheimer's, where our company was a sponsor...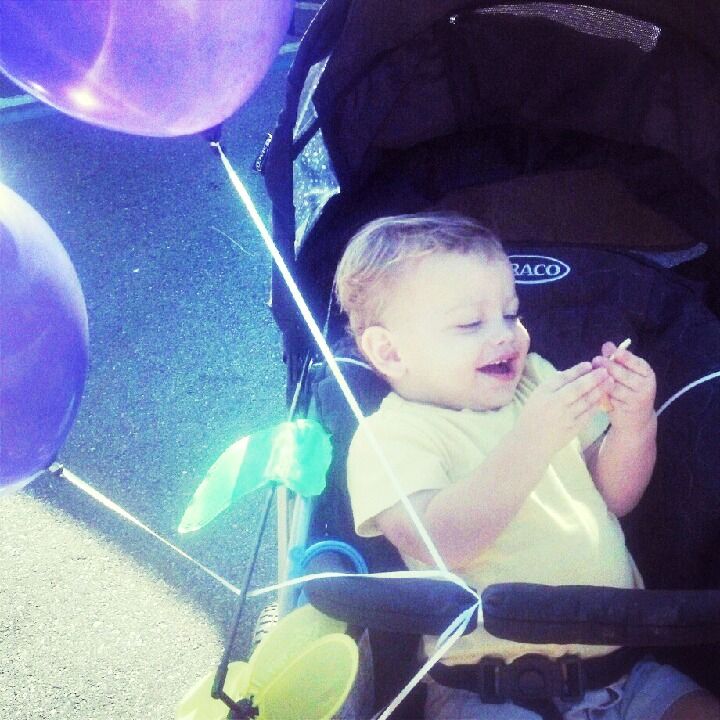 We enjoyed a lazy Saturday afternoon at Seaside...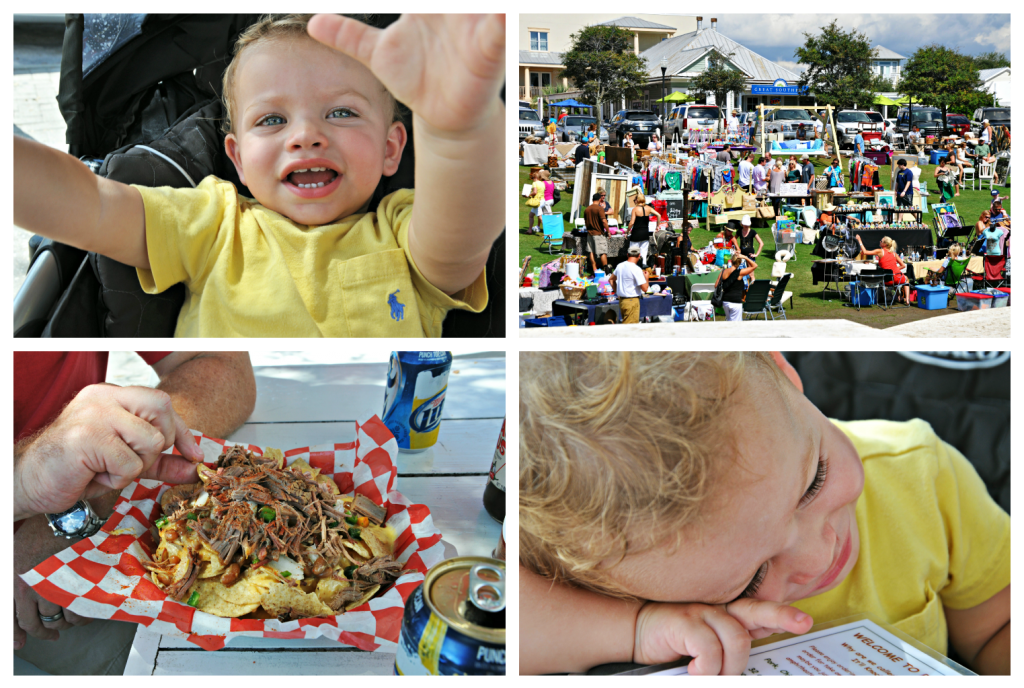 and sweet cuddles from our baby boy!!
But, we did did miss having our whole family together! We spent hours and hours outside on Sunday afternoon, until the sun finally set and sent us indoors...