Tuesday, April 26, 2011
We all woke up Sunday morning to another Easter egg hunt, a breakfast cooked by Pop's and his boys and finding our hidden Easter baskets!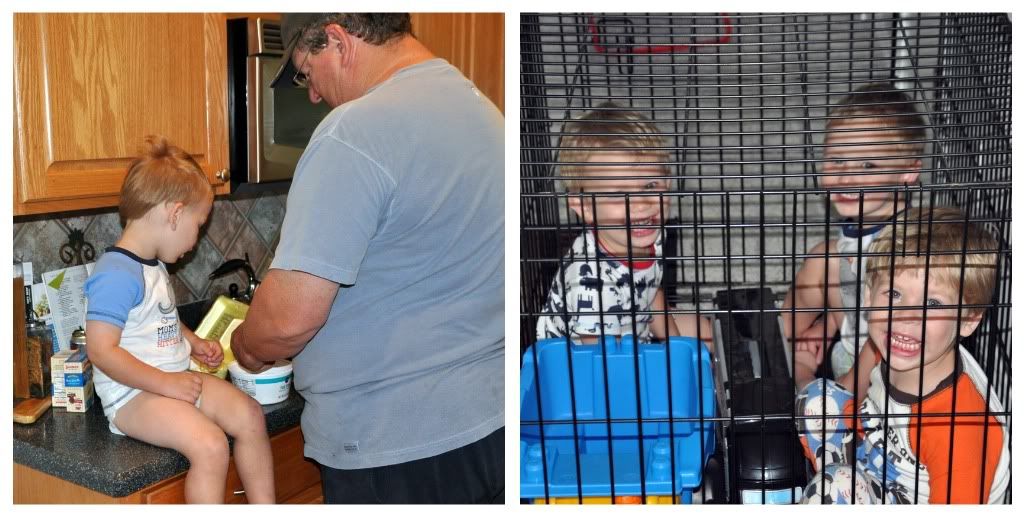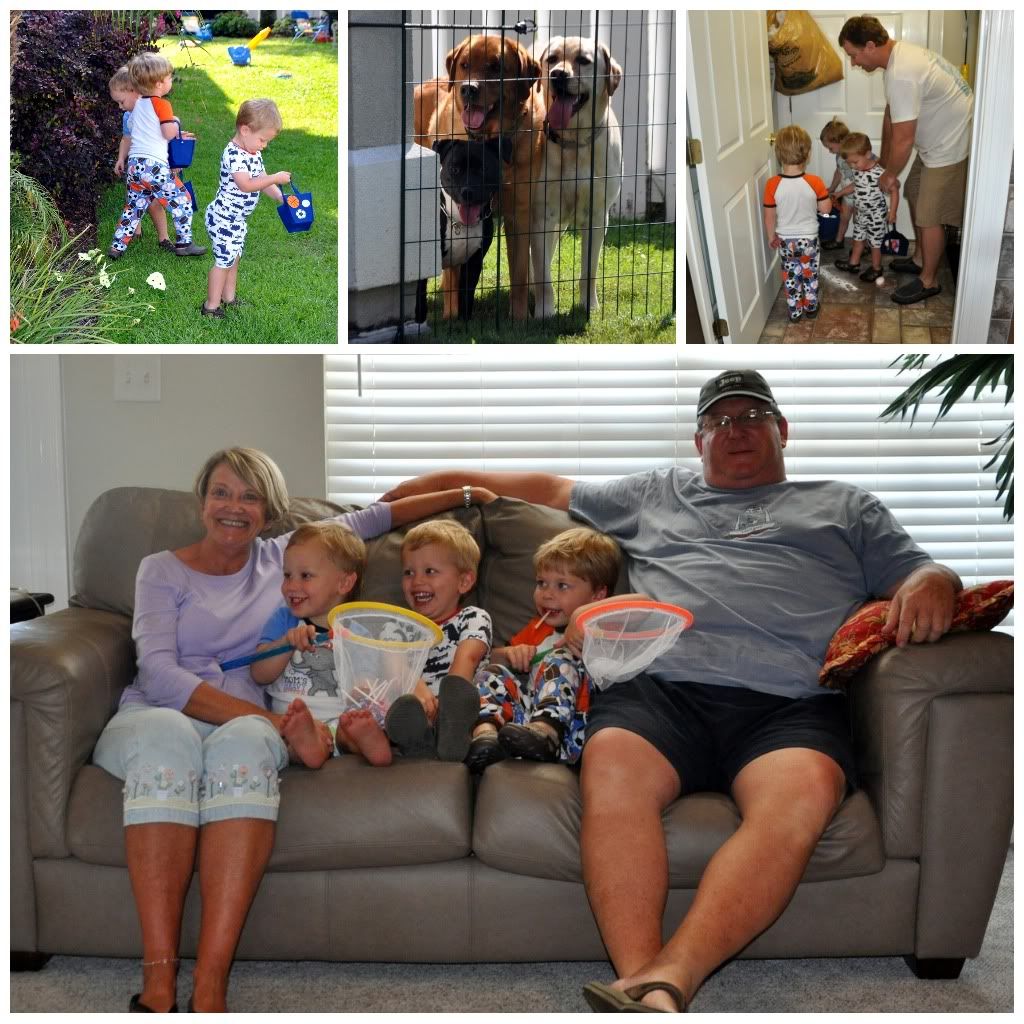 After a quick trip to the docks for a little more time fishin', we re-loaded up the car and headed back home, to gear up for yet another Easter get together at Colonel Gates' house...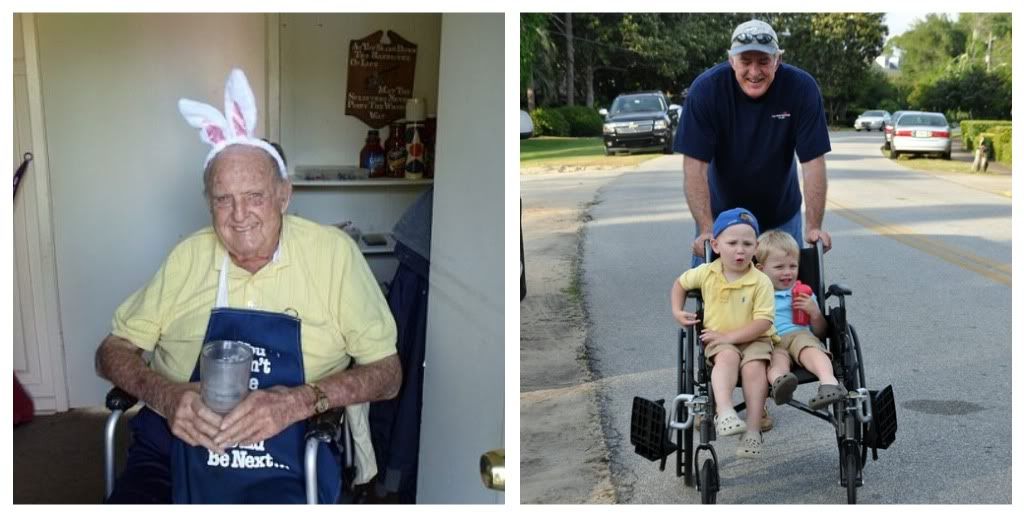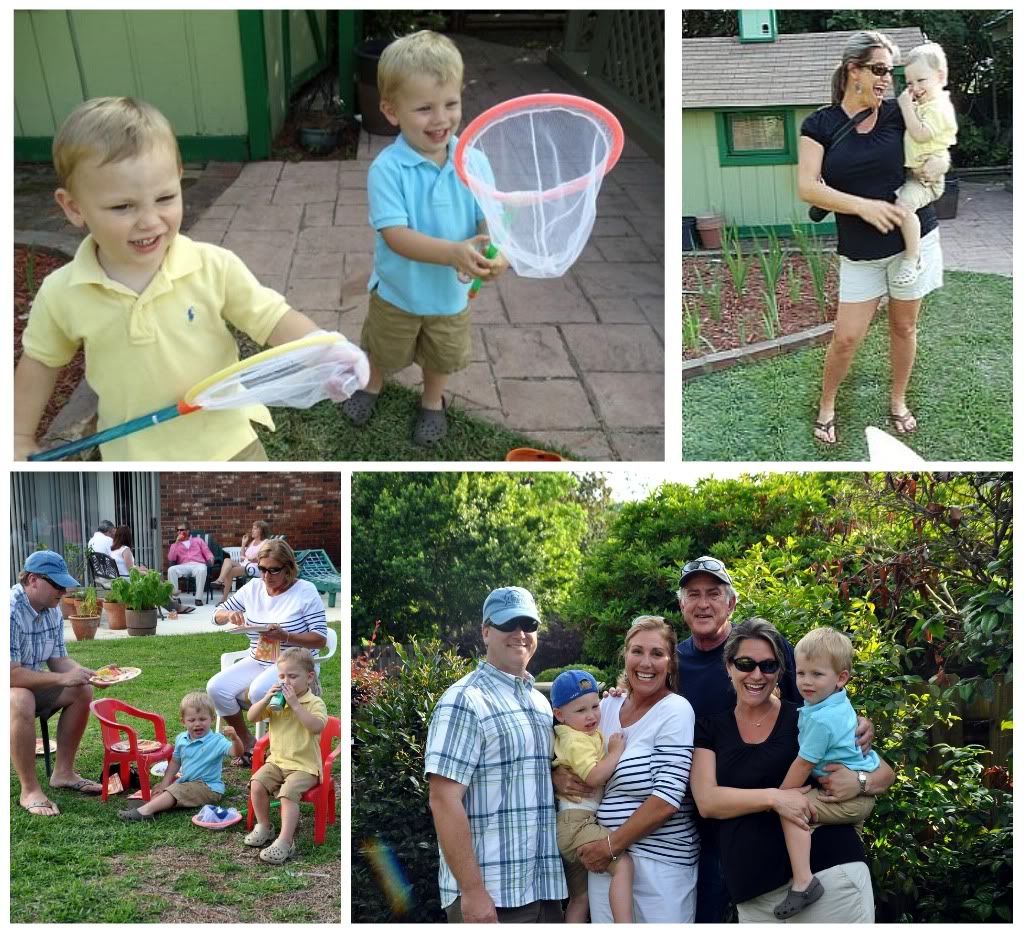 We trekked and hunted and ate and slept and giggled and hugged and THOUROUGHLY enjoyed our Easter weekend...thank you to all who helped make it memorable. Just thinking about the craziness of the non-stop weekend makes me want to crawl into bed and hibernate...The things we do to ensure our kiddos happiness. Get out and enjoy your family and kids...we sure do!!
Monday, April 11, 2011
Wednesday, April 6, 2011
Monday, April 4, 2011