We took Jack on his first trip to the Harbor this past Saturday!! (Nana and Gator watched Wade and Brody all day Saturday and kept them overnight...thank you so much!)



Almost 3 years ago with Brody and Wade!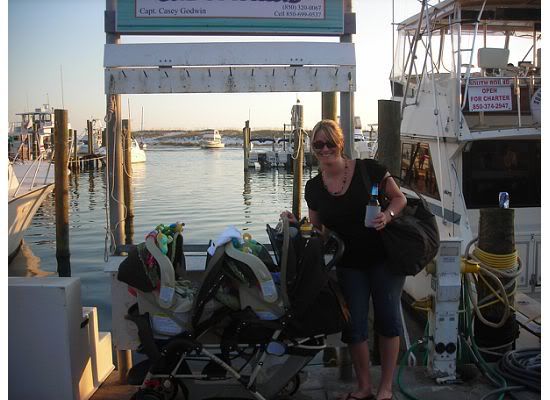 If you give a boy water...he will have fun for hours! Brody was the shooter and Wade was the runner - how fun!!



Baby Legs...Ever heard of them?? Cutest. Things. Ever...thank you Mags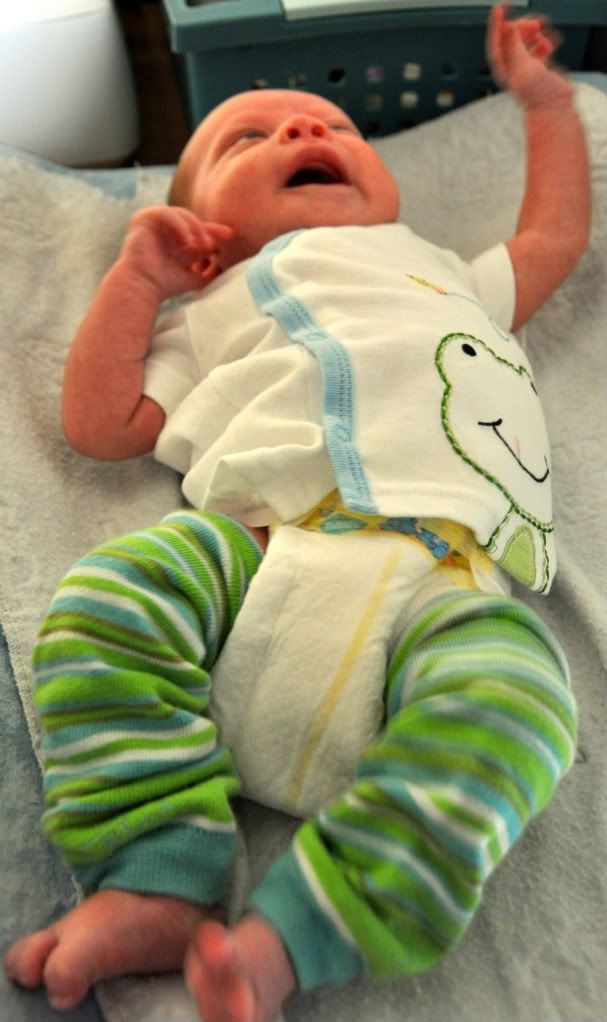 I will let the picture speak for itself......!



They are still borderline obsessed, and I would not have it any other way!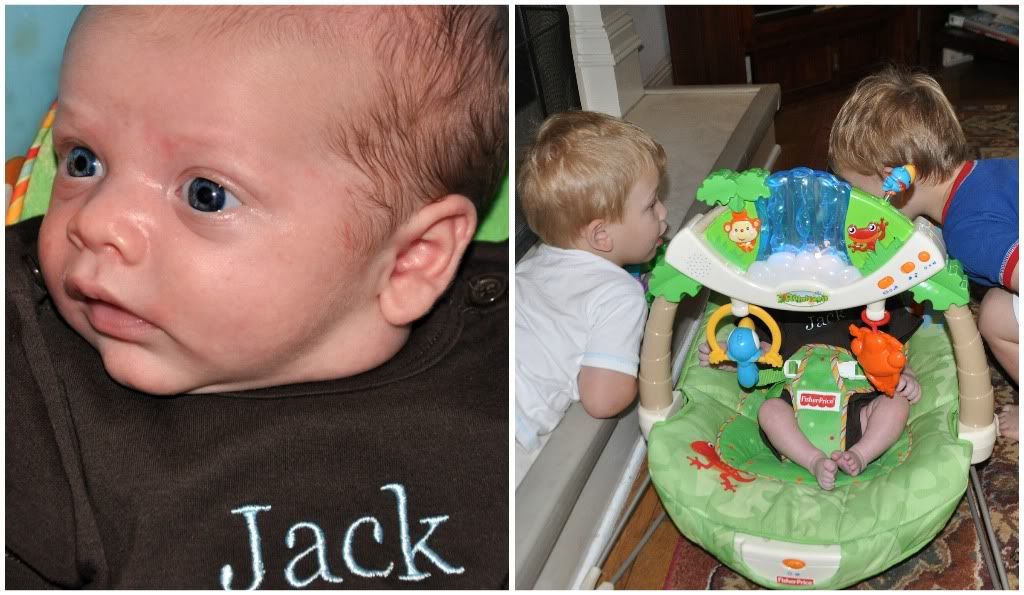 Check out their sweaty, crazy hair and beautiful eyes.....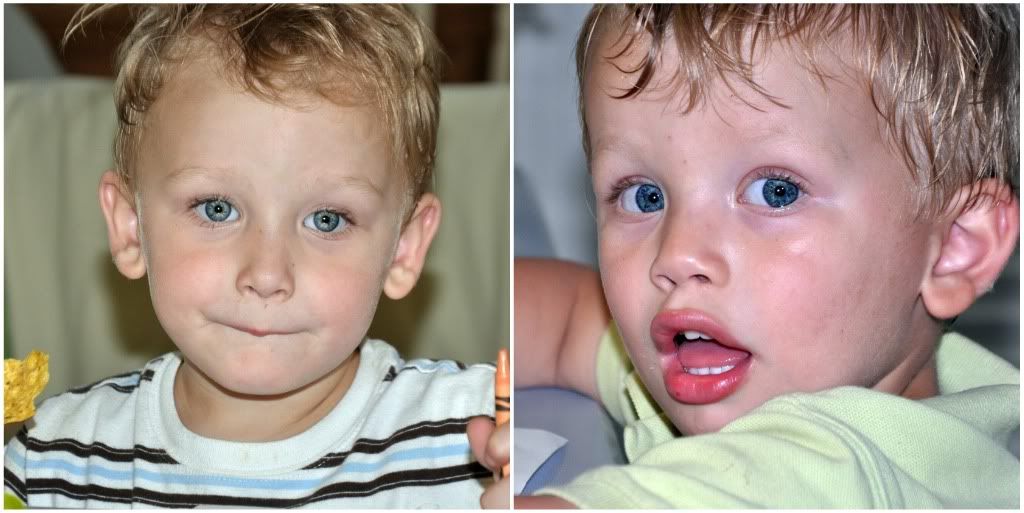 And this one is becoming more beautiful each and every second...and he was already perfect the moment he was born! He is already 1 month old...wow.