How do you even begin to show the Father of your children just how much he means to you and your children? Todd is the most incredible Dad any child could ever ask for. Period. He is constantly teaching, laughing, disciplining, rewarding, loving and enjoying his 3 sons. I find myself stopping what I am doing and watching him enjoy his boys. He truly enjoys his time with them and that makes me incredibly lucky...thank you Todd for continuing to be the best Daddy in the world...we love you!!

We spent Father's Day morning making cards, picture frames and surprising Daddy with sleeping in and McDonald's breakfast!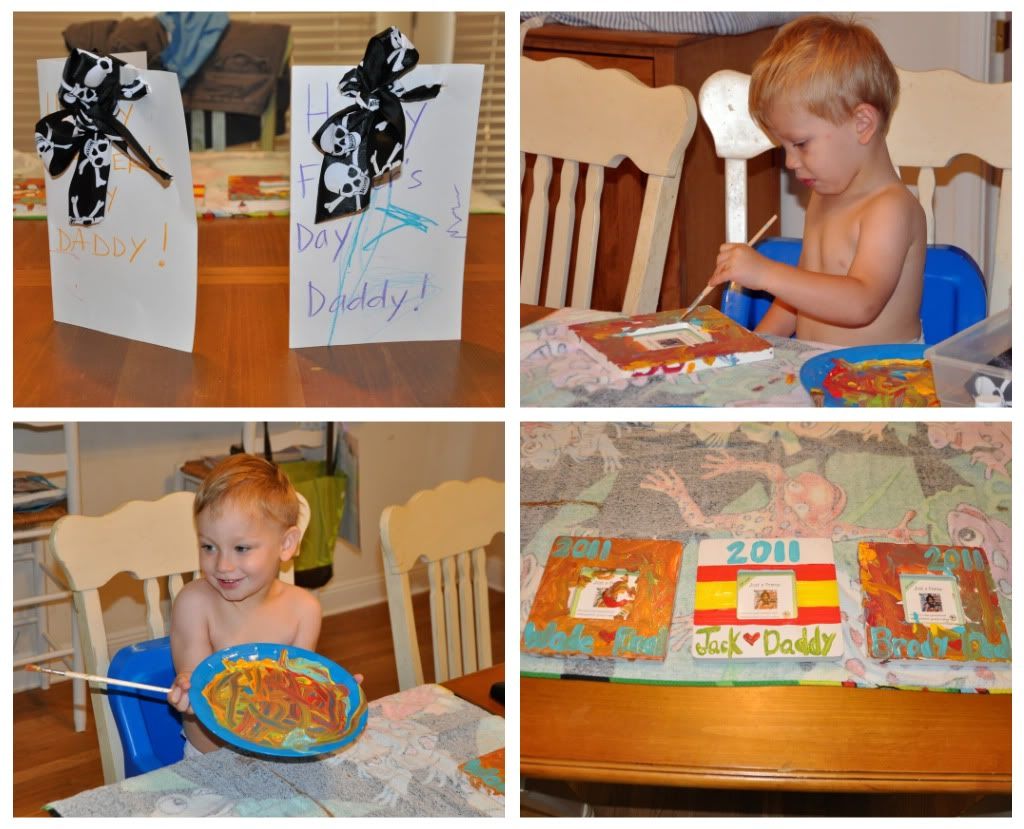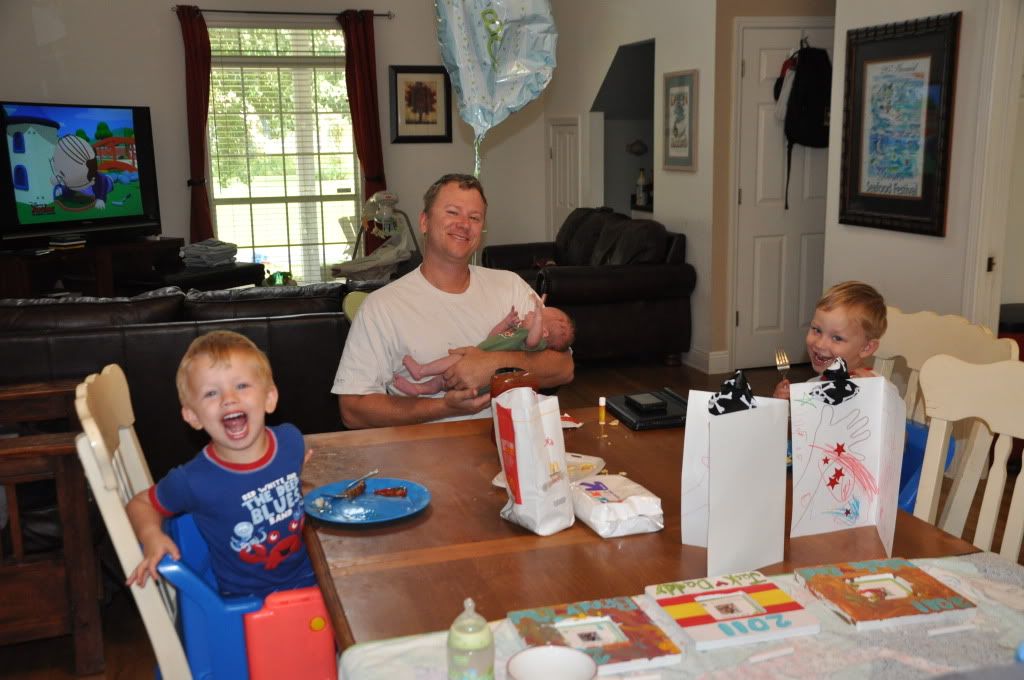 We then spent the rest of the afternoon celebrating with Pop's and Grammie...also one of the best Dad's in the world!!! Thank you Pop's for spoiling our boys with love!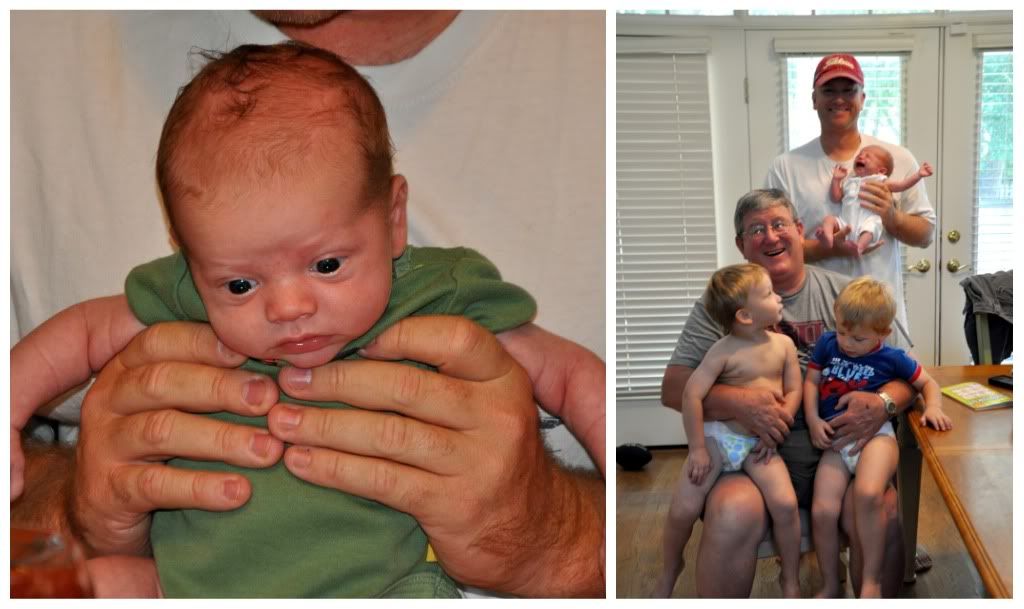 The boys got in on the action by helping me make green beans and got in a little snuggle time with Daddyman in the early evening...