I hate this. I have always been diligent about posting to my online baby book...my blog...my outlet...my journal for family near and far...and I have been failing as of lately!! There is just not enough time in the day. But, here I am, crawling back, hoping to create memories for all of my boys...
My mom kept B and W all weekend, so it left Todd and I alone to spoil the Jack Jack.....!!! Thank you so very much Nana!!
So, while we were loving on our youngest...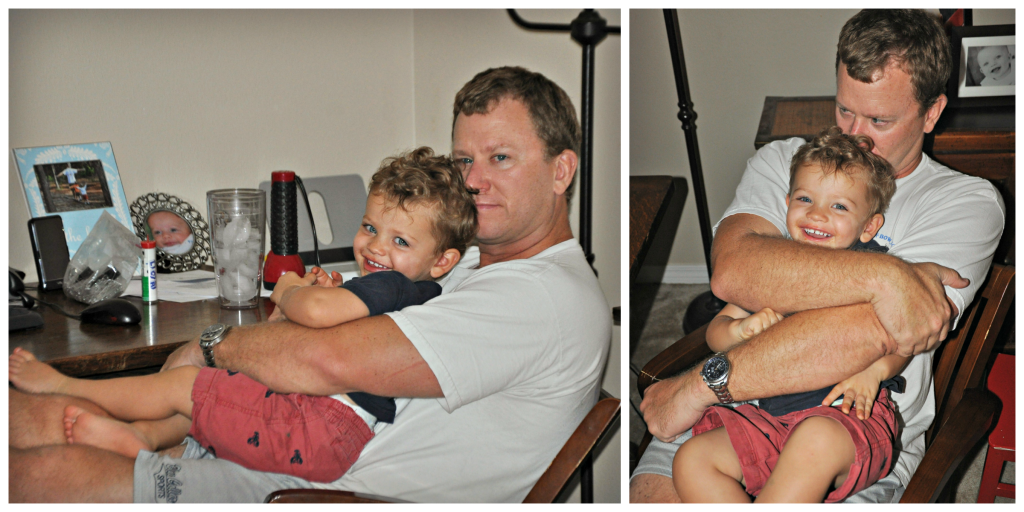 Nana was spoiling the eldest...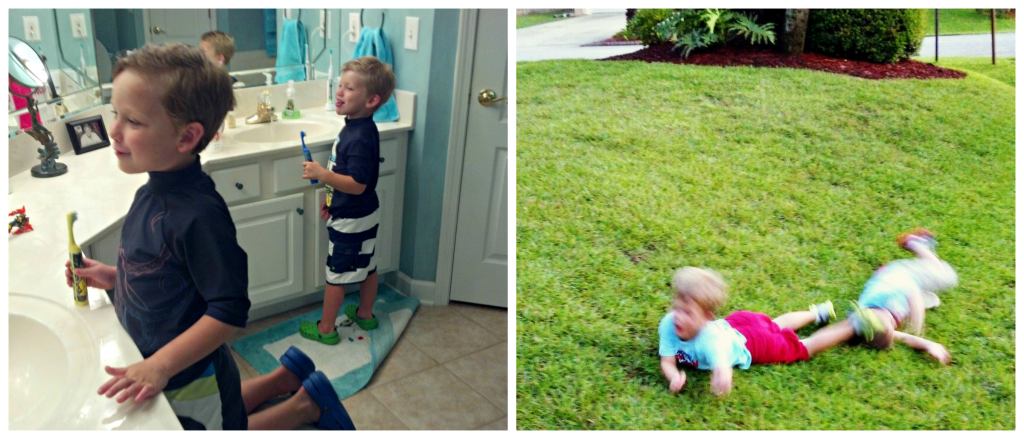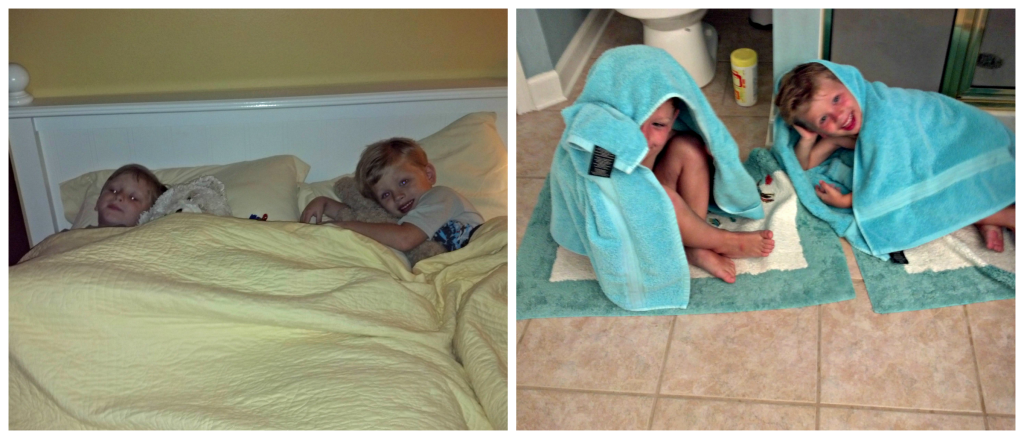 That weekend, we also held our 1st annual company picnic. It was wonderful, being able to spend one on one time with our 75+ CAREGiver's and our office staff. We are incredibly blessed to be able to say that we keep the elderly in their homes, as long as safely possible!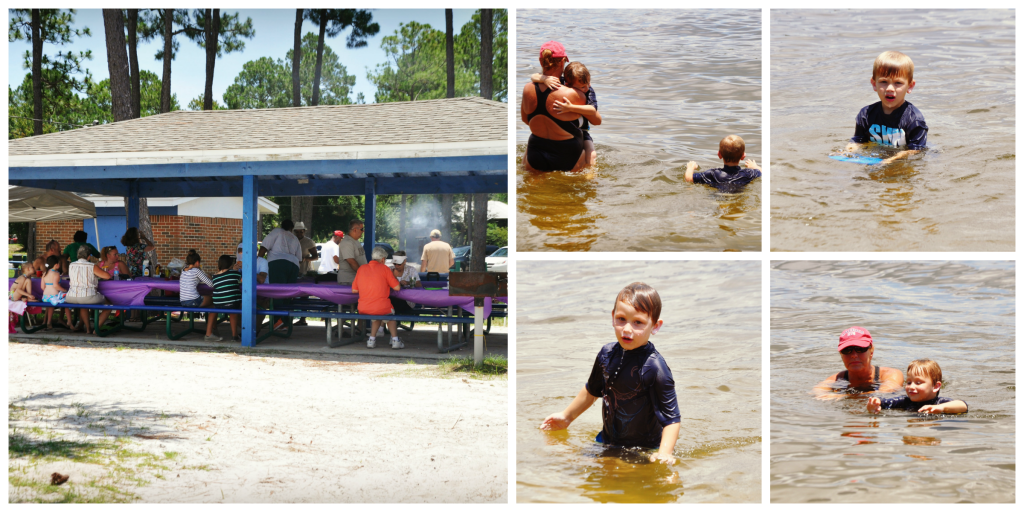 Wade and Brody loving another dock to jump off of:
Weeeeeeeeeeeeeeeeeeeeeeeeeeeeeeeeeeeeee!!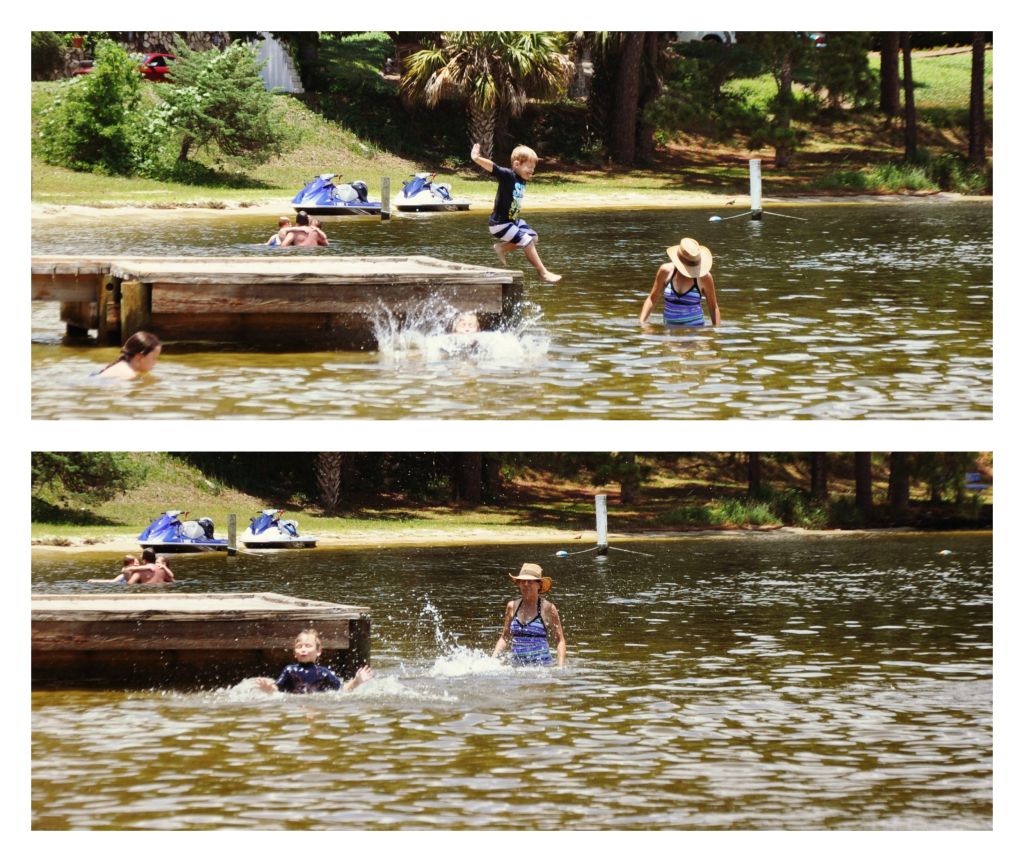 Seriously..........I hope I look as amazingly beautiful as my mom when I am a grandmother!!!!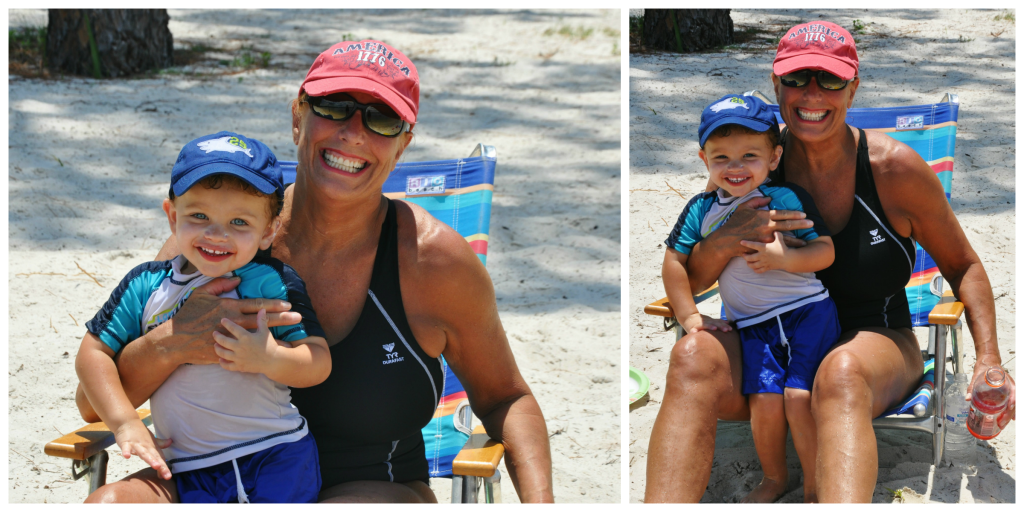 Cheers!