We had the privilege of spoiling the world's greatest Dad all last weekend...Man, did we have some celebrating to do! The man that I am speaking of is my man...my baby daddy...the one, the only, Senior Hairball aka Daddy. All joking aside, our 3 boys are blessed (way more than they will ever appreciate, until they are Father's themselves)with a Dad, that not only loves each one of them unconditionally, but continually teaches,provides, guides, nurtures, disciplines...helps in the mornings and with bedtime routines...dances and sings and chases...spends hours on end, trying to instill sportsmanship and humility...kisses boo-boo's and dries tears...loves this Momma with all of his might, always gushing how in love we are to them...respects, listens and tells them he loves them, numerous times a day. How did we all get to be so lucky? I will never know...Thank you Todd...I could not have asked for a better man, to be the father of our children. WE love you...Happy Father's Day!!
A look at the present and the days that have passed...
5th Father's Day 2013: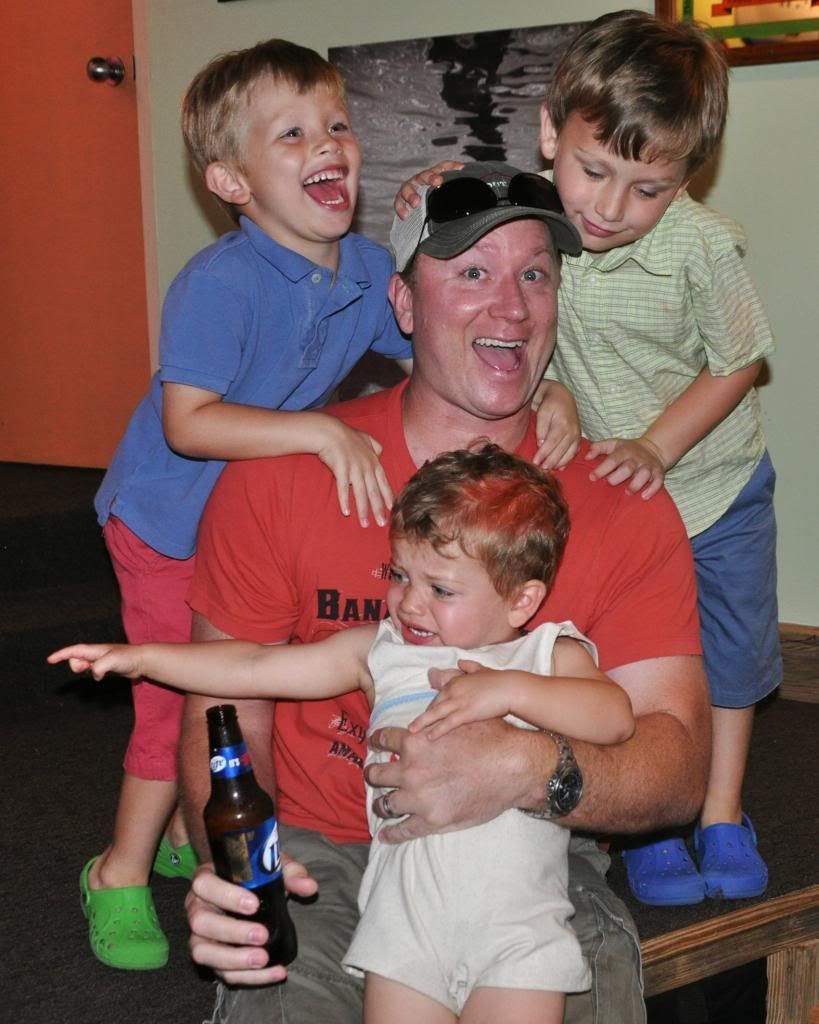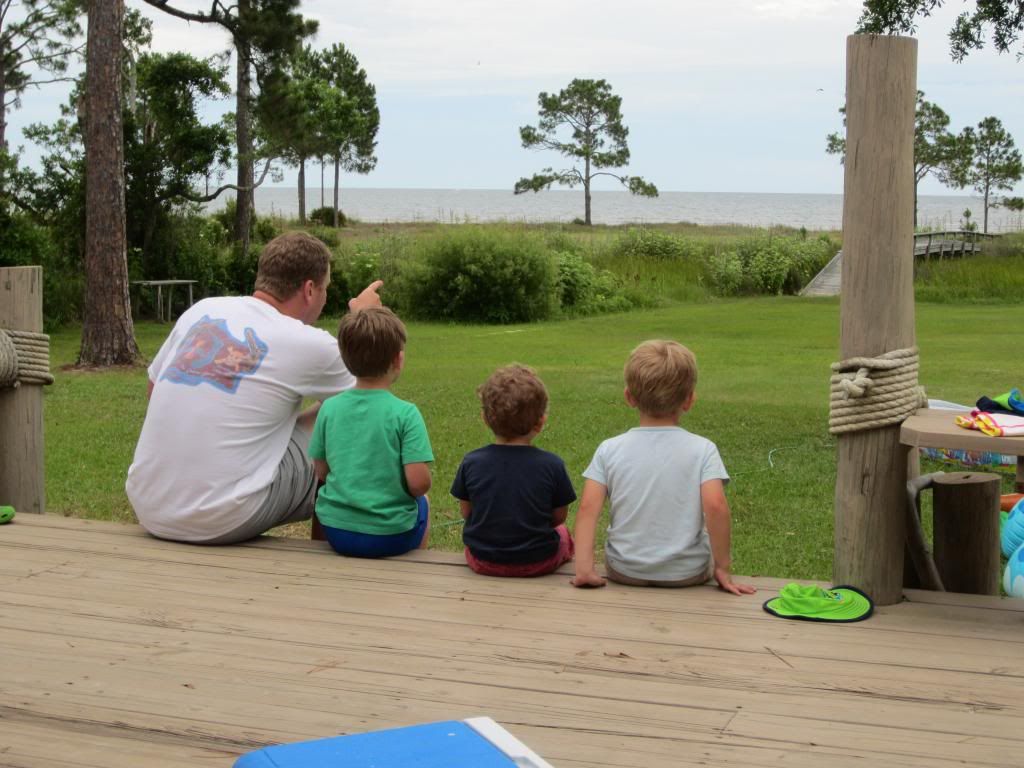 4th Father's Day 2012: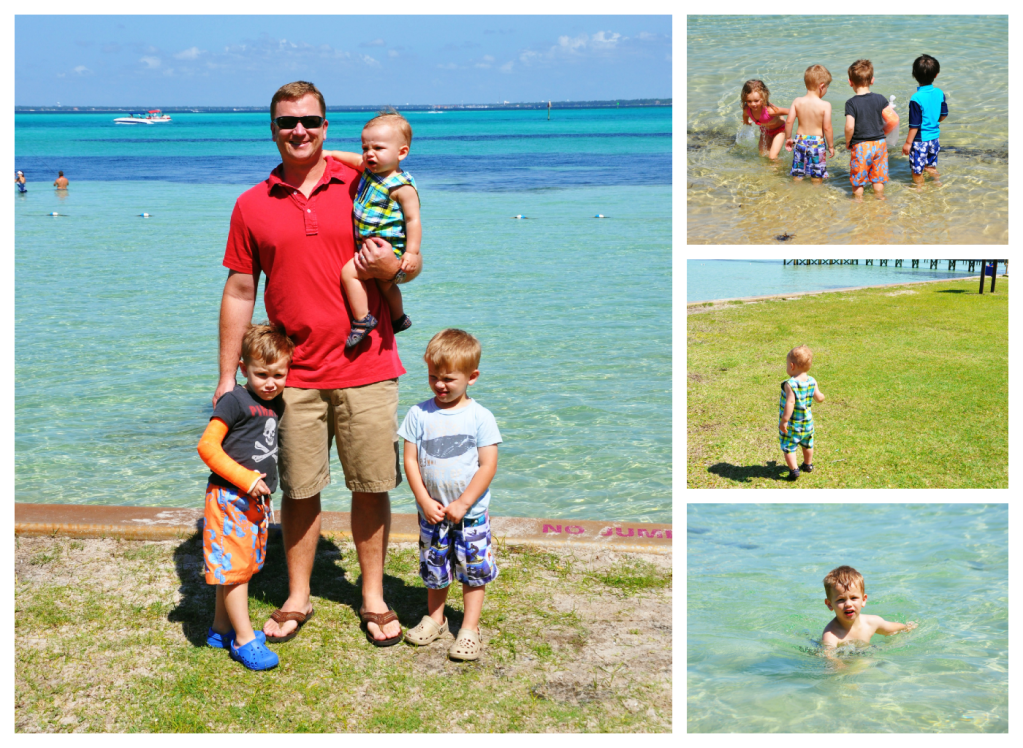 3rd Father's Day 2011: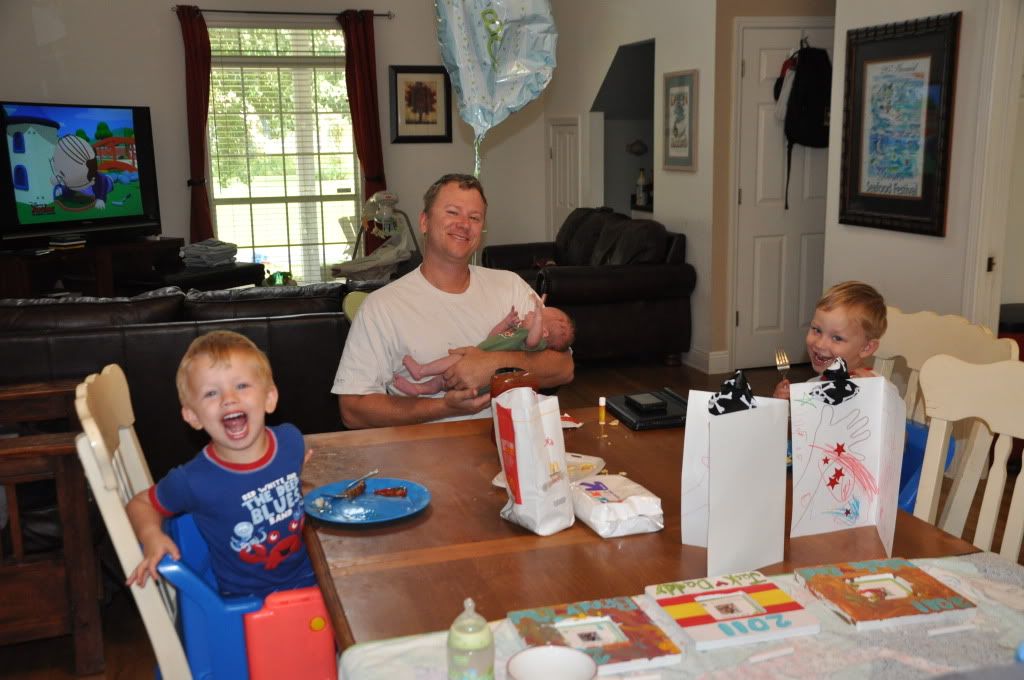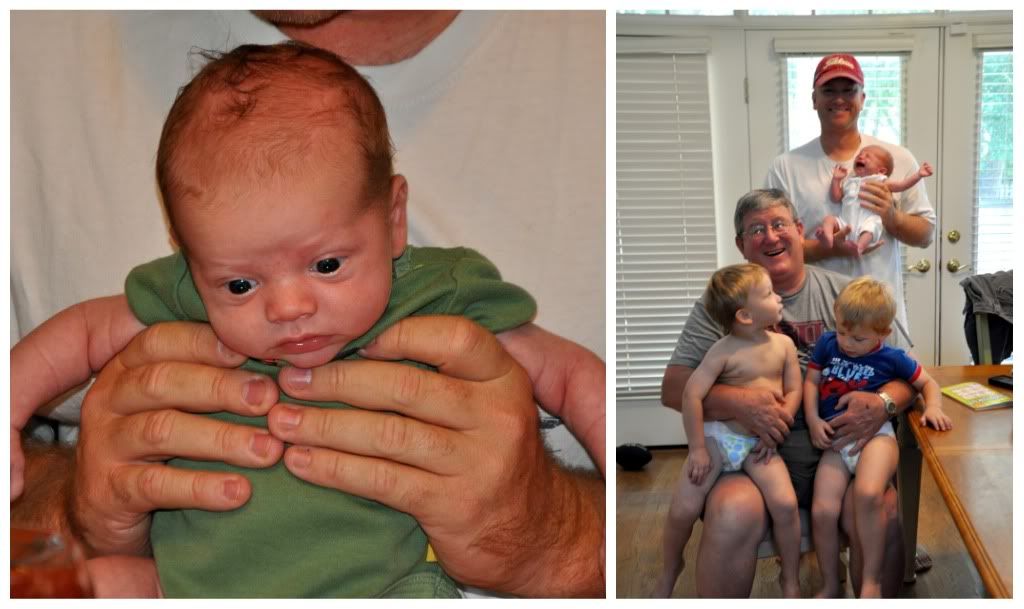 2nd Father's Day 2010: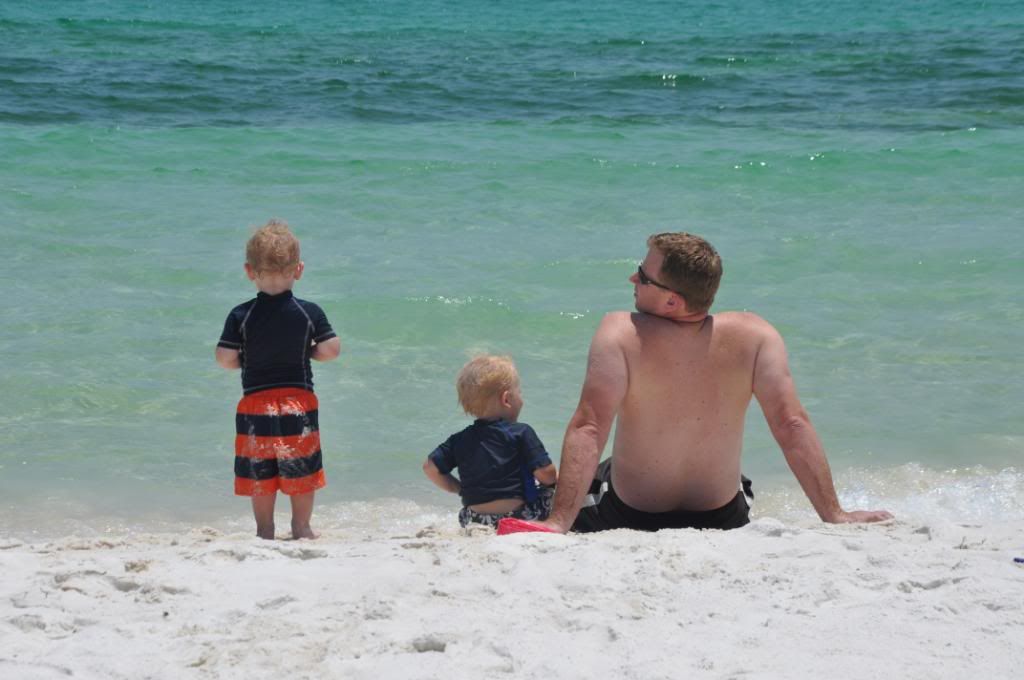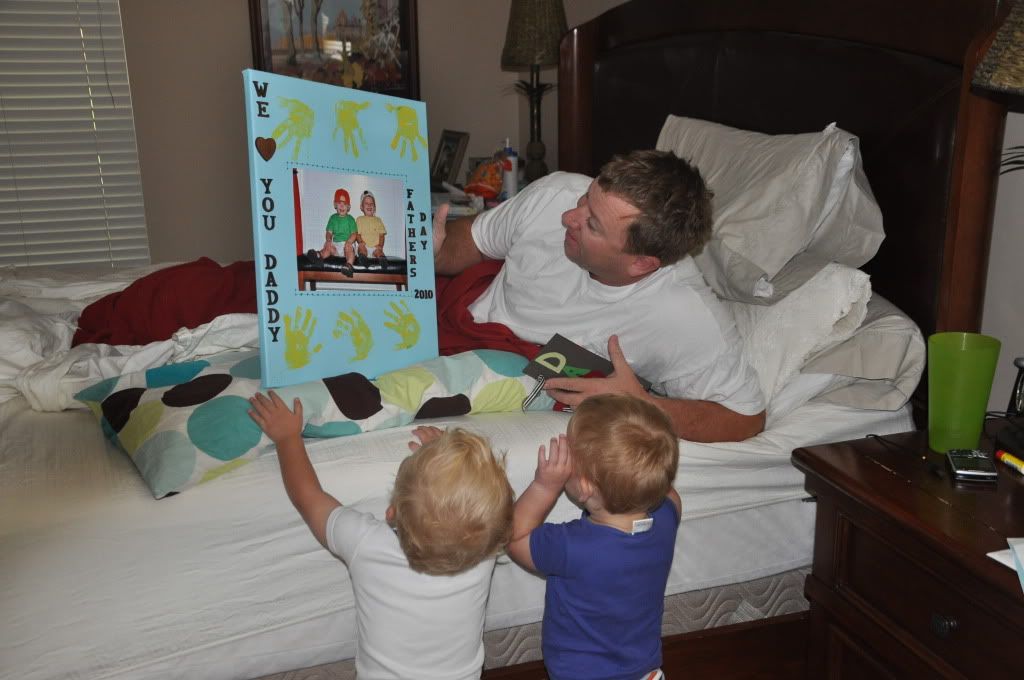 1st Father's Day 2009: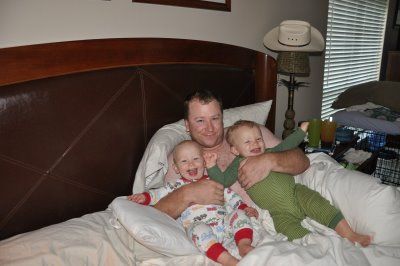 Father's Day weekend started off with a celebration of all of the Dad's at the boys school...
The boys came by and picked me up from the office, and we headed to the Wesson's home... enjoyed pool time, hot dogs and hamburgers and smiles all around: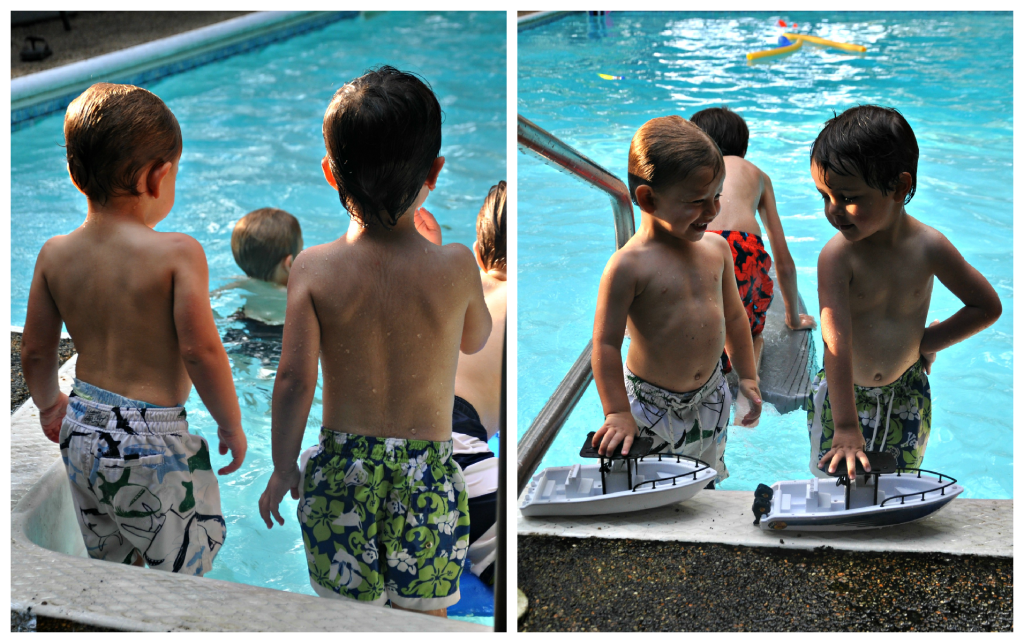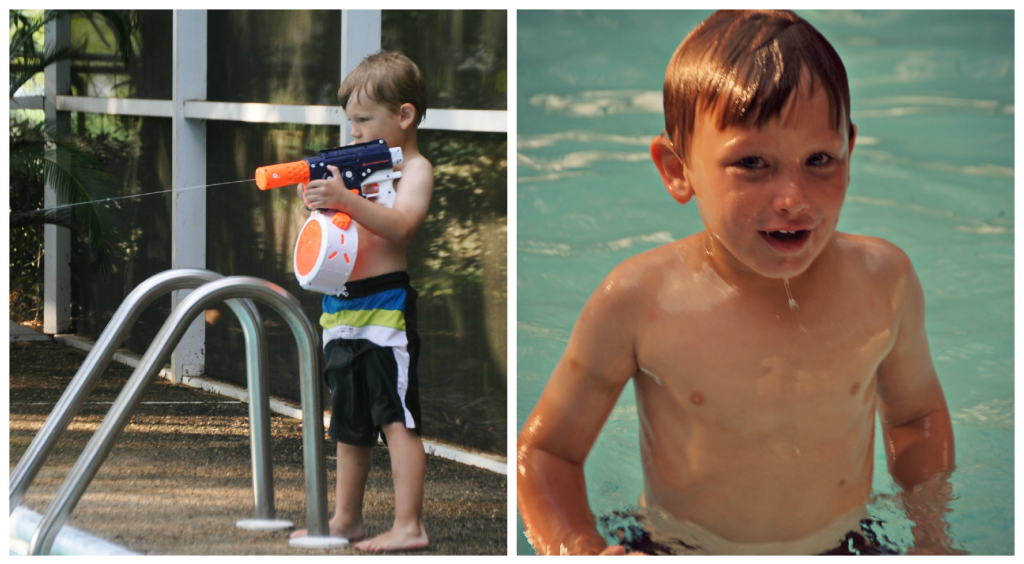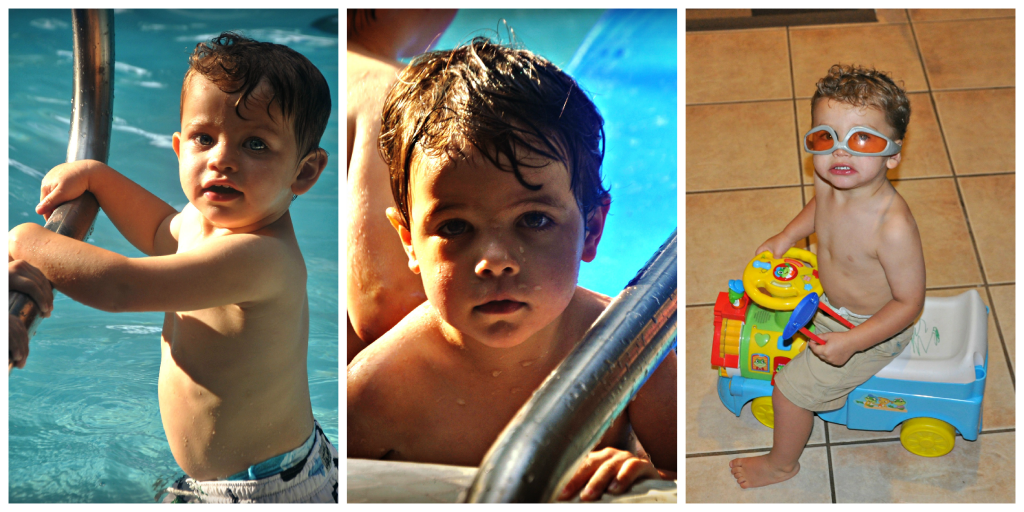 The next morning, we surprised Dad with breakfast and presents in bed and lazed around for the morning, and then decided to head out on another adventure...well, ya win some and you lose some :) We ventured out to Blue Springs in Marianna. Let's just say the only reason we stayed is the boys already saw all of the people playing in the water and there was no absolute way we were going to be able to leave without playing for a bit. We ventured over to one tiny, little corner and let the boys burn off energy. I have never seen more cans of Budweiser, beer bellies and women stuffed into bikini's in my life. Todd and I kept looking at each other smirking, and saying, "Well, at least the kids are having fun!"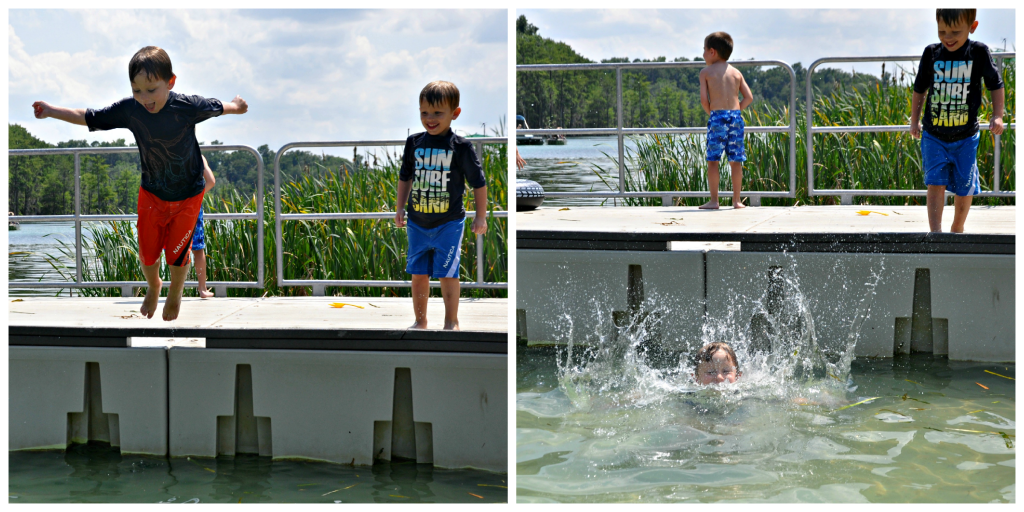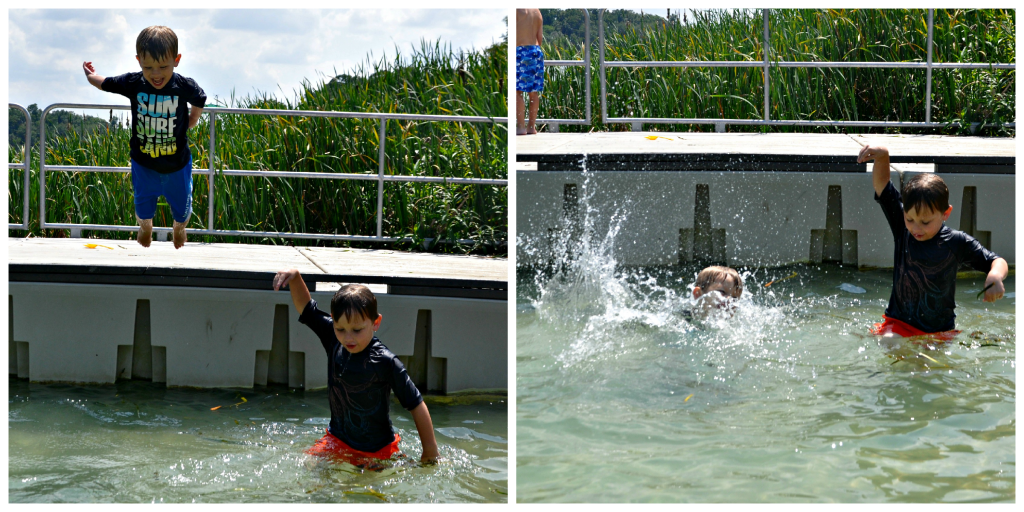 After quick showers, Todd, Brody and Wade headed out for dinner and a to see the movie Epic. They had a blast! Todd sent me this pic while they were eating dinner at the Ale House...
Sunday, we made Daddy breakfast, he went back to bed for a bit and then we loaded up and headed to Maddox's 4th birthday party! Happy 4th birthday Maddox!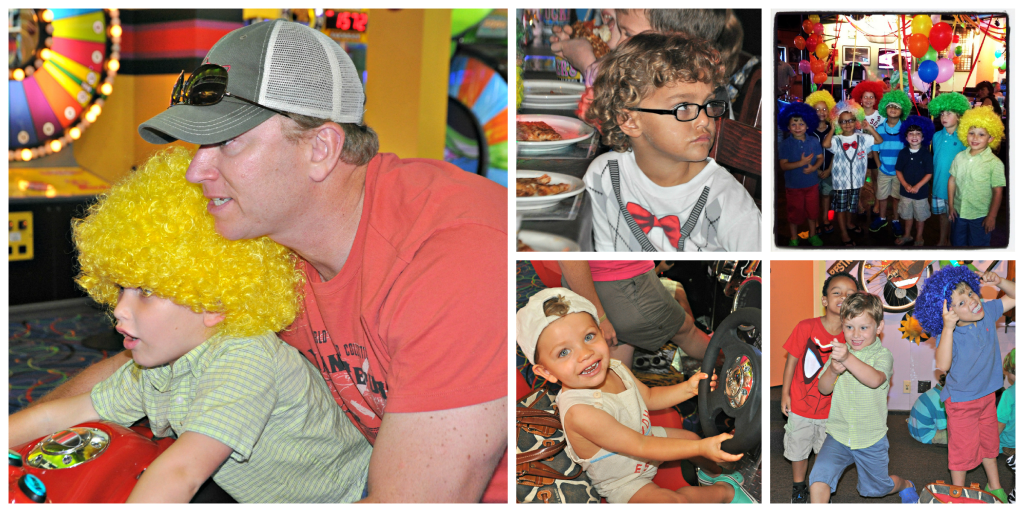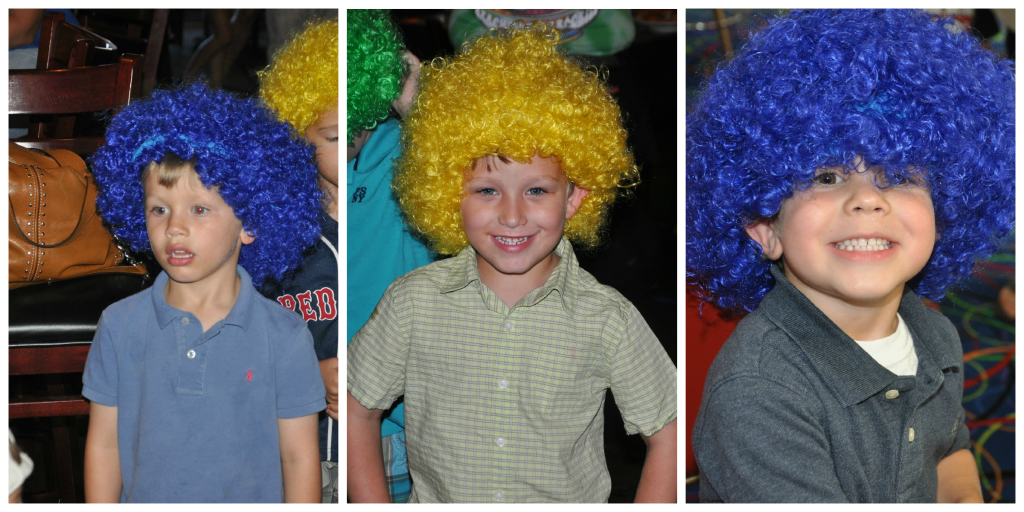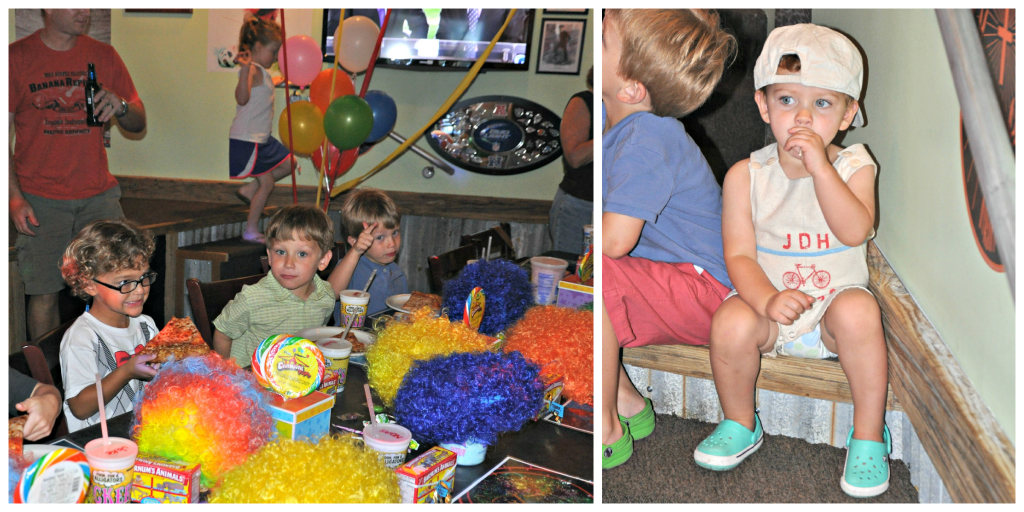 All in all, we had a great weekend and enjoyed showing Daddy how much he is loved! Happy Father's Day Pop's and Gator and all of the other awesome Dad's!!