We are the absolute busiest we have ever been at work...so busy, that we just hired 2 new staff members! So, on top of a huge growth spurt, we are training 2 new team players to take HISC to the next level. Lot's going on at work...and at home! Guess the whole Work Hard - Play Hard Motto is proving to be true these days....
For the sake of saving on time, here is a whole conglomerate of "stuff" that's been happening with the Harrell Clan:
The Zoo Crew's last soccer game of the spring season. They finally scored (twice!!) and won their very last game! (We were incredibly blessed to have had Coach Phillip as B and W's 1st coach. He was kind and patient and tried to make everything a lot of fun for the kiddos! Come to find out, we had the leagues youngest team...with 7-four year olds and 3-five year olds :)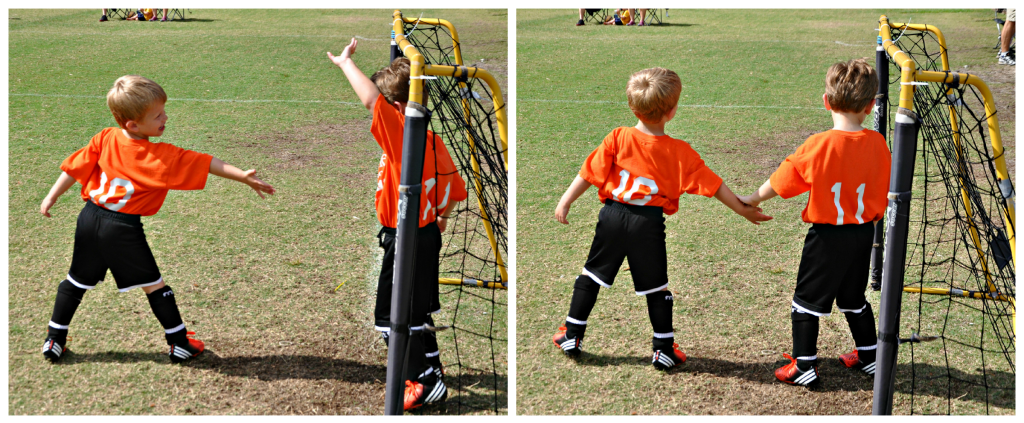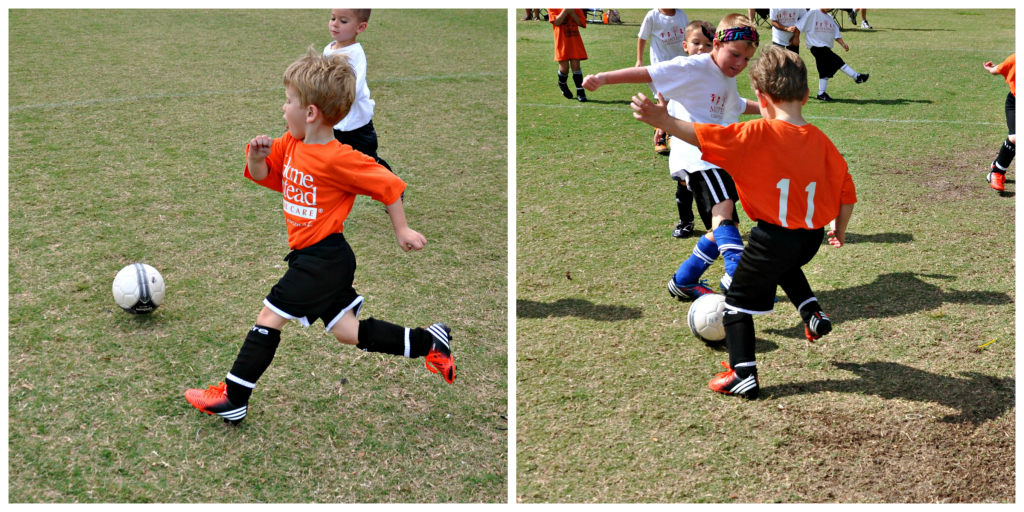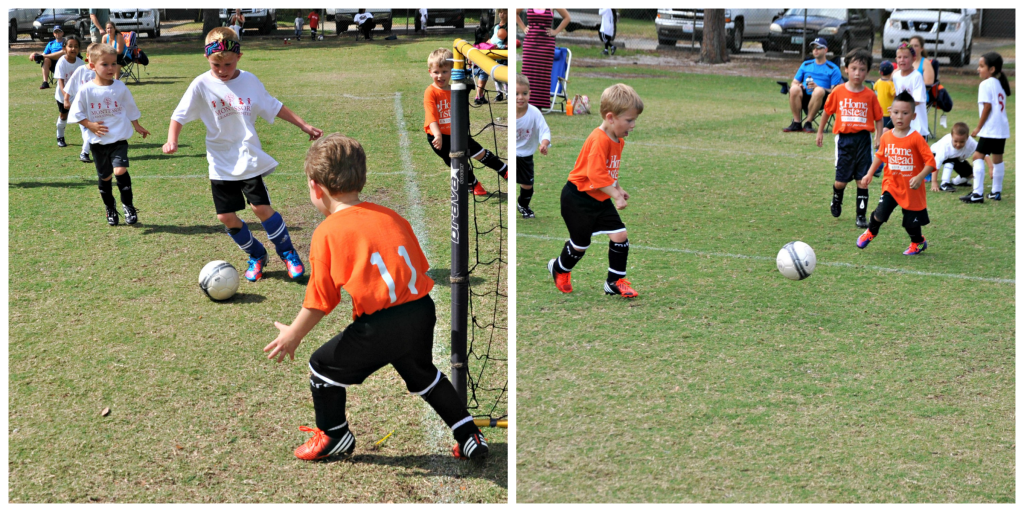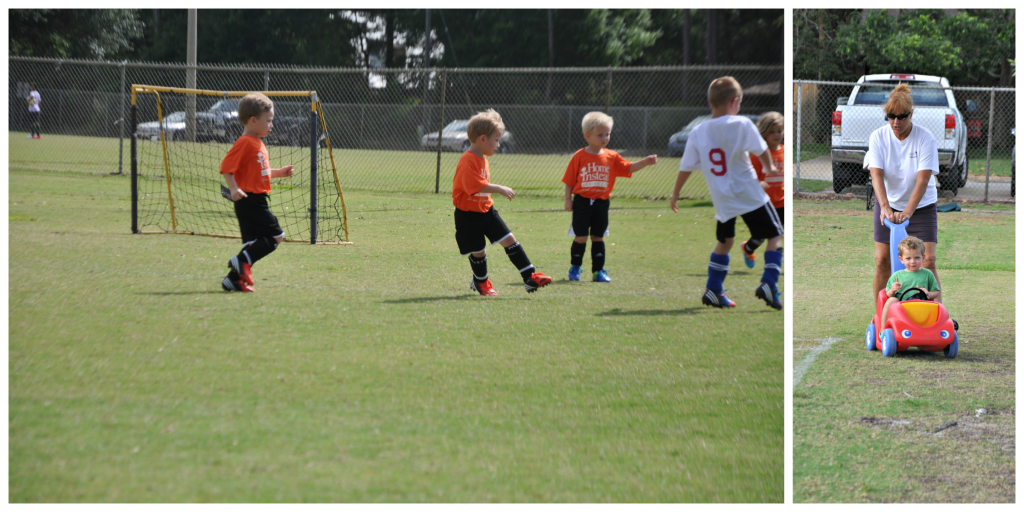 Jack is learning to ride his new bike! Doesn't he look so big??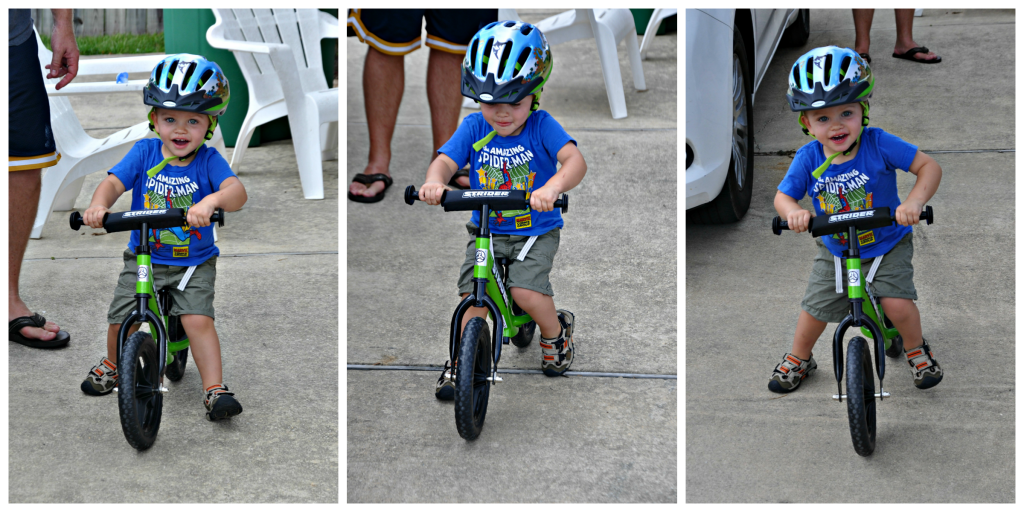 And is looking cool as ever...
Bathtime is crazy at our house.....Wade read his first book last week...yay for BOB books! (And thank you to Mrs. Monica to loaning us her set!)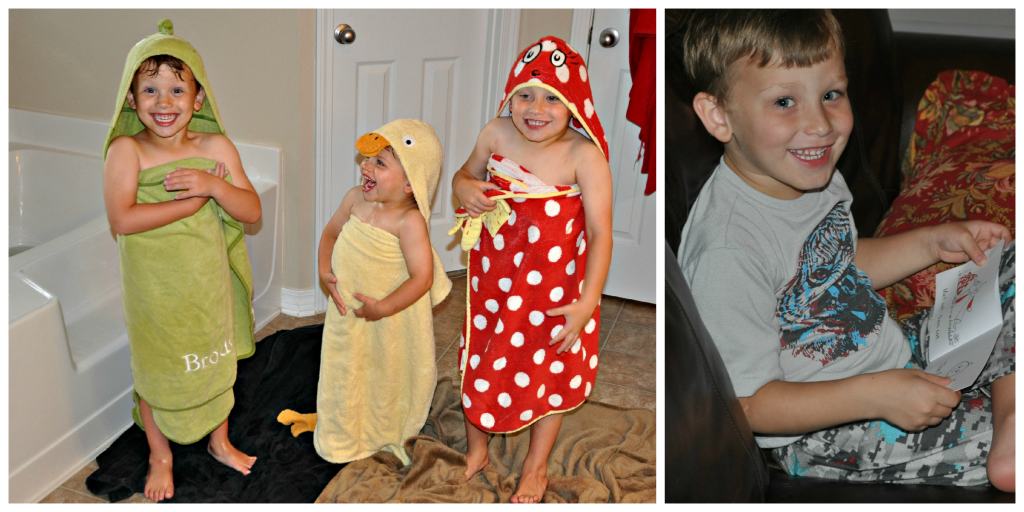 And some random cell pics :)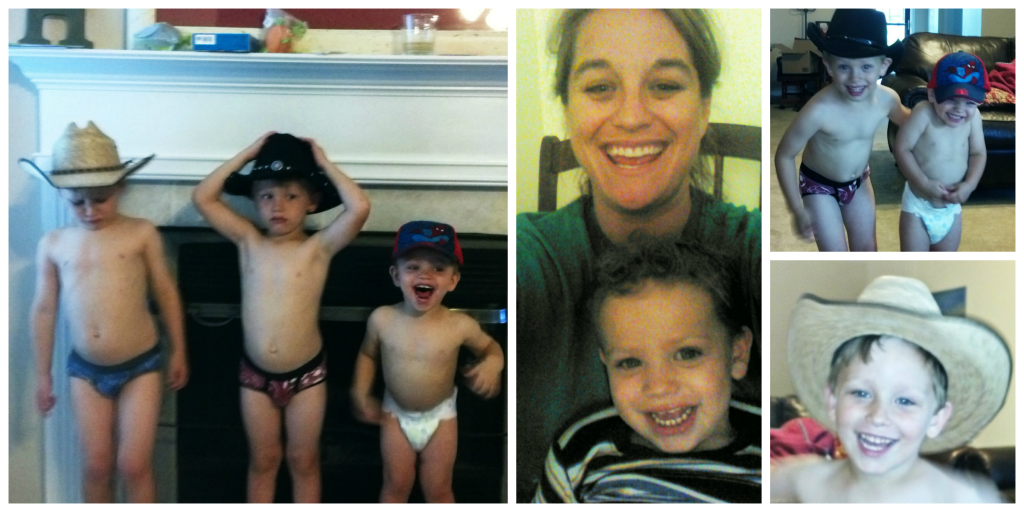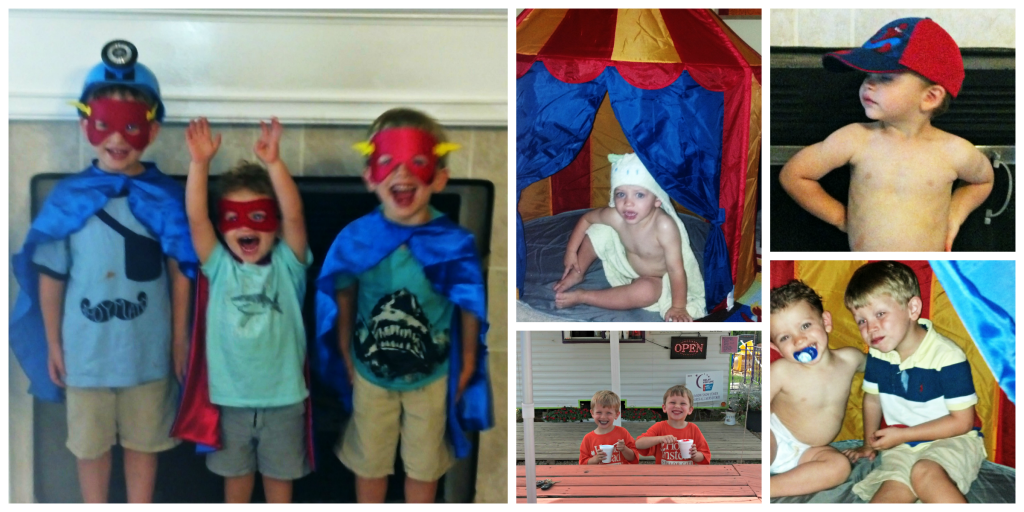 And, our most recent family get-a-way to St. Teresa Beach, with the Smith and Garber clans. (6 adults + 7 children under the age of 5) Thank you Drew and Stacey for your generous hospitality...what a wonderful time our entire family had!