On a VERY rare occasion, I find myself alone with just one child. A very rare occassion indeed. Those sweet, little tender moments are hard to come by...the 15 minutes I have alone with Jack before I lay him down on his striped, blue crib sheets as I whisper in his little ear...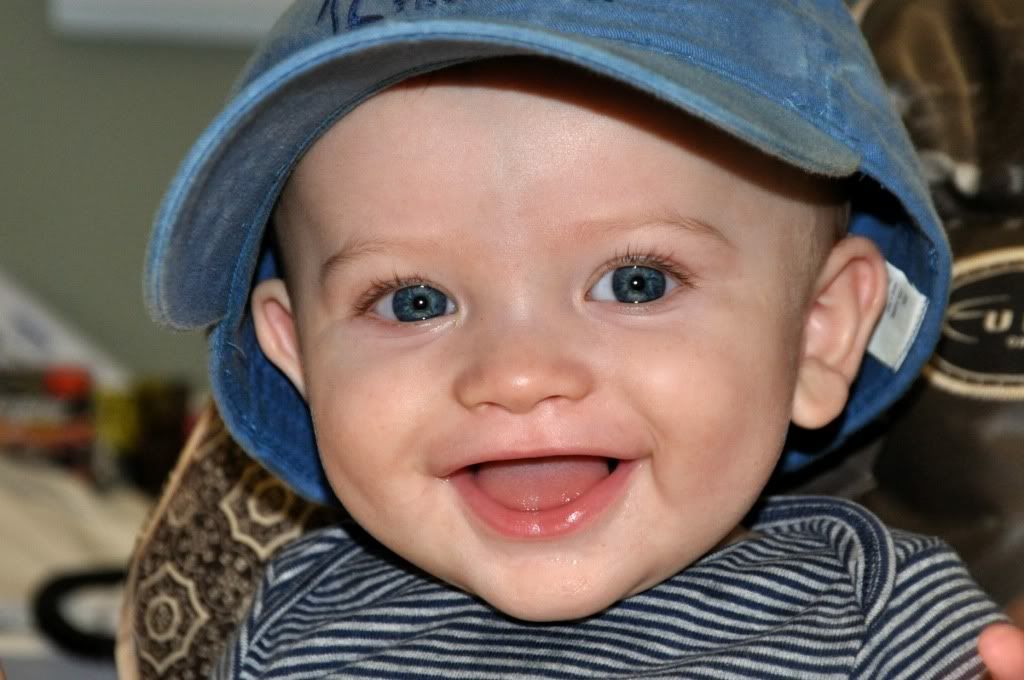 Or the 15 minutes with Wade, as he climbs next to me in bed, still warm from his cozy covers, wrapping his little body around mine, and all I can hear is his sweet breathing...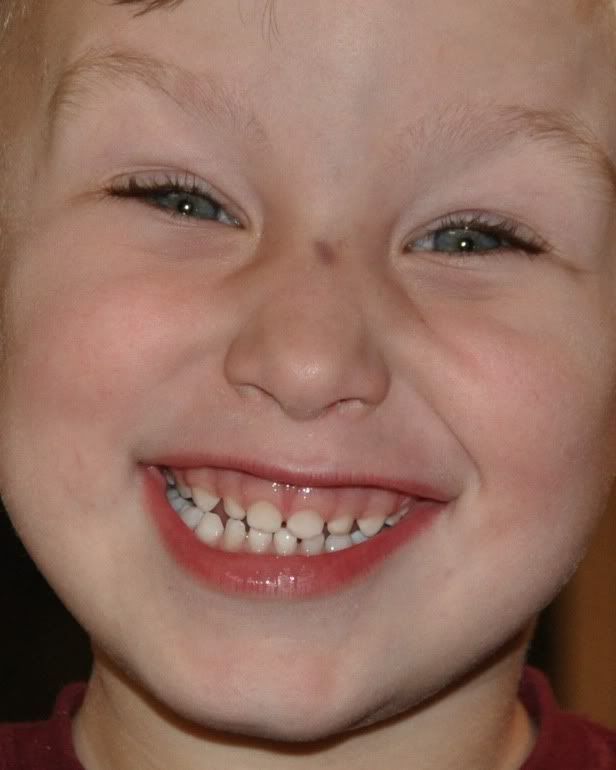 Or the 15 minutes with Brody, as he climbs on to my lap, laying against my chest, holding his bear and dog tightly, occasionally holding my hand or playing with my hair...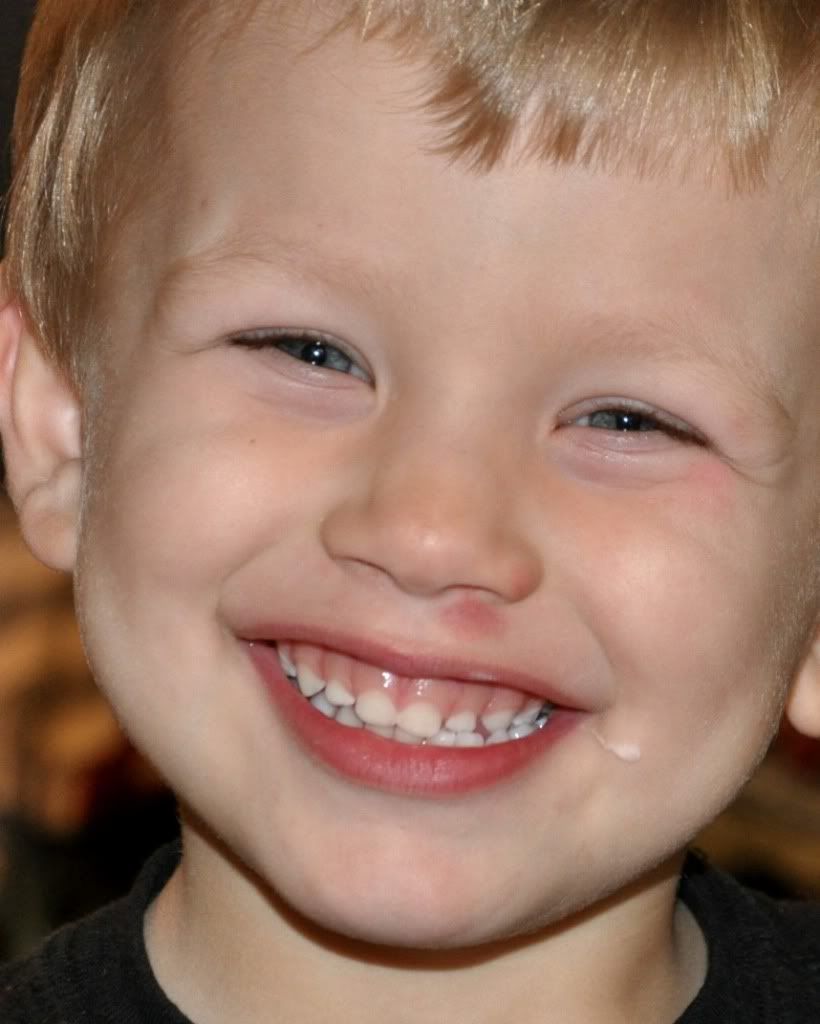 I sometimes wonder what it would be like to have a single child. We have never had the opportunity to give all of our attention to one. We were blessed with 2 at once! Is it really, that families with only one child are able to provide the best of everything...from foods, to education, to attention? I know that my children are eating the same foods as they would if I only had one child, and that their education will NEVER lack...but it does mean that Todd and I are not able to have as many date nights? You betcha.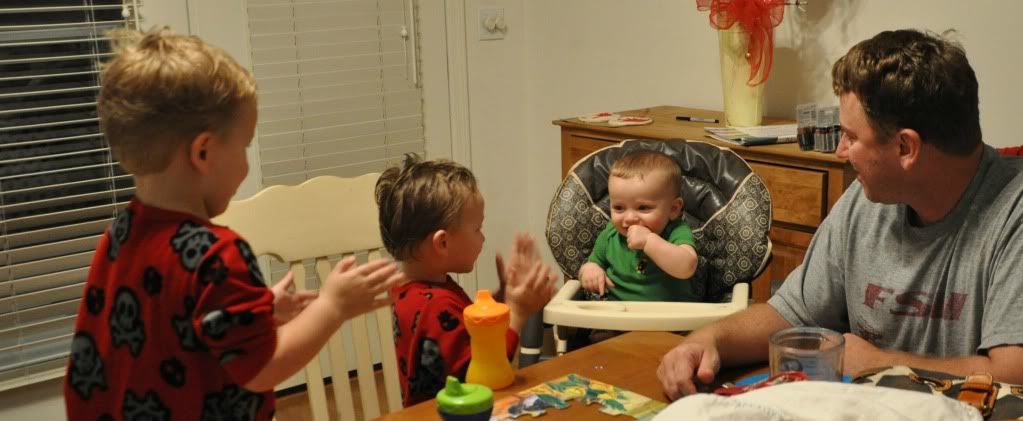 Does it mean I cannot buy designer jeans or Todd cannot golf as often? Got that right.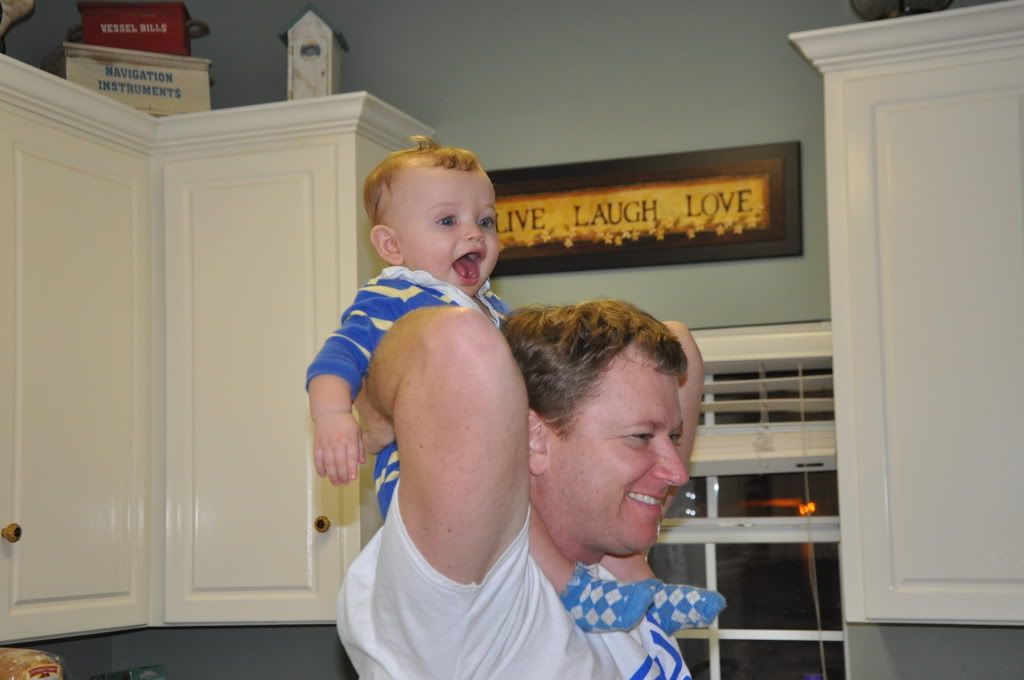 I will admit that I struggle to find the right balance of family time, friend time, husband time, etc...but I have come to the conclusion that I prefer to spend the majority of time, as family time. People are constantly telling me to do more for myself. Get more babysitters...carve more time out for myself. But, my kids will only be this age for a split second and before I know it, I will be begging them to come home. And I want to be with them for each split second!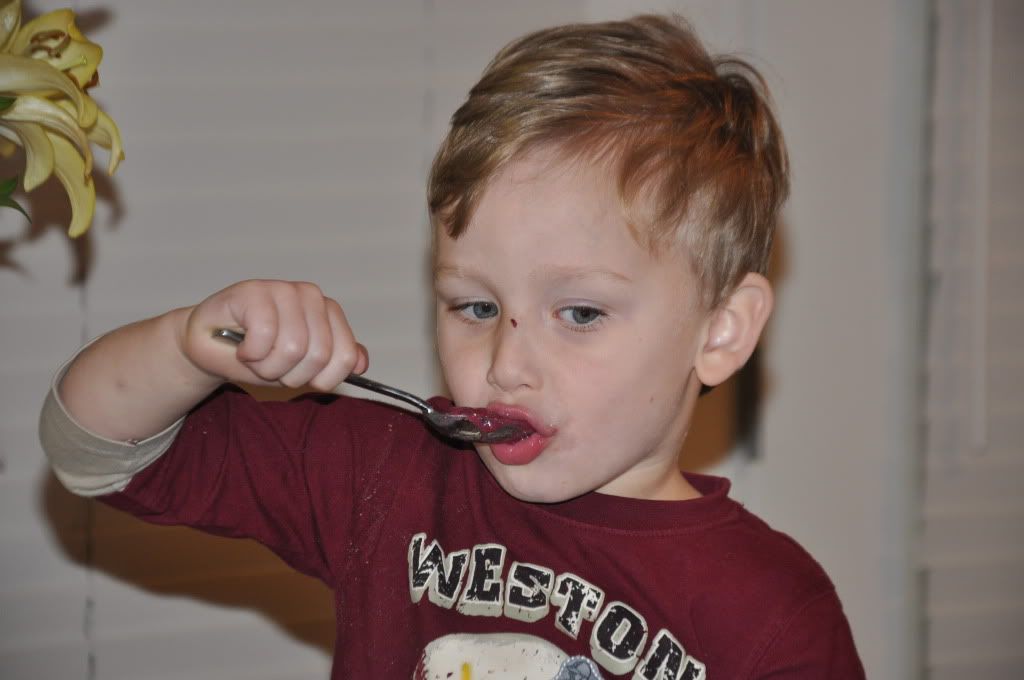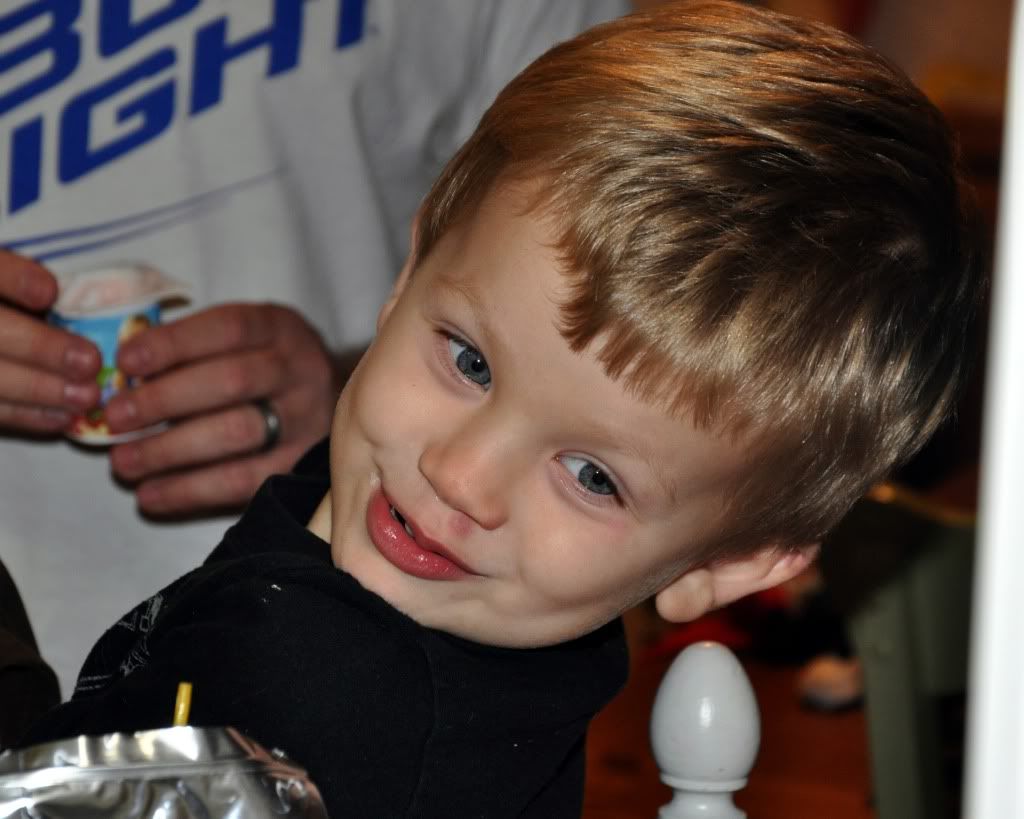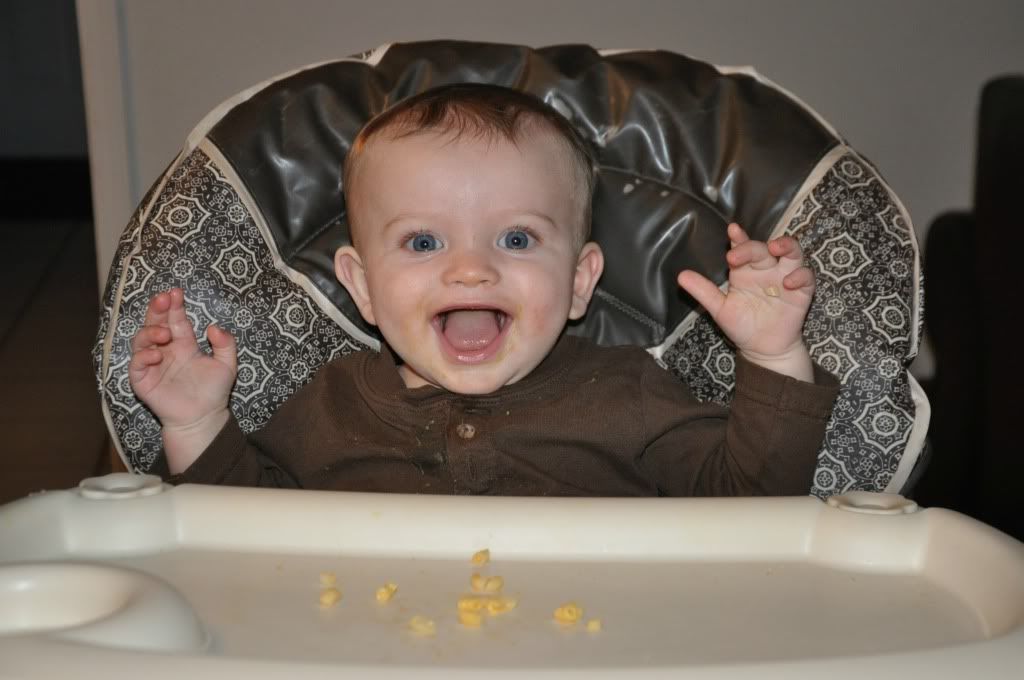 Copied and pasted this from an article I was reading on BabyCenter.com, about reclaiming the joys of parenthood or something along those lines and I could not have said it better myself..."We need to reclaim the joy of parenting. We need to find those small moments of wonder and awe and stretch them to last all day long. We need to make more time for hugs, giggles, jokes, and quiet reflection. This isn't just about carving out a few nooks and crannies so we can recuperate and head back into the fray. This is about changing the way we perceive this parenting adventure – shedding the obligations and reveling in the unmitigated joy of spending time with our amazing kids."