This years Mother's Day was probably my best one yet....Todd and the boys went all out and showered me with love and attention, all weekend long!! Flowers kept popping up...my favorite breakfasts were made...an impromptu strawberry picking happened...we enjoyed Hawaiian icees (my favorite)...Homemade cards were delivered with such pride, that I teared up!! It was a spectacular weekend and I am so blessed to be able to have Brody, Wade and Jack call me Momma. A few (horrible quality cell phone) pics from our lazy weekend: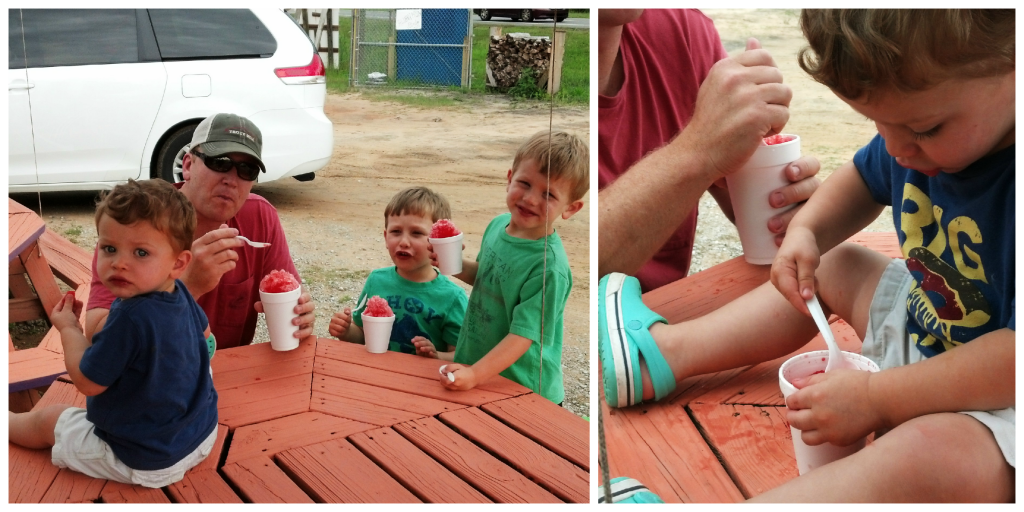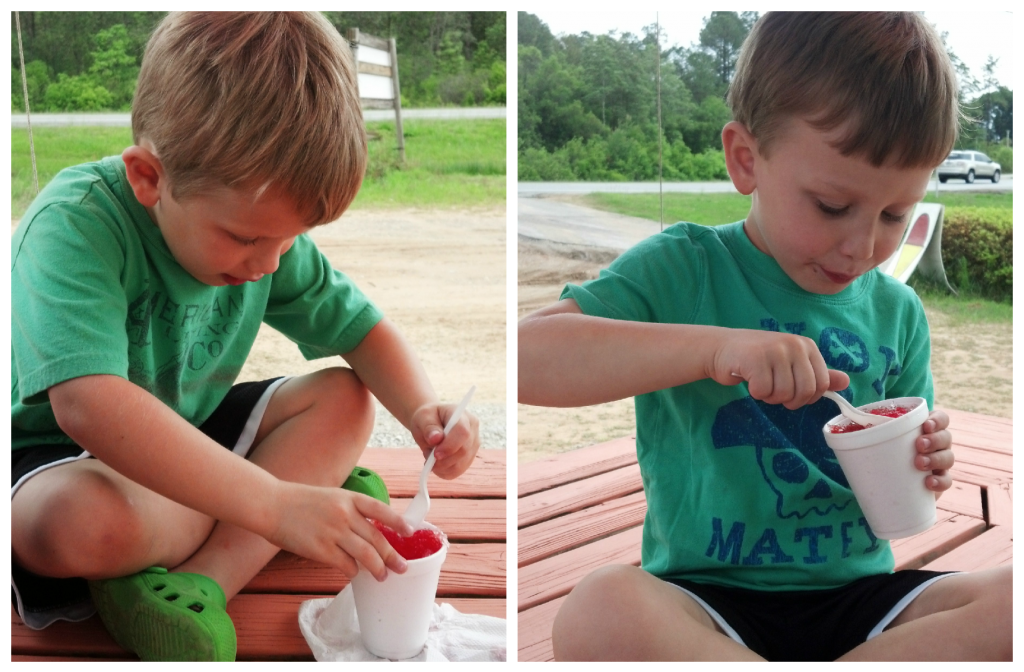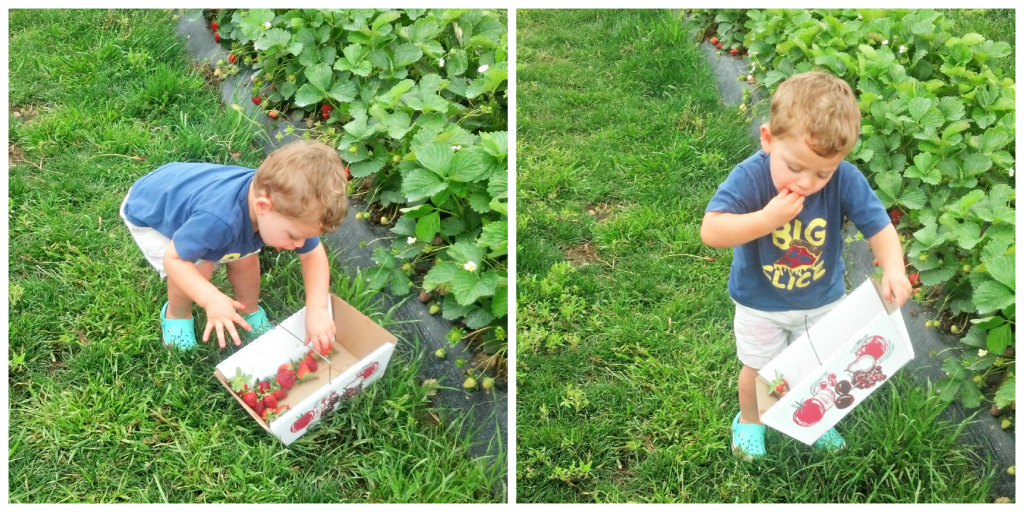 And the only pic taken of me, the entire weekend!!!!! Oh well...this shows our real life! (I am in my jammies...)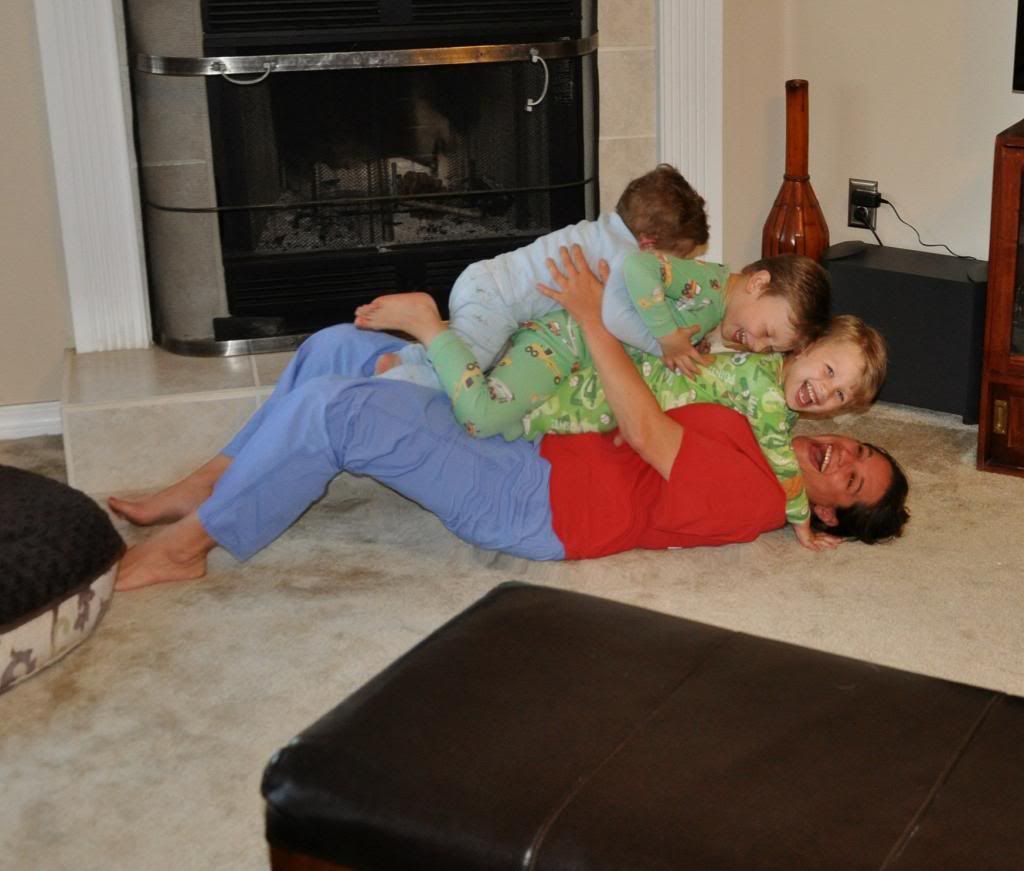 And a sweet video of Jack saying "Happy Mother's Day", while bringing me flowers he picked...Is there anything sweeter?