So much has happened in the past 2 weeks, and I am so far behind in blogging, that I am just going to summarize with minimal wording and lots and lots o' pics!

Great Grandmother came to visit PCB, so we headed to Grammie and Pop's house to get in some family time!:





We introduced Jack to a mirror:




Got in snuggle time with the Daddio:



We also had a visit from "crazy" Aunt Lowie!!:(as soon as she sends me pics, I will be uploading more from her visit...we used her camera 95% of the time!)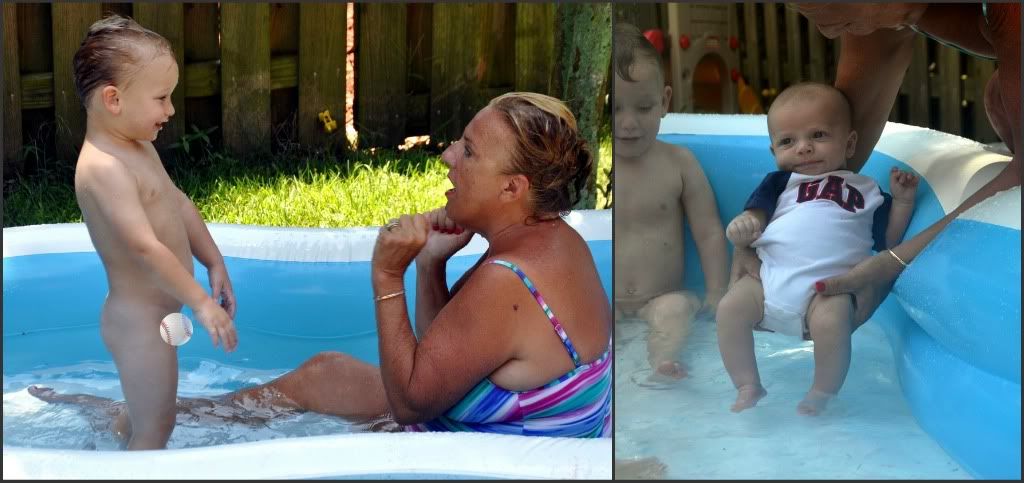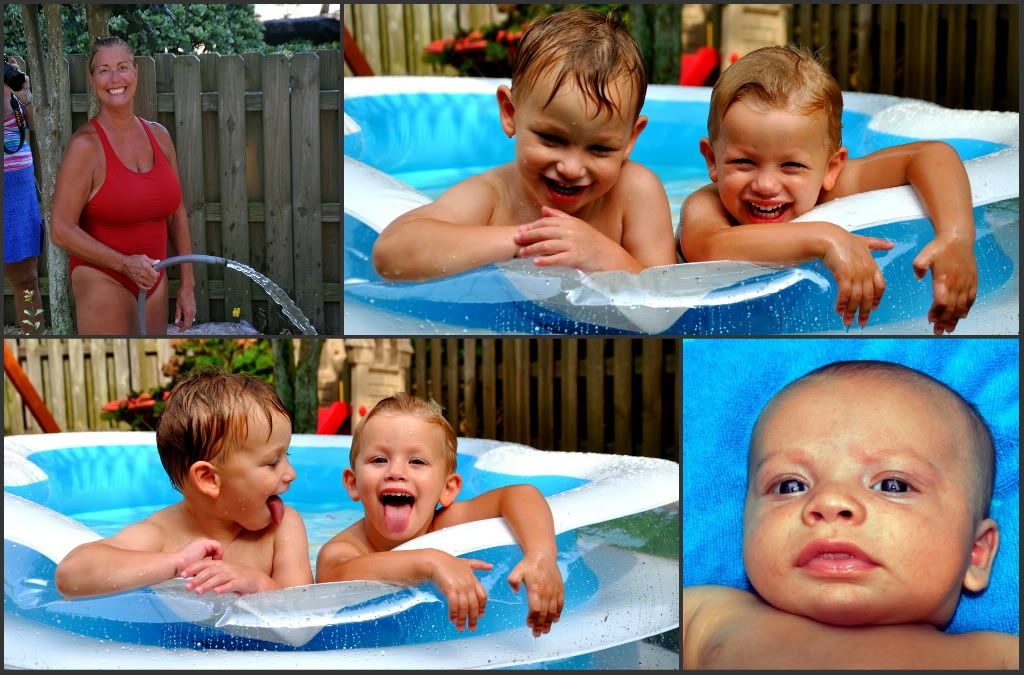 We found a new park and a new beach on the bay side: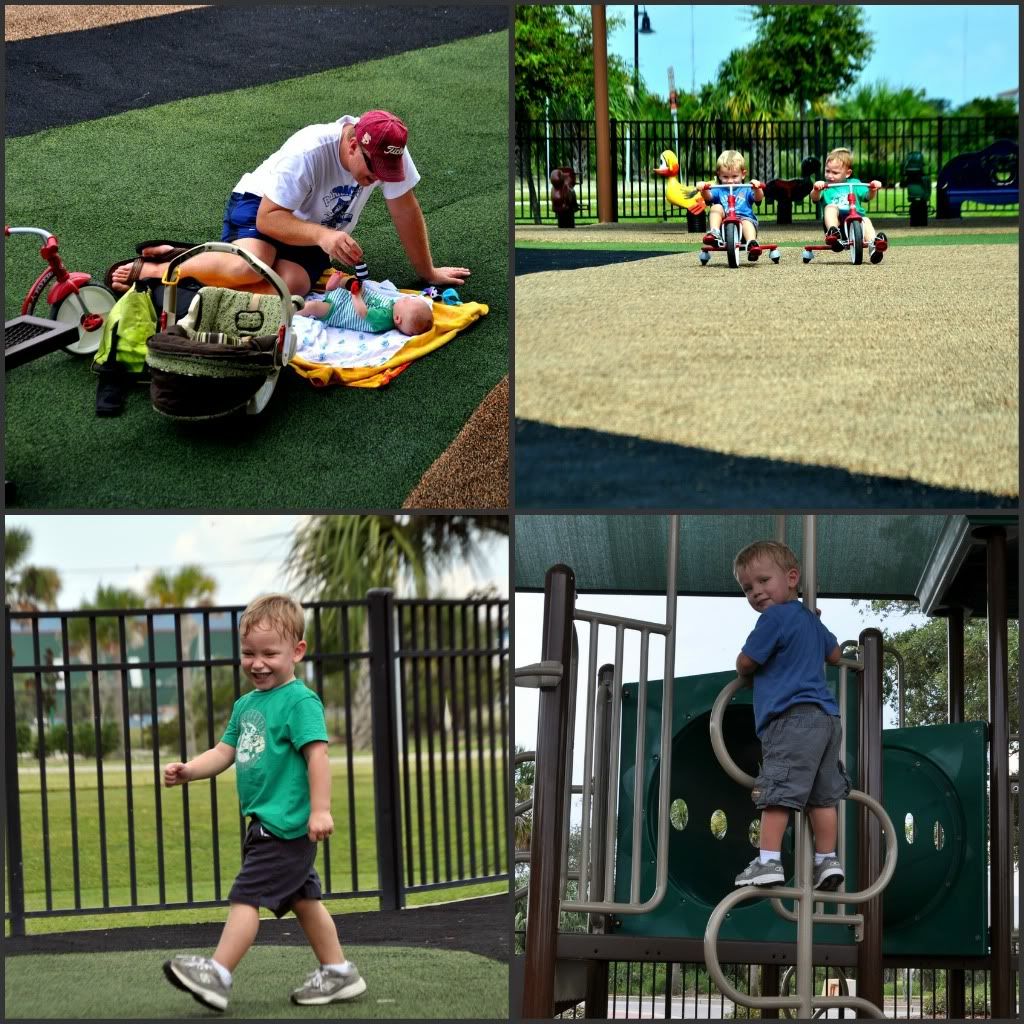 And kept busy in between the visitors with coloring, painting and Playdoh:



Stay tuned for big Birthday post...the big brothers turn 3 on Saturday, August 13th!!!!