Thank God for Grandparents. Please...let me repeat....Thank God for Grandparents!!!
While Todd and I spent the weekend enjoying our 'staycation', right here on our own beaches...
We dispersed the kiddos and grand-dogs...Jack went to Nana and Gator's: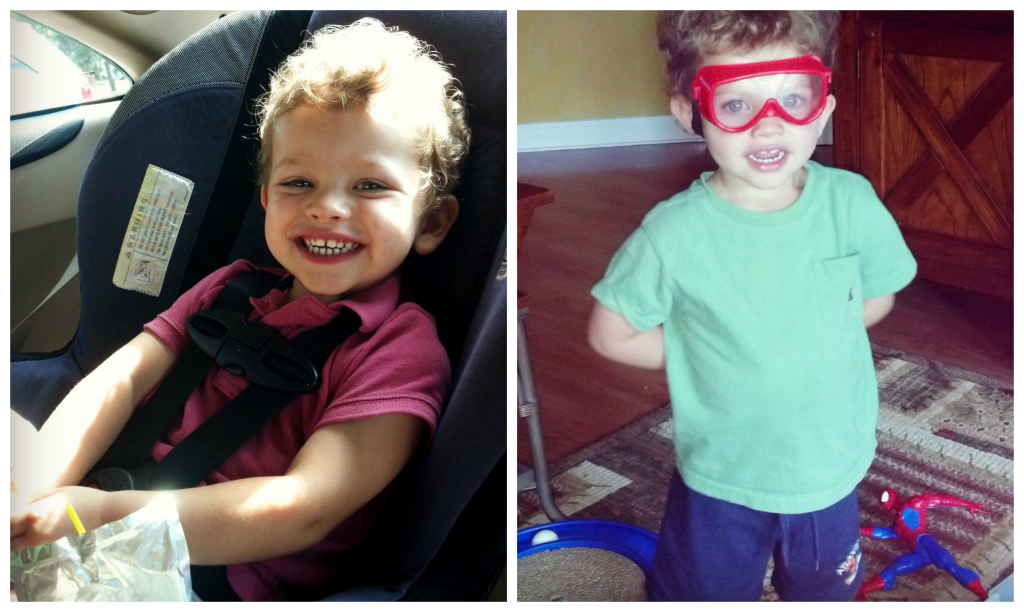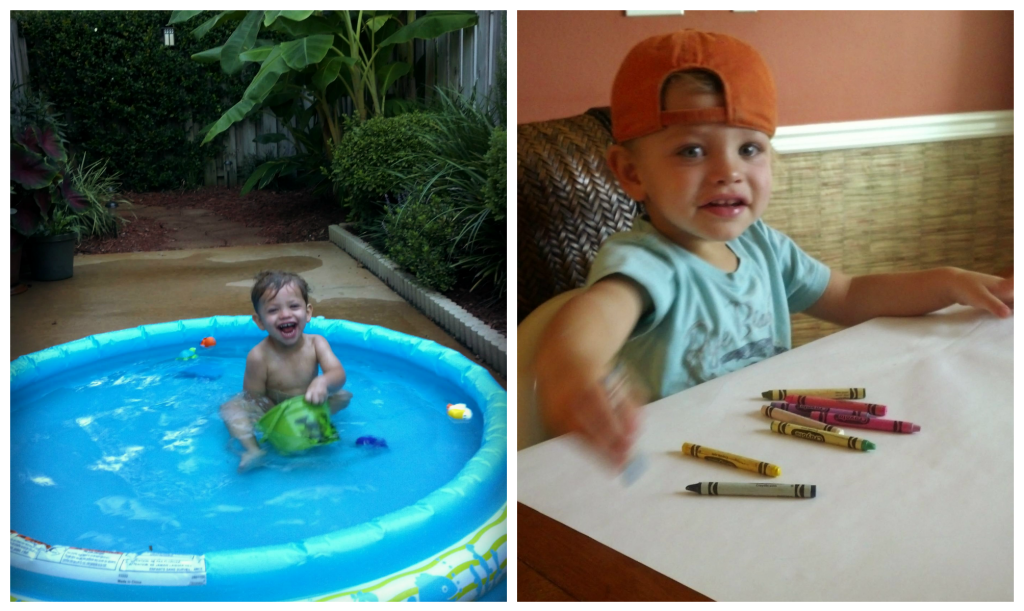 And Wade, Brody, Buck and Miller all went to Pop's and Donna's!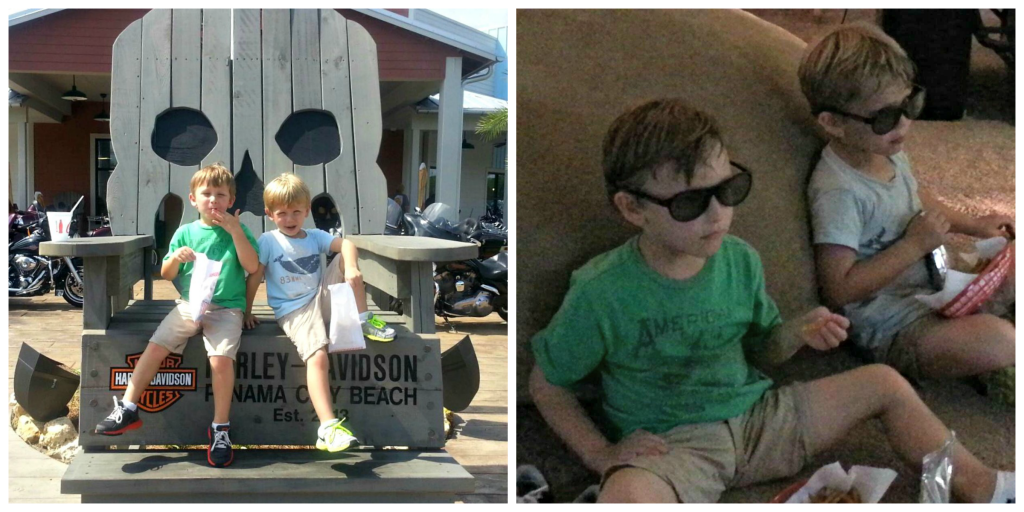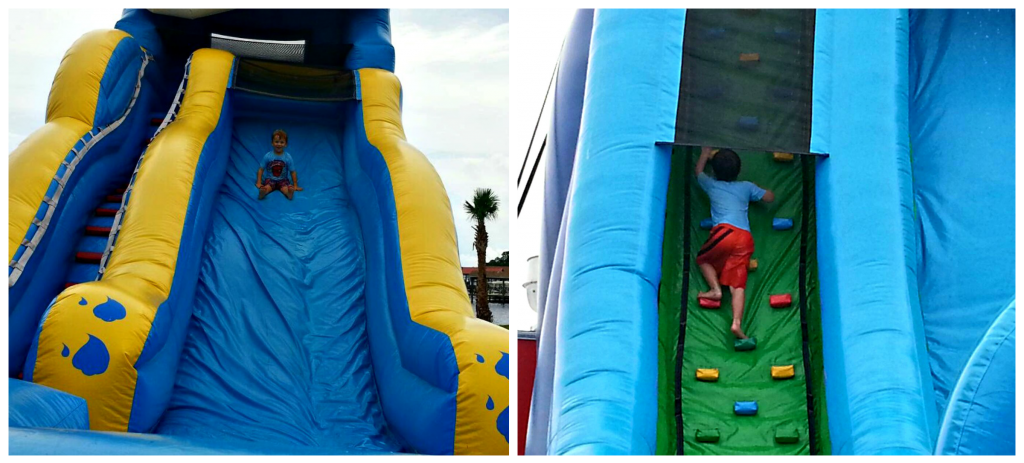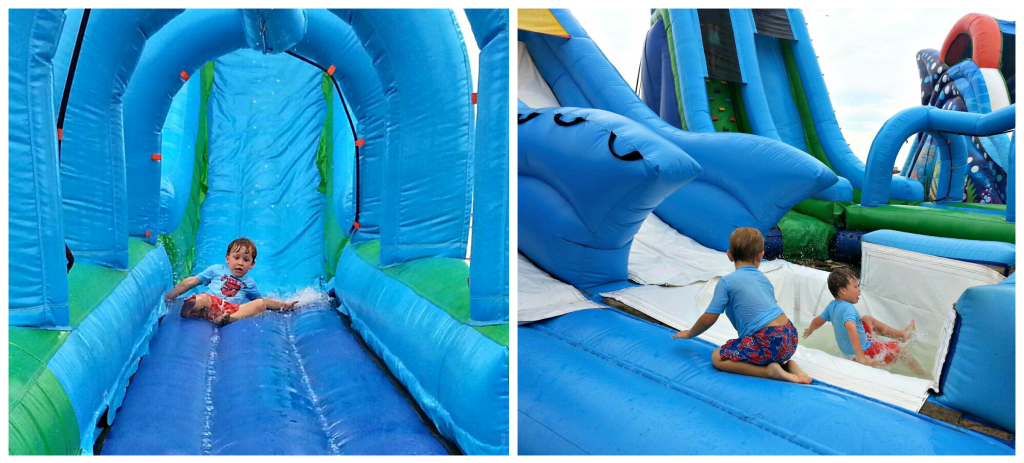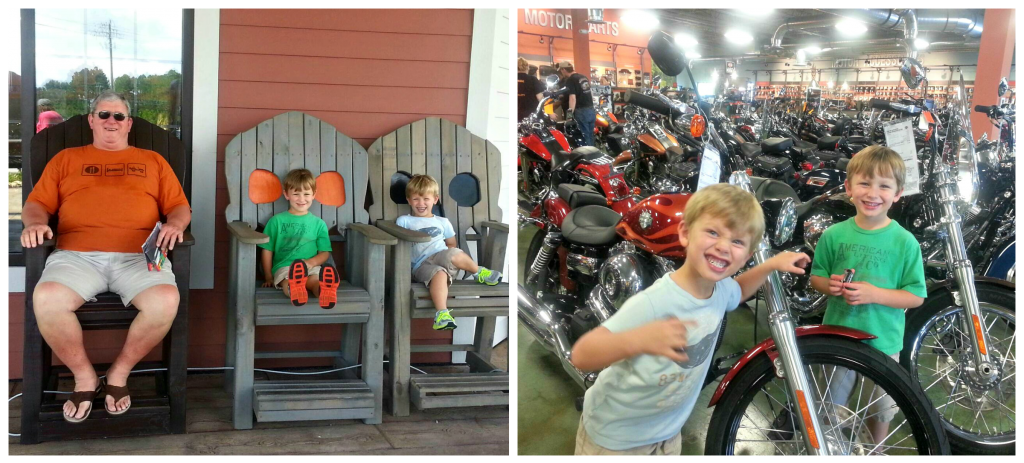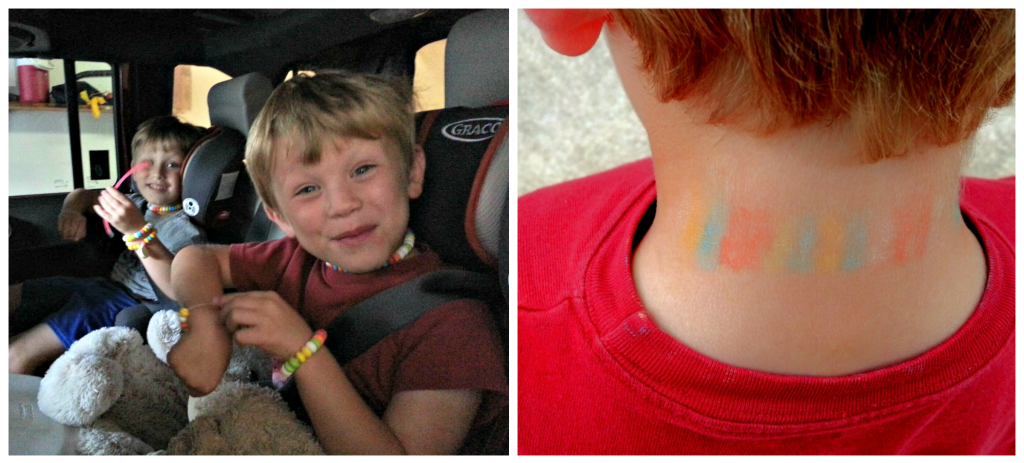 Thank you all so very much! No of the boys wanted to come back home :) We were able to spend time celebrating Todd's birthday, a weekend early, and the kids enjoyed being spoiled and loved!!