Headed back to Morrison Springs...things were extremely different this year, compared to last!
Feb 2012
: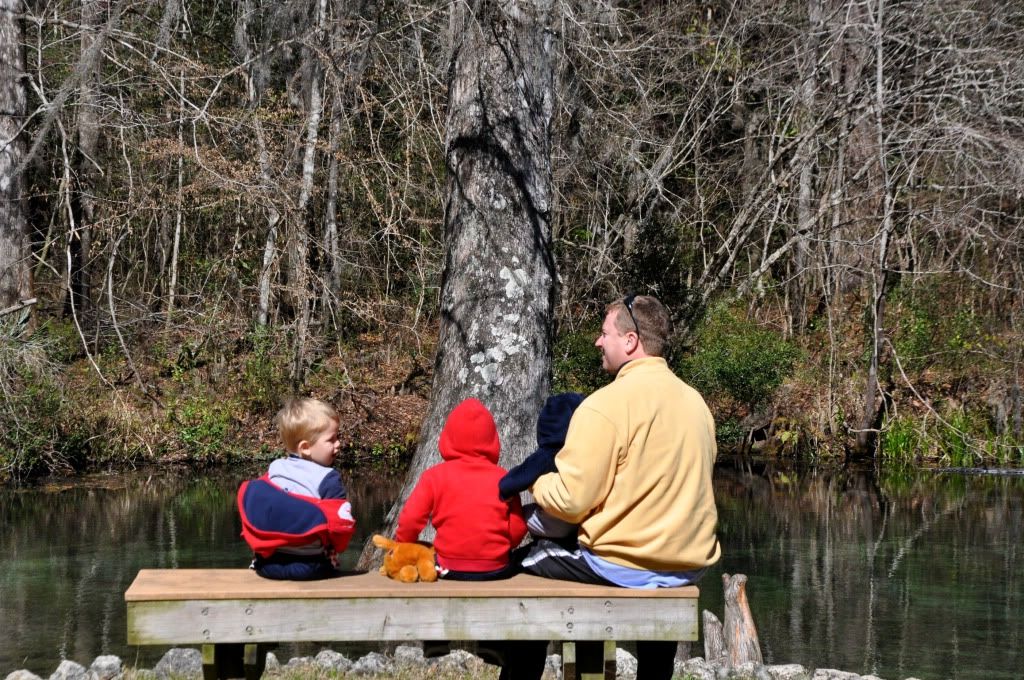 Feb 2013
:
I swear to you, we are the world's LOUDEST family. Ever. Seriously, when we are in a location, people just stare. It is like a competition. We are all trying to talk over each other. Things were no different at the Springs last Saturday!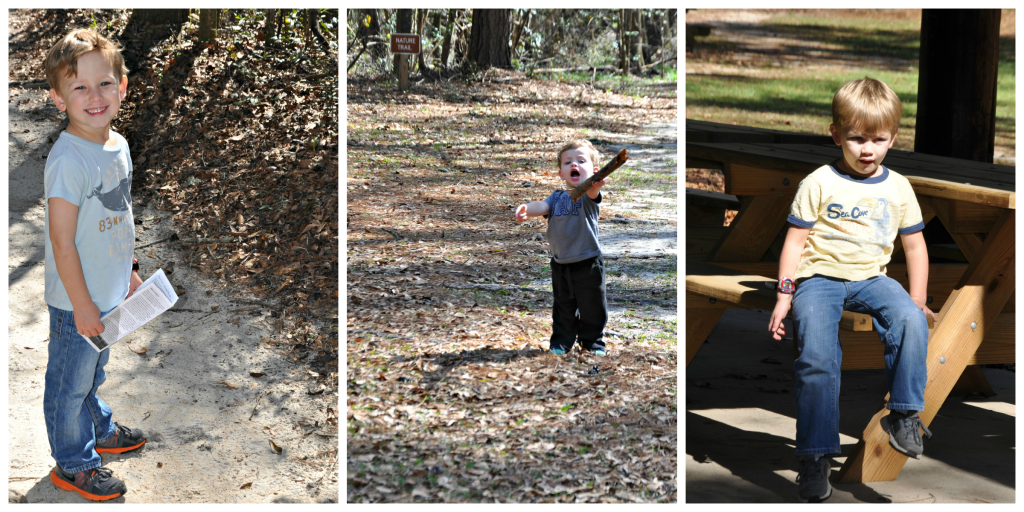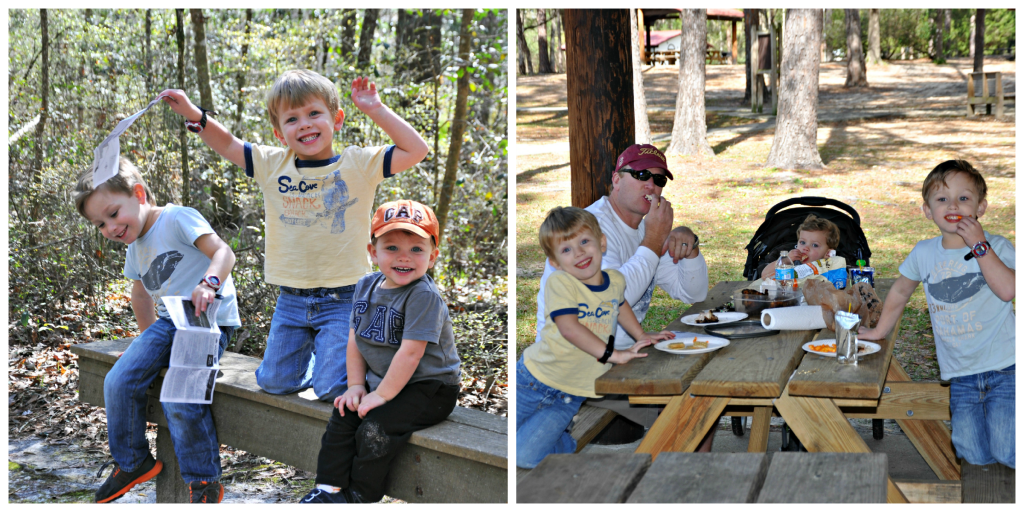 We continued our loudness throughout our entire neighborhood, on our nightly walk/stroll/ride...take your pick...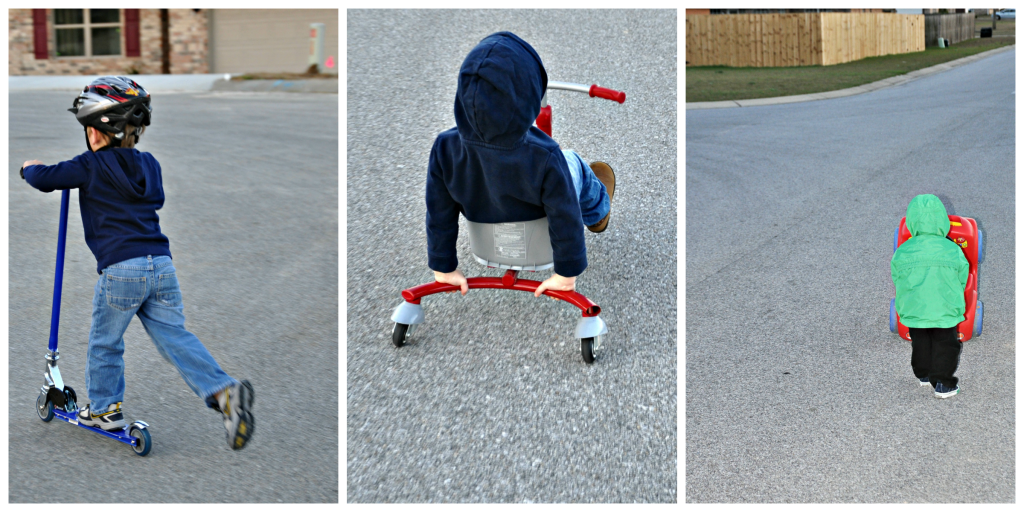 Seriously, is anyone else's family as loud as we are?
Practicing our soccer skills, as Brody and Wade start soccer this Spring!

All is well that ends well friends :)