Ventured out to Seaside for the Saturday Farmer's Market and enjoyed the crisp, sunny weather by playing on the 'lawn' and mosing up and down the streets...without a care in the world!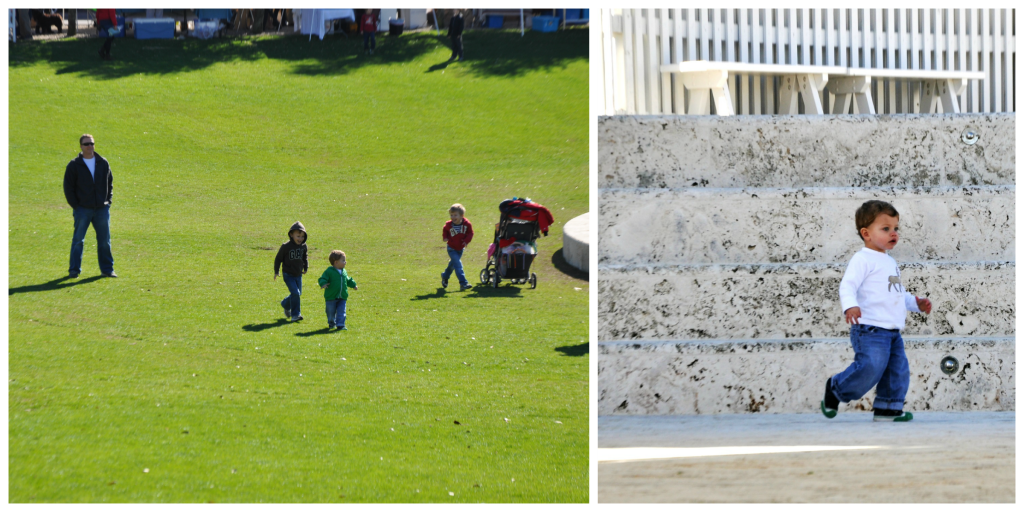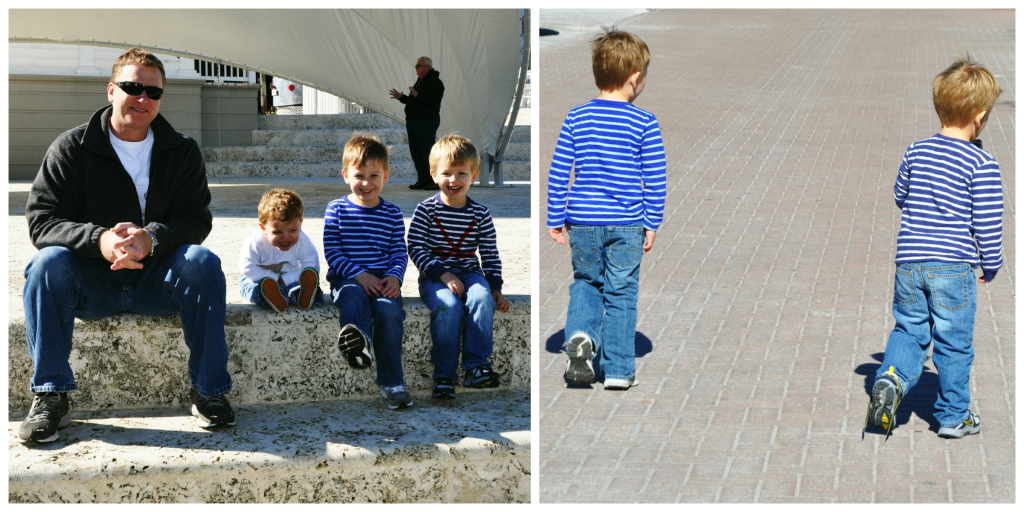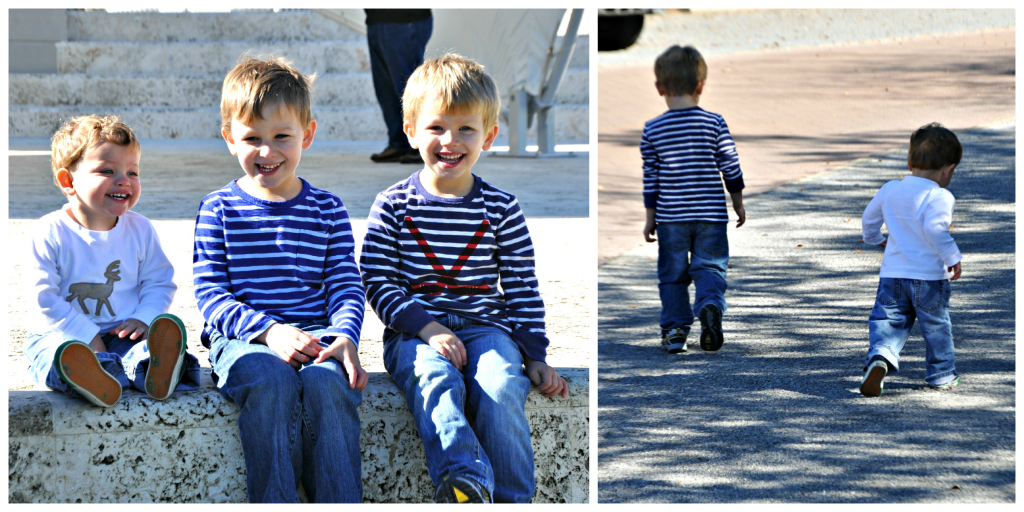 We then headed to our old stomping grounds, the Shalimar Park. We literally played, ran, balanced, skipped and hopped for hours.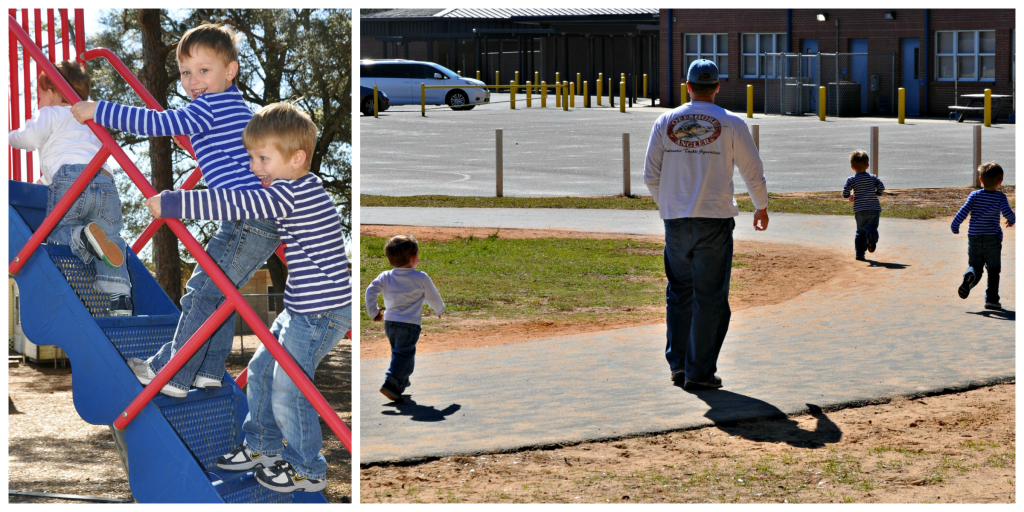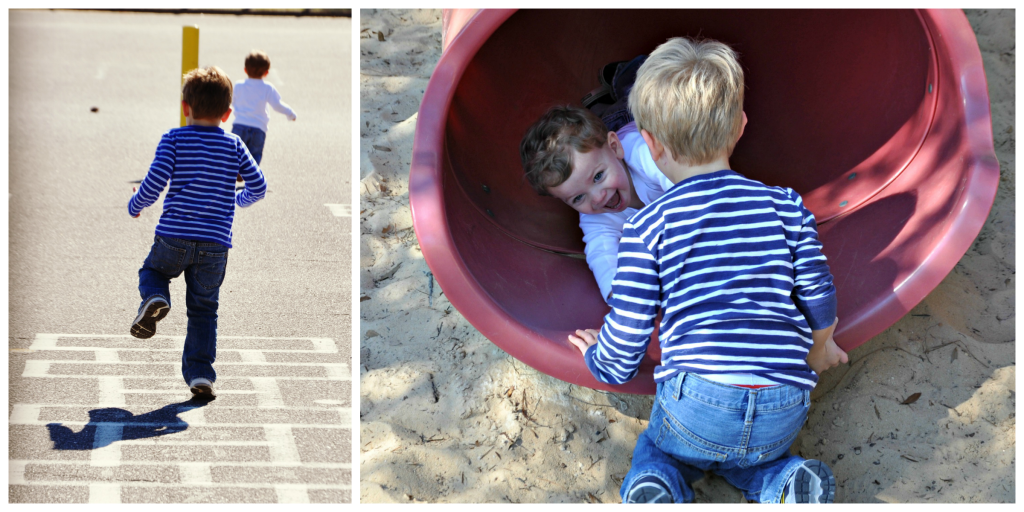 Sweet JackJack is
always
trying to keep up. Bless his little heart. He will get there one day :) But, he always gets right back up and does it again!!