This weekend was completely laid back...lot's of family time:
The boys cleaned their rooms, made their beds and even had a little helper...We have started implementing little chores into their daily routines. For now, at the sweet age of 4 and 1, they beg to help and enjoy cleaning! Yes, I know, this is a temporary lack of understanding on their part and will end shortly :)

Jack's newest obsession is feeding the dogs their treats. All day long. And helping to put their food in their bowls. He walks with the cups filled to the brim with the dog food, proudly holding the cup as steady as his little hands will hold them...looking at each family member, making sure we are all watching him. And, he calls them both Buckley...as a matter of fact, every dog is Buckley. He says "Buck-yeeee"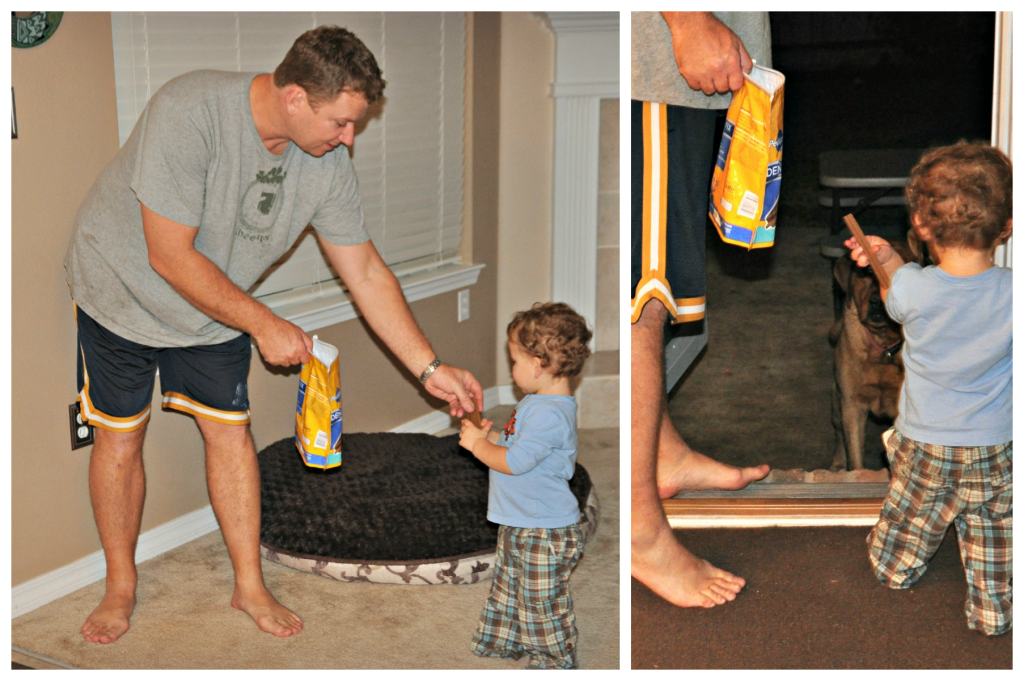 Our weekend adventure brought us to Marianna...checking out land, the lakes and springs that border it and we accidentally ran into the most awesome park we have ever been to. The Mother load of all parks...huge sprawling fields, a pretty lake and a pretty decent playground! The old trees were breathtaking...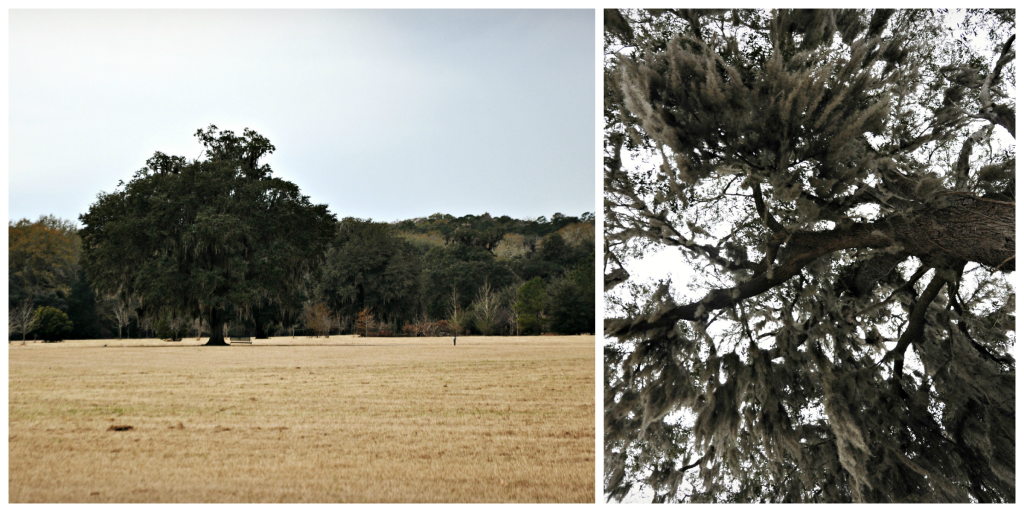 The rest of the weekend was basically spent indoors, as it was drizzly and cold out, all weekend long...We kept a steady fire burning, spent lots of time cuddled up in our jammies and Nana even taught me how to use my new sewing machine! I learned how to spin a bobbin, thread my machine, all about the presser foot and plate, the position of the needle when turning my fabric and how to sew two pieces of fabric together. VERY elementary skills, but, hey, ya gotta start somewhere!
Notice how Wade is in footed jammies? His request! He requested the "zip-up kind, Momma, cause my feet get cold!" I bought three more pairs that afternoon. Cannot have my little Wade having cold feet! hehehe. Hey man, whatever works.