It was one of the boys best friends, Sean, 4th birthday this past weekend. Sean requested an 'all boy' Batman party and that is what he got! The boys all played superheros, cars, trucks, jumped on his bed, played on the swing set and all took turns driving Sean's new ride!
Happy 4th birthday Sean...we had a blast!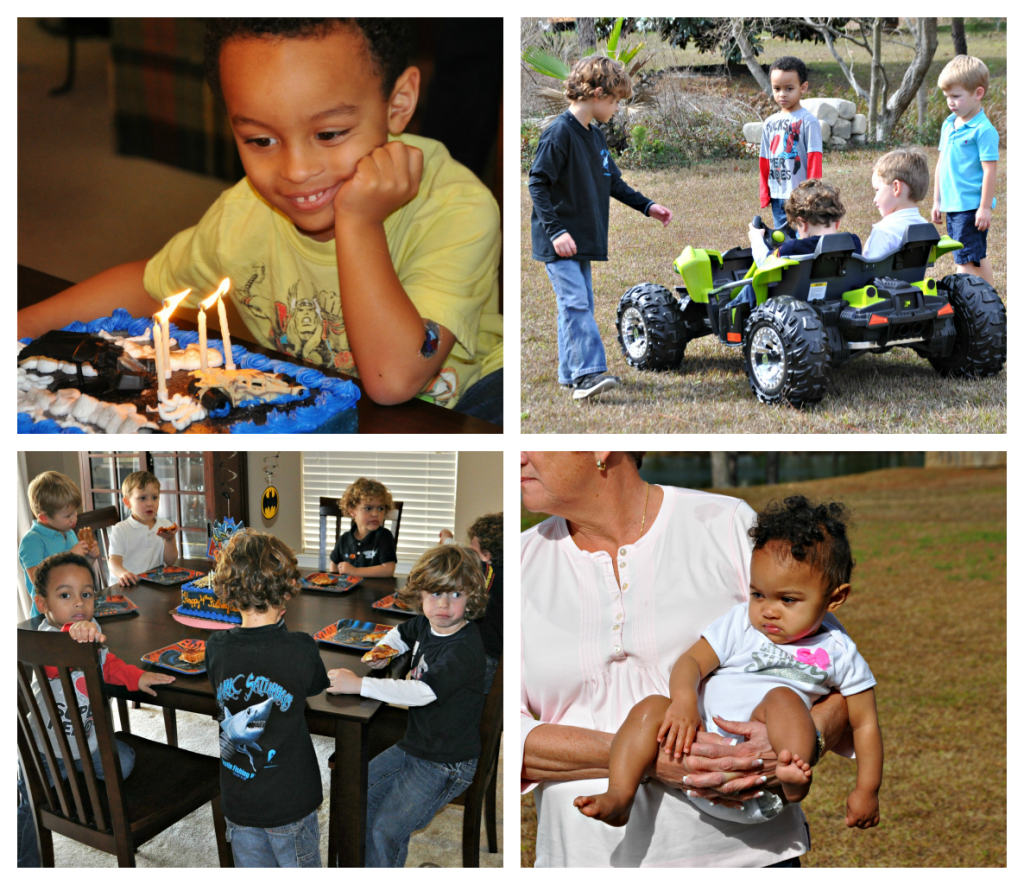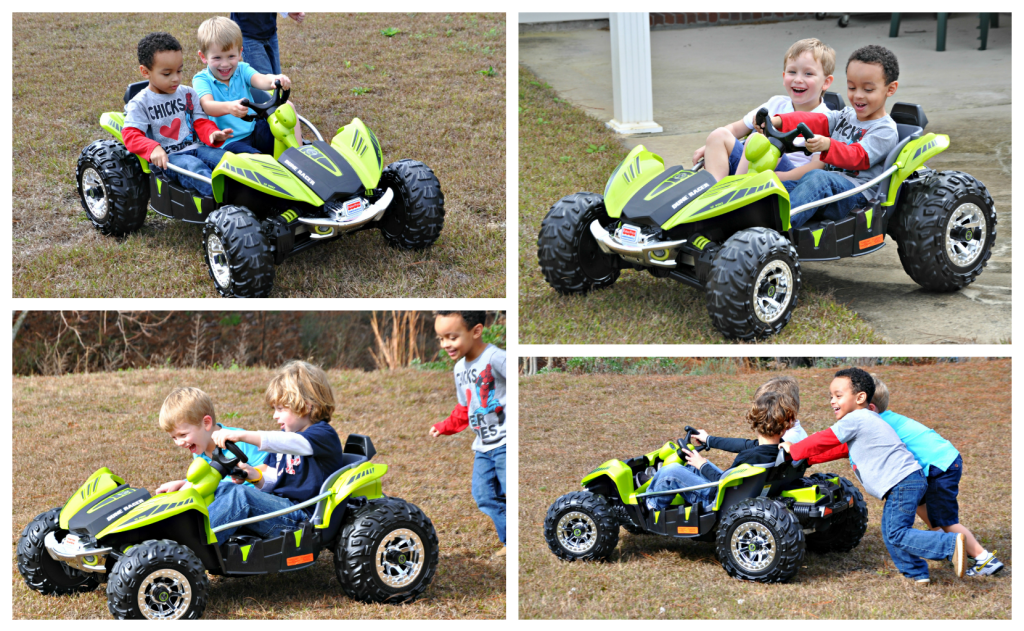 Jump ahead 11 years...can you imagine these two actually driving???