Last week, Todd headed out to CA for a quick business trip and that meant just Momma and all 3 kiddos. They were actually extremely well behaved! Friday night, we had the Hipsh gals over for chicken nuggets and some good old fashioned hill rollin'...




They invited us to the soccer fields the next day to watch Campbell, Grayson and Noah play soccer(we never found Will's team!). So, me and the boys loaded up in the car and headed on out to the fields. While there, the boys played soccer with Mr. Mike, Miss Monica, Sean, Cooper, Cailey and Maddox. It was a CPS kinda Saturday! I observed that B and W like to tackle each other each and everytime they came within a foot of one another.

Soccer boys...not football.

And Jack, smiled and cooed the entire time, of course. Happiest baby ever!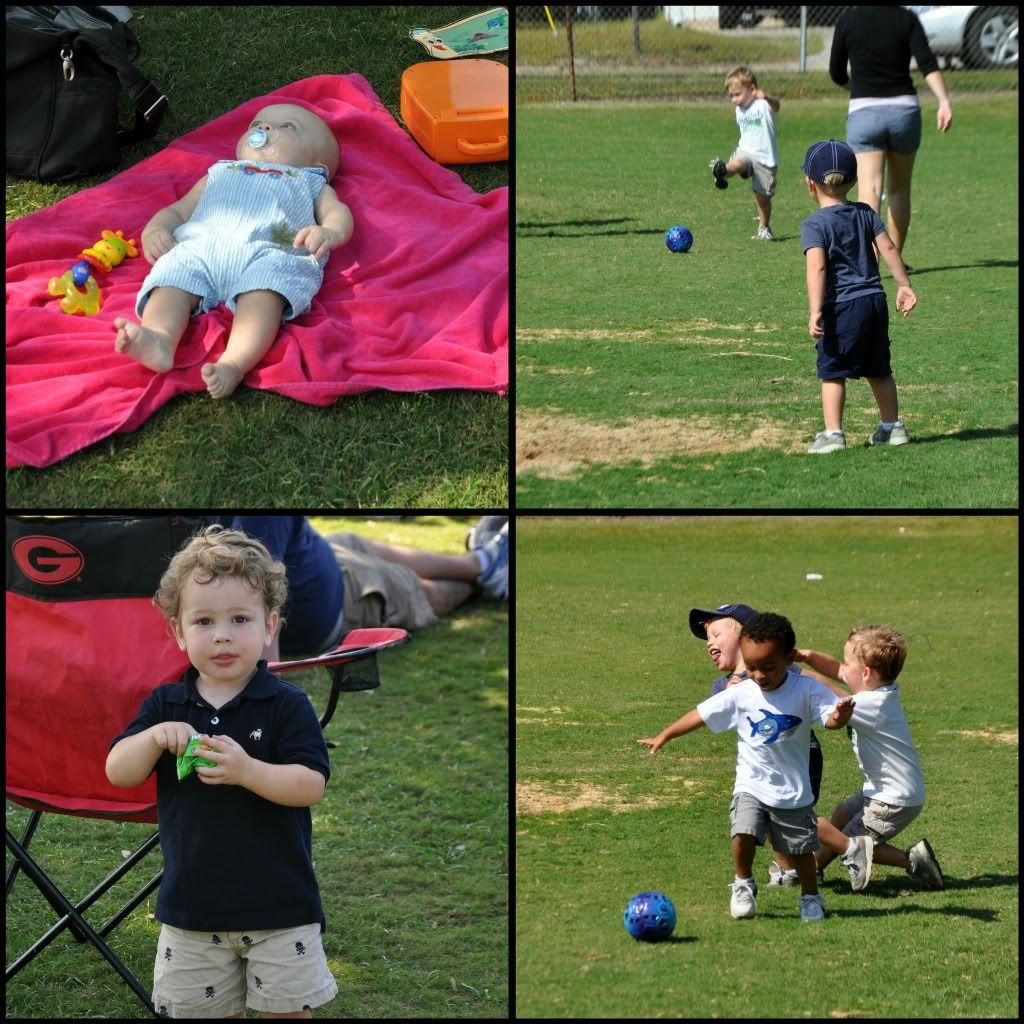 Jack David at 4 months old...incredibly happy, cooing and discovering his little voice and all of the noises that he can make...LOVES bathtime, wakes up smiling every single morning...is rolling over from tummy to back and sometimes back to tummy...loves his Jumperoo, to suck on his fingers and play with his feet...he loves to be outside, to stand up while holding our fingers and adores his big brothers...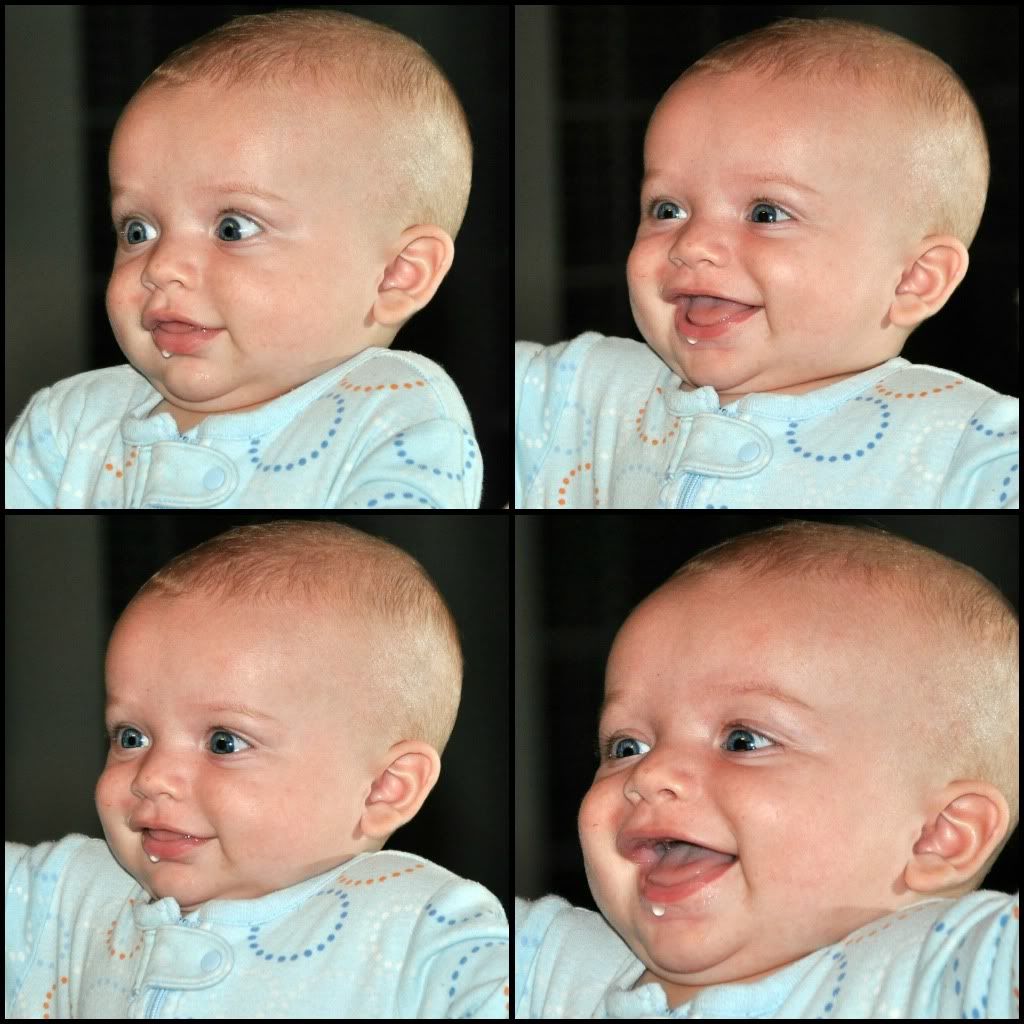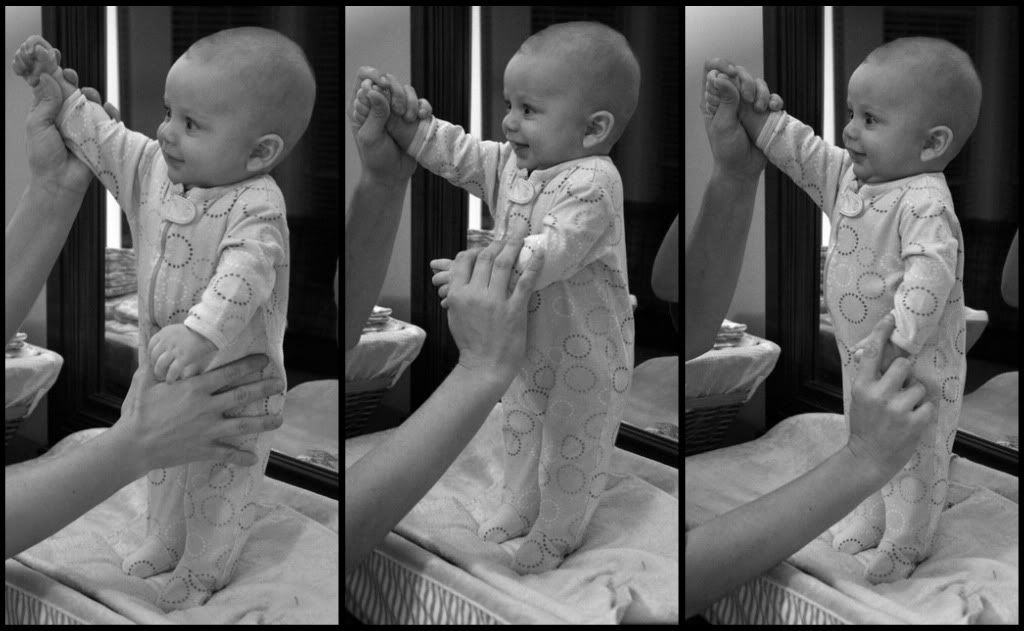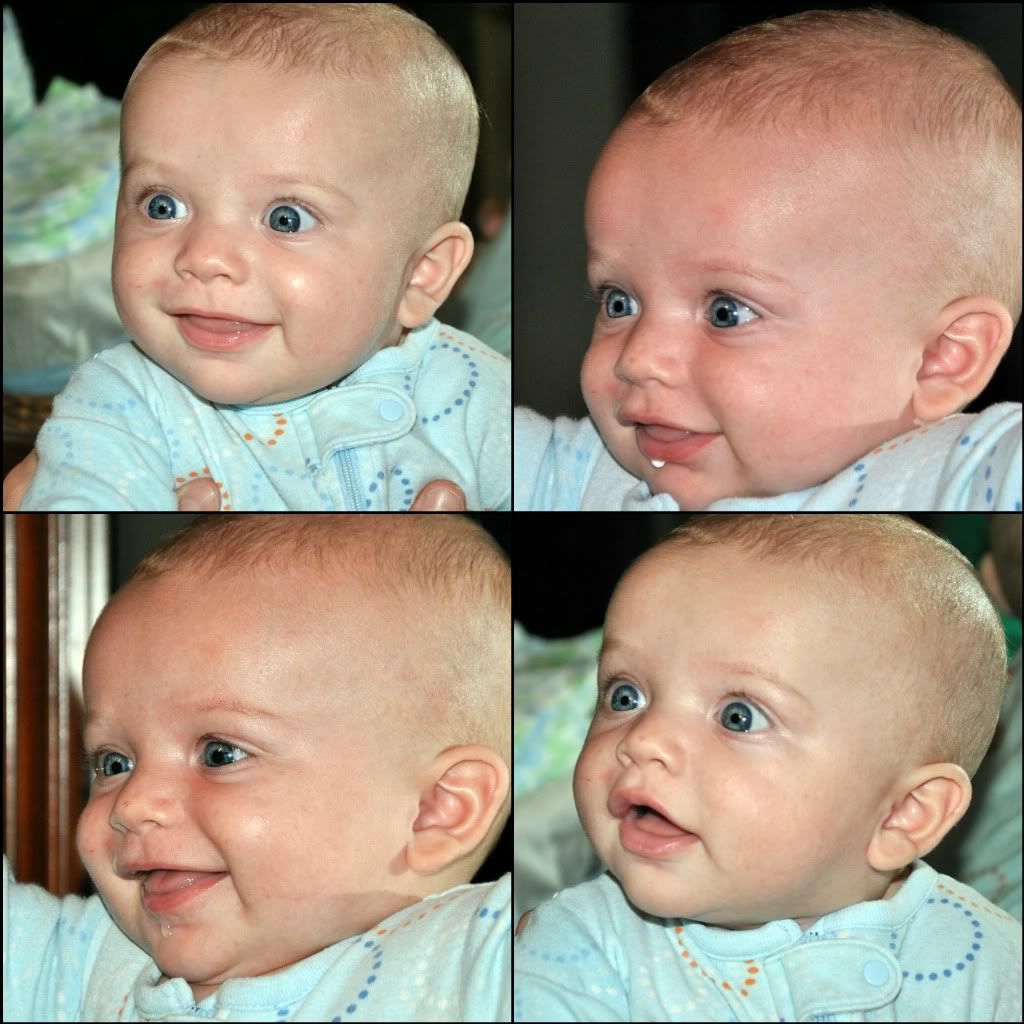 And Wade and Brody just adore him as well! They really, really do...



And, this year, we let them pick out their Halloween costumes all by themselves! (Well, with a little directing and encouraging. Todd wanted them to be a cop and robber combo...) and we let them try them on last night...so cute! Introducing Cowboy Wade and Fire Fighter Brody: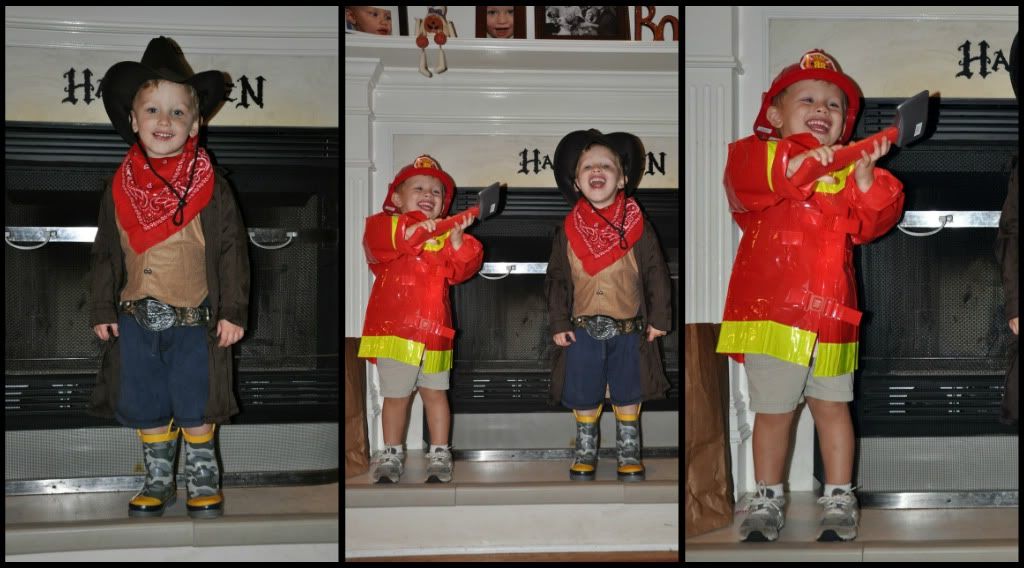 We are going to eliminate the axe, and instead, give this to B on Halloween: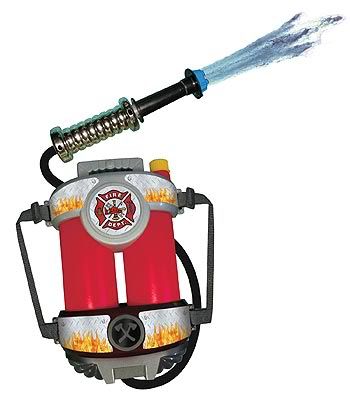 Not quite sure yet of Baby J's costume...soon though!

Happy Friday!