This year, we were a sponser for the Alzheimer's Association Alzheimer's Walk! Click here for a blast from the past:
Alz Walk 2008
What a great way to honor those living with the disease, those passed on from the disease and those caring for someone with Alzheimer's:
***side note...we actually made it about 50 feet into the walk, when Brody started melting down, Wade got mulch in his sneaker, Jack started to get restless and a wheel on the wagon fell off...Todd continued on and the rest of us secretly snuck off into the bushes to turn back around. Hey, at least we were there!
A few pics of the boys in their homemade hats! They had an apple festival at school last week and made fall hats at Nana and Gator's house.
Jack sporting his hilarious hat and new teeth!!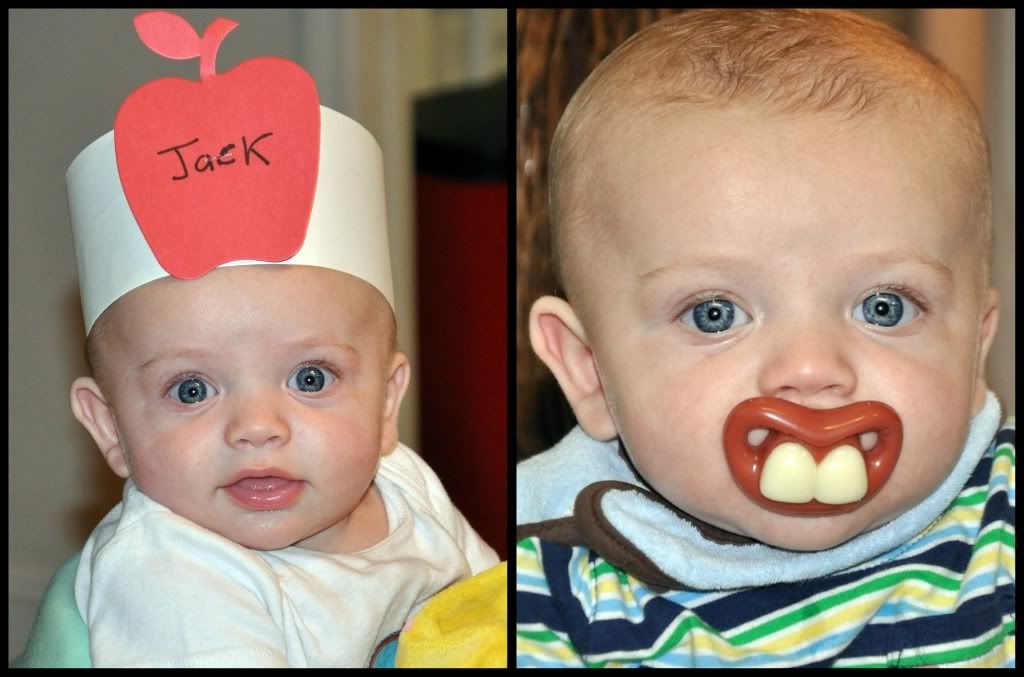 Wade was so proud!
B -man did. not. want. to. wear. his. hat. But,I still managed to get a little smile out of him though...hehehe