The boys started Pre-K 4 today at their school!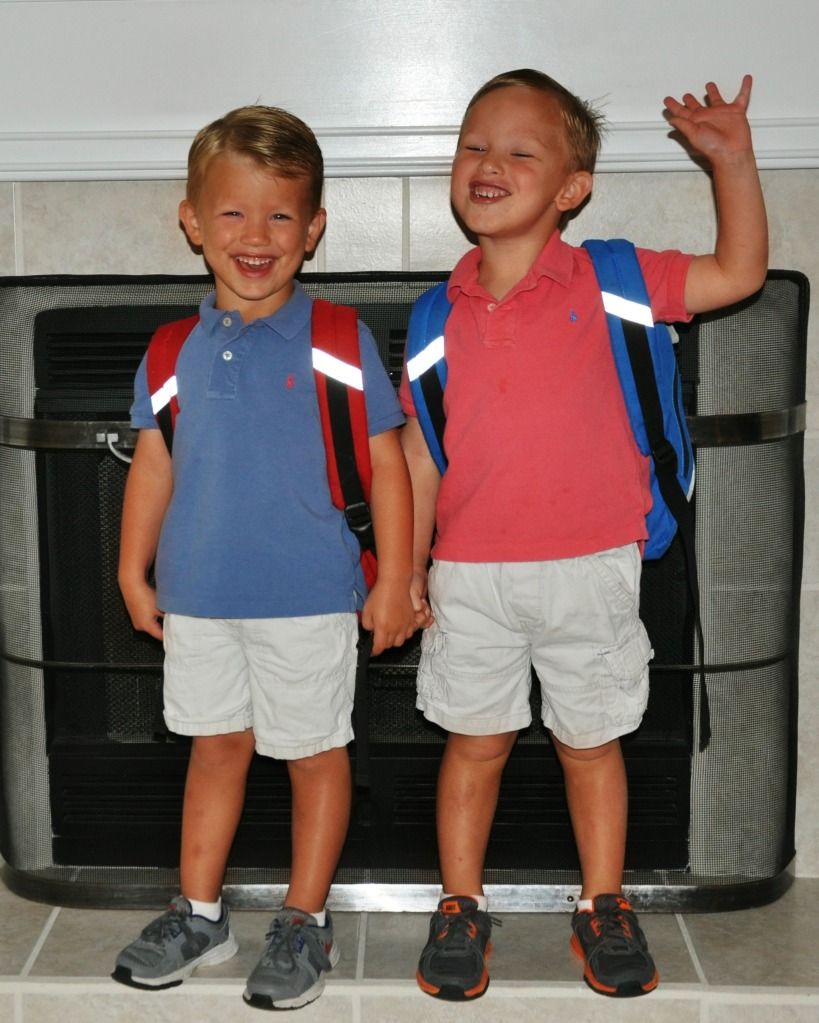 I cannot believe, that this time next year, they will be starting Kindergarten!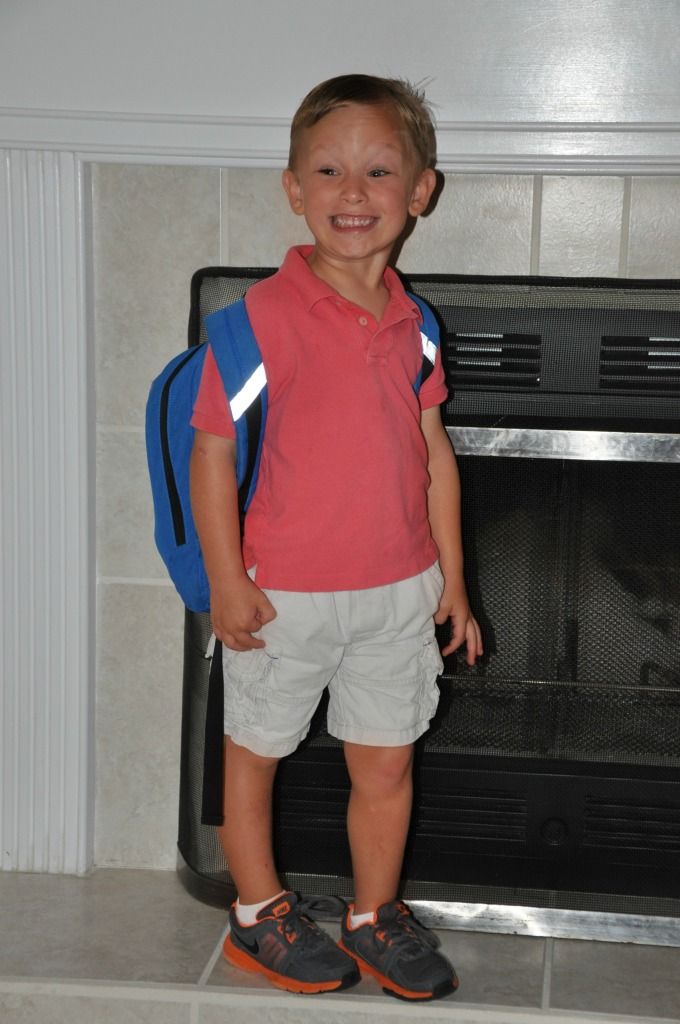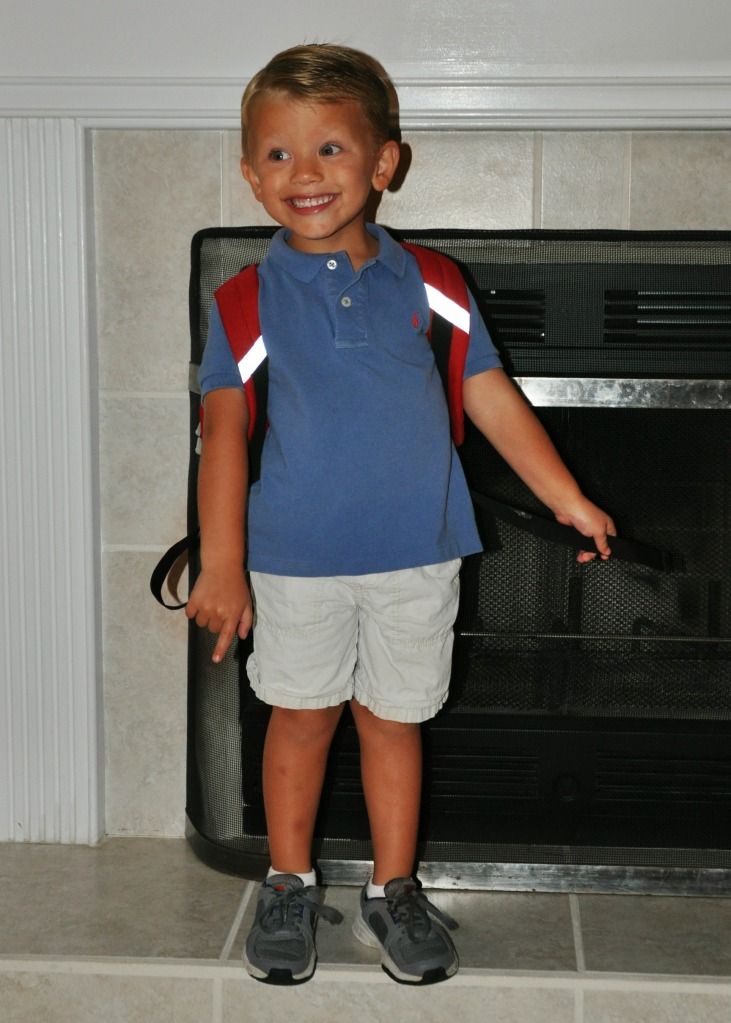 A pic with Ms. Cristy: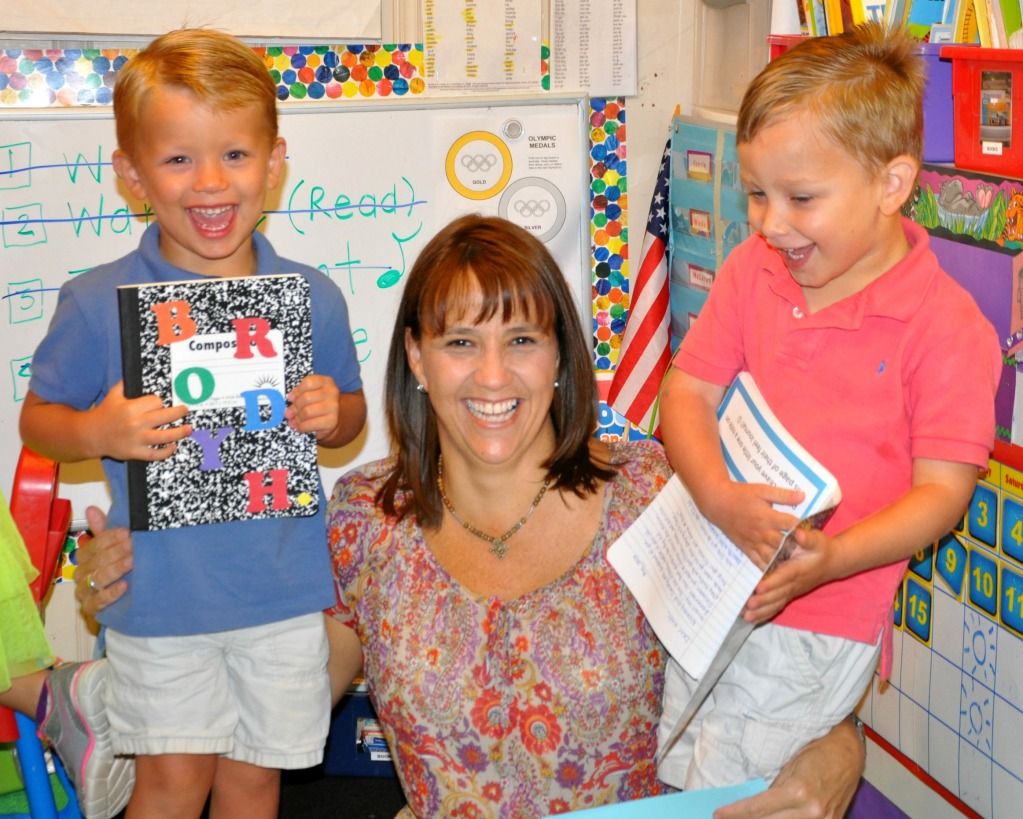 And with Ms. Monica: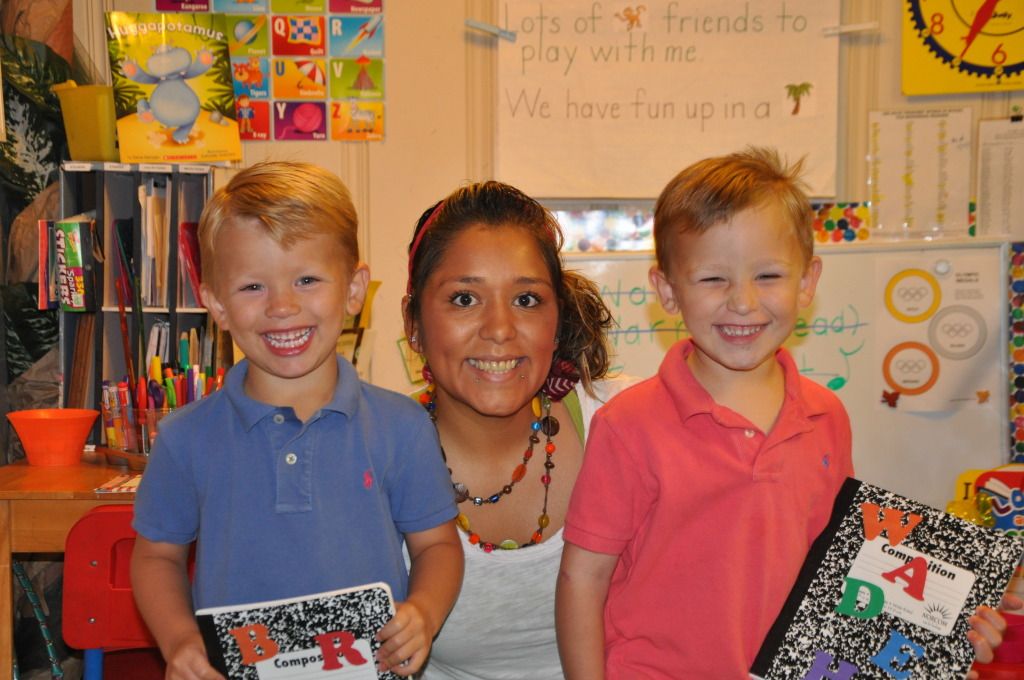 And their sweet, little class(missing Sean, McLaren, Brody K. and Ava who were not there yet))...they have all been together since the 1 year old room!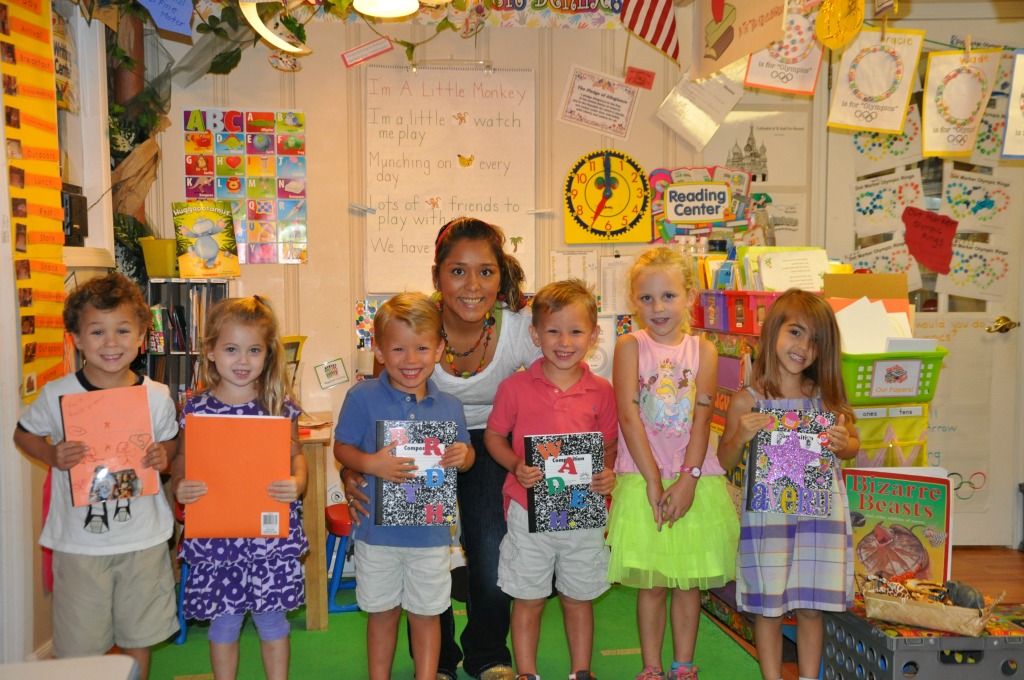 Cannot wait to see what this year has in store!