August 13th, Monday, was their actual birthday...and we surprised them with a trip to Big Kahuna's! We led them to believe they were going to school...had them get dressed and go through our normal school day routine, except when we pulled in for drop off time. And only walked Jack Jack inside...they were so excited when we told them!! Brody started shrieking and Wade got his silly old grin...and we were off!
The day was pure bliss. Seriously, one of my top 3 moments with my boys!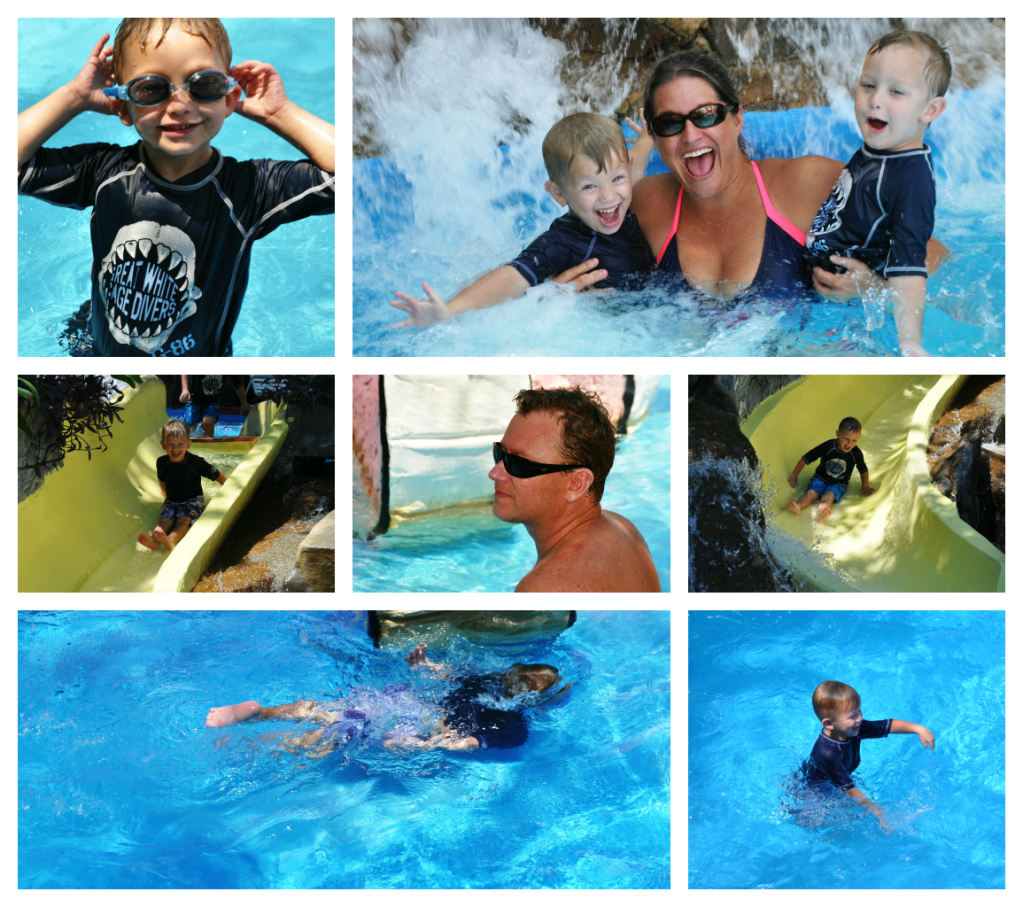 B-man hitting the big boy slide!


Wade hitting the big boy slide!

What an absolute blast our kids are!!!

As we were leaving the park, Brody looks up at me, with a Popsicle stained grin, and says, "Mom, seriously, this was the best. day. Ever!!!!"