My Mother's Day morning was spent sleeping in...breakfast made by my man...homemade cards, my favorite magazines and a Barnes N' Noble gift certificate...tons of kisses and hugs and I love you's...could not have been more perfect in any way!

We then celebrated Mother's Day with our own Mom's...the Nana aka. Lainie and the Grammie aka. Debs...and Gator and Pops too! We played and relaxed and just enjoyed a Sunday spent with family...

They are going to kill me one day...but I cannot resist! I love sweet toddler hiney's...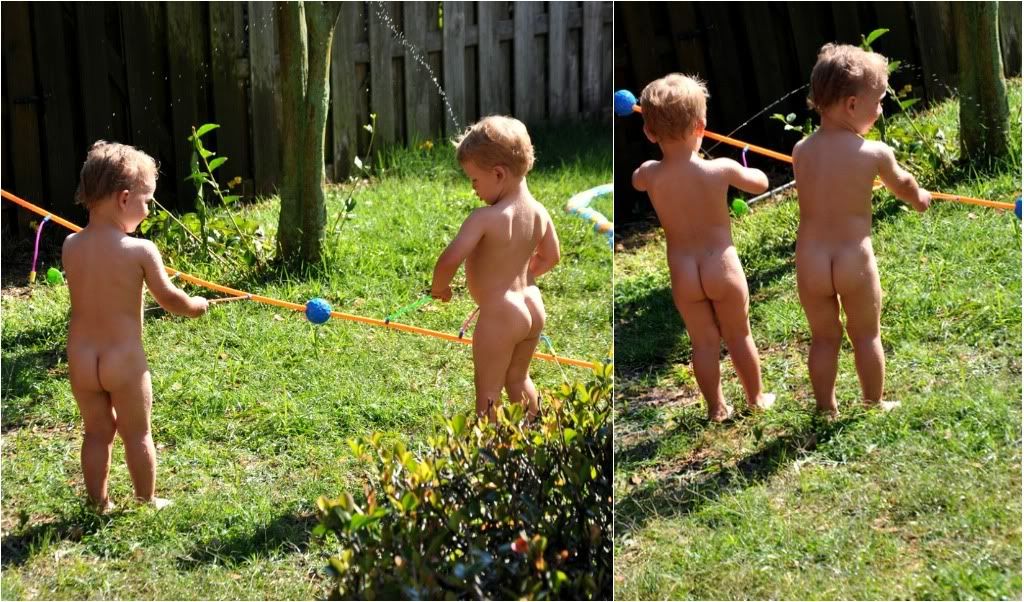 Playing football with Daddy in the front yard: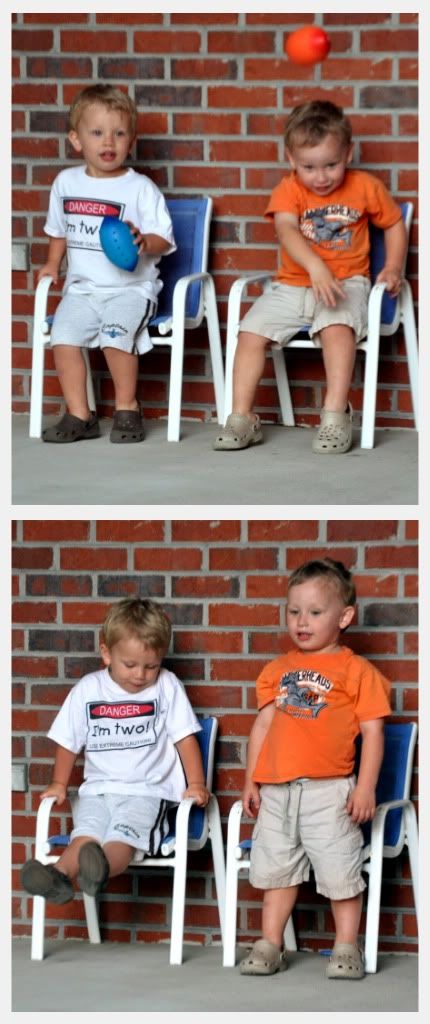 Wade lost interest at some point. Maybe he was acting as our garden gnome?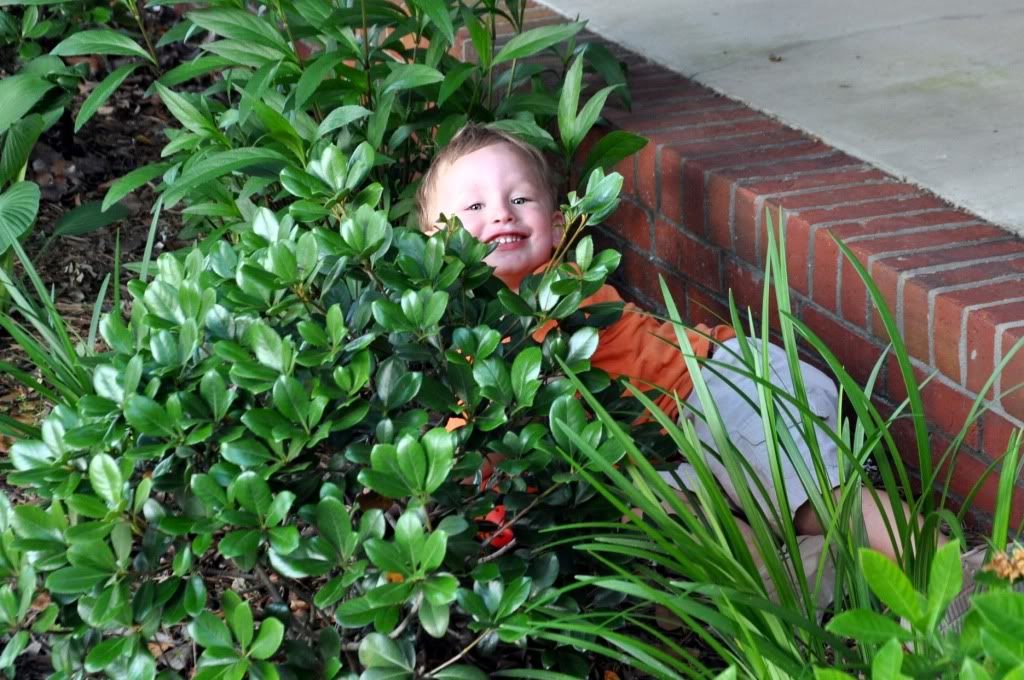 Pure happiness...he is in heaven, as long as we are playing some type of sport that involves throwing a ball!!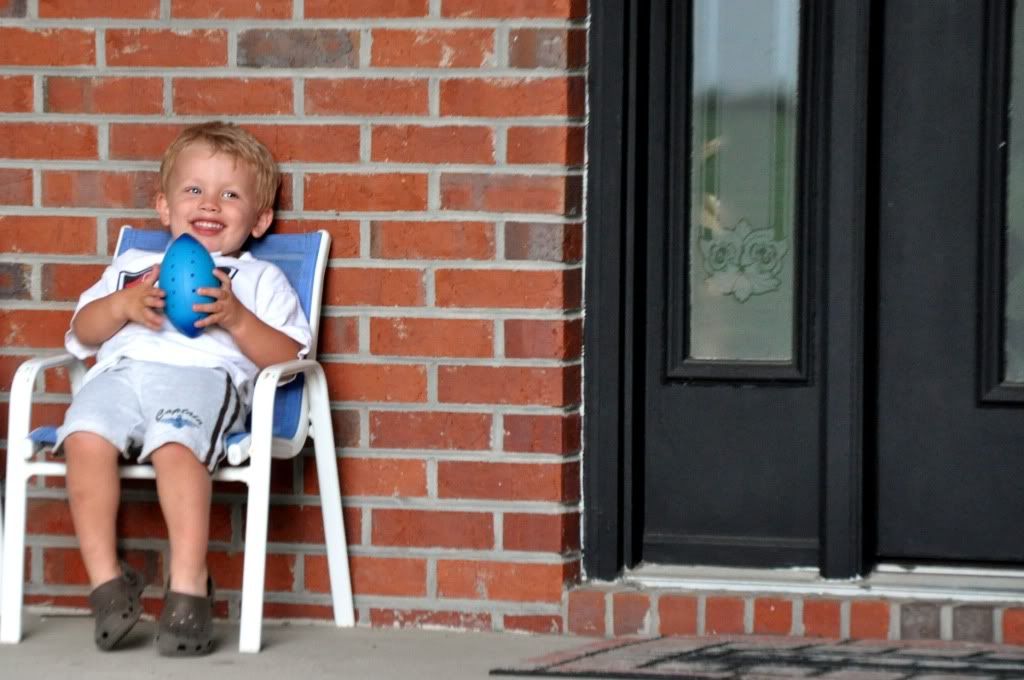 And I think playing ball with his kiddos makes this man quite happy as well...



The Daddy man already has them running bases, hitting balls and sliding into home plate...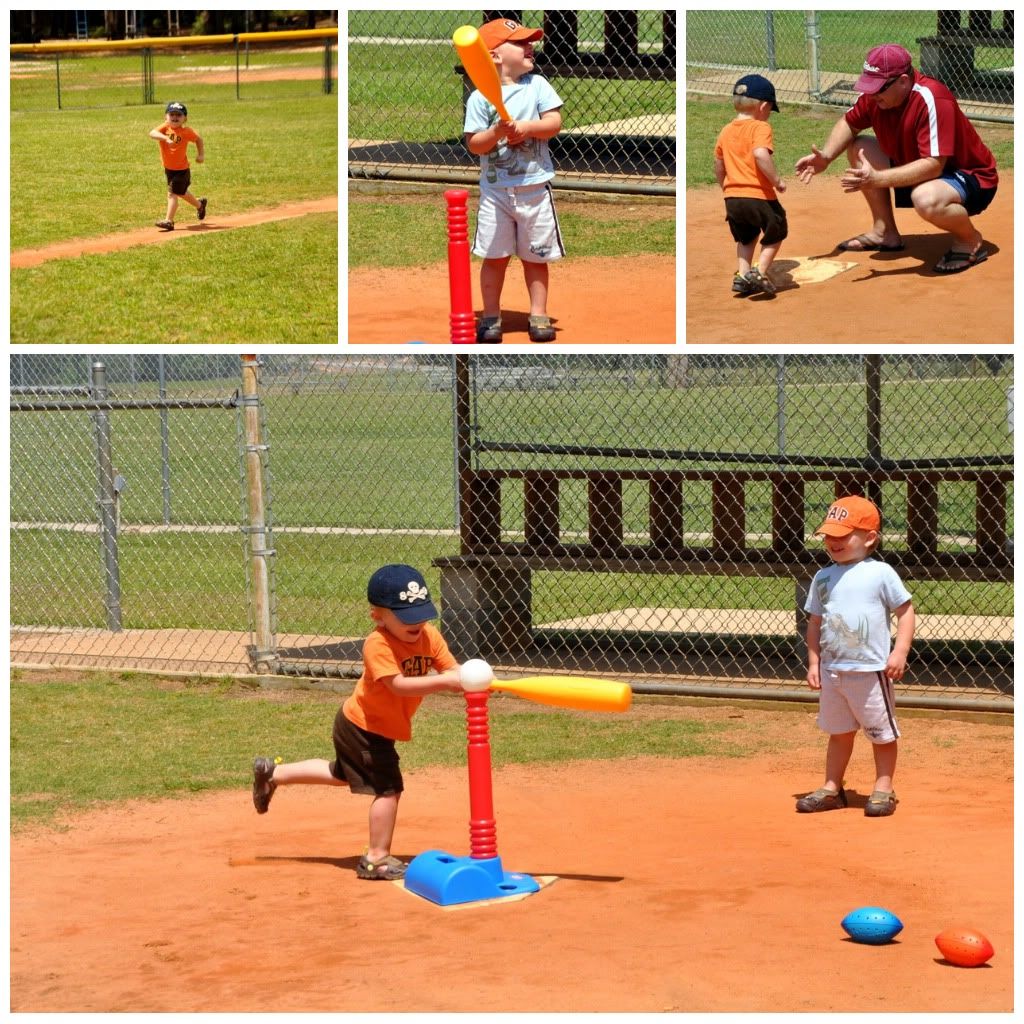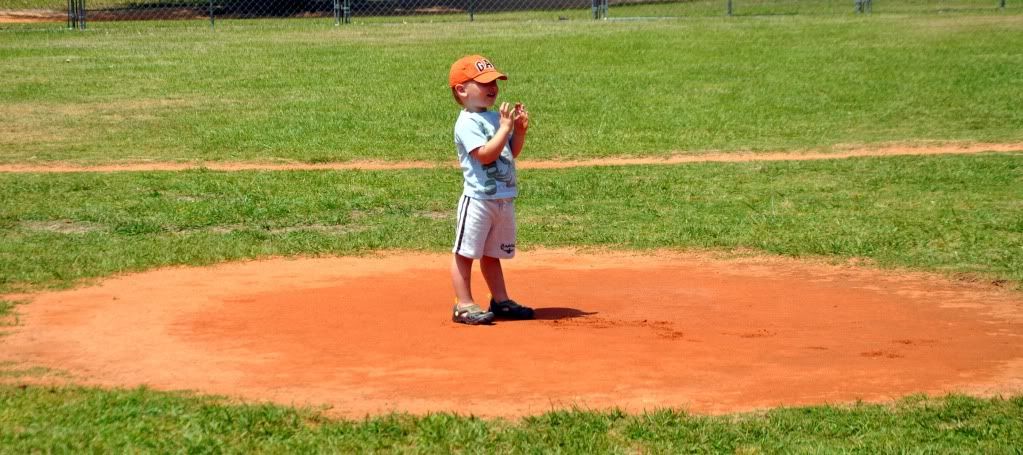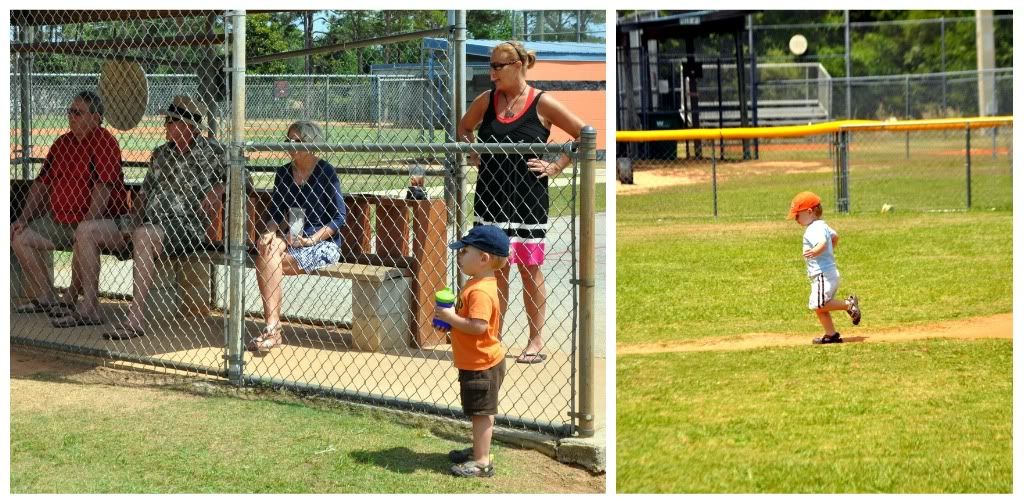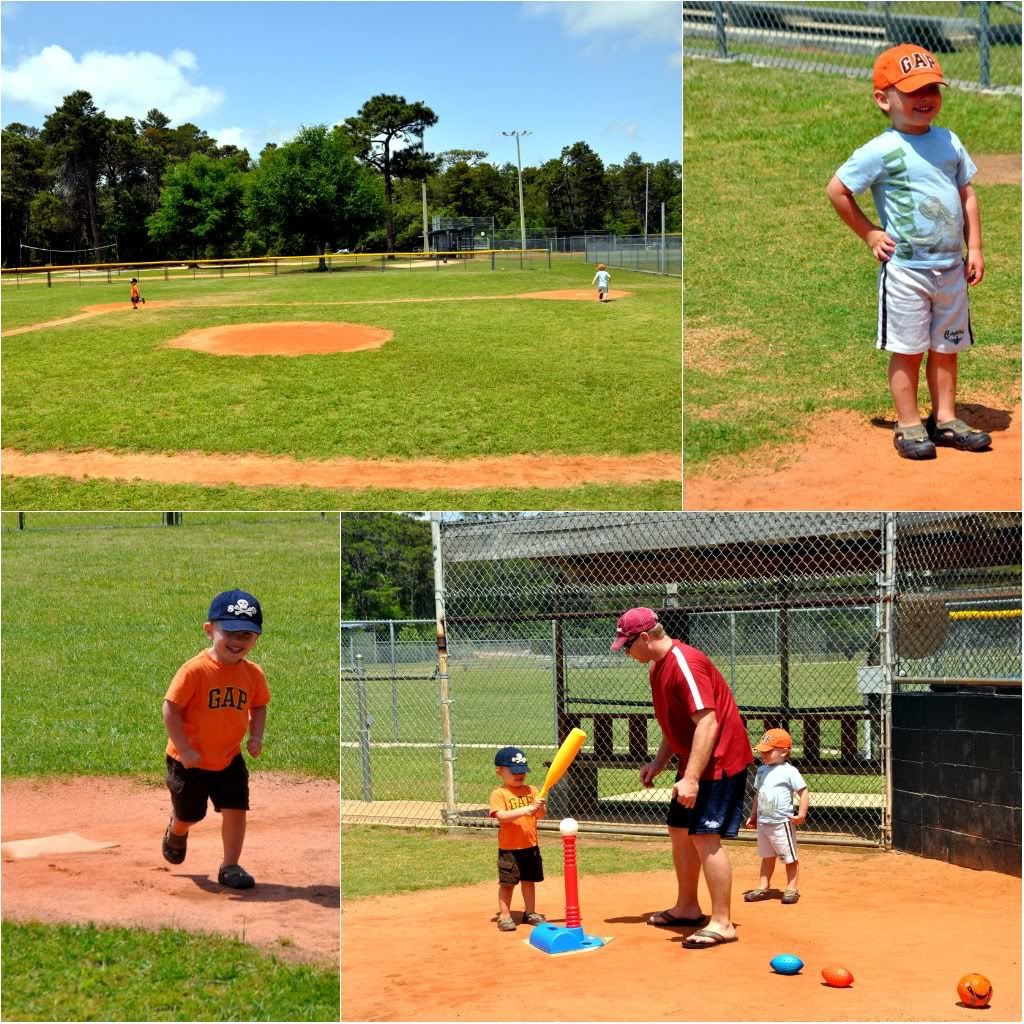 Once again, Wade and Brody, thank you for being my children...not that you have a choice, but, you know, for being the little guys in my life who make the world go round. And thank you to my sweet husband for continuing to spoil me rotten. I love you!!