We, once again, packed up the car and high tailed it to Tallahassee for cousin Caden's 3rd birthday party! It was held at Fun Station Jr...a place filled with bounce houses, arcade games, blow up slides and more fun than any toddler or child could possibly imagine!! We had a fantastic time, celebrating with friends and family, who came from Macclenny and Palm Harbor...what a blessing!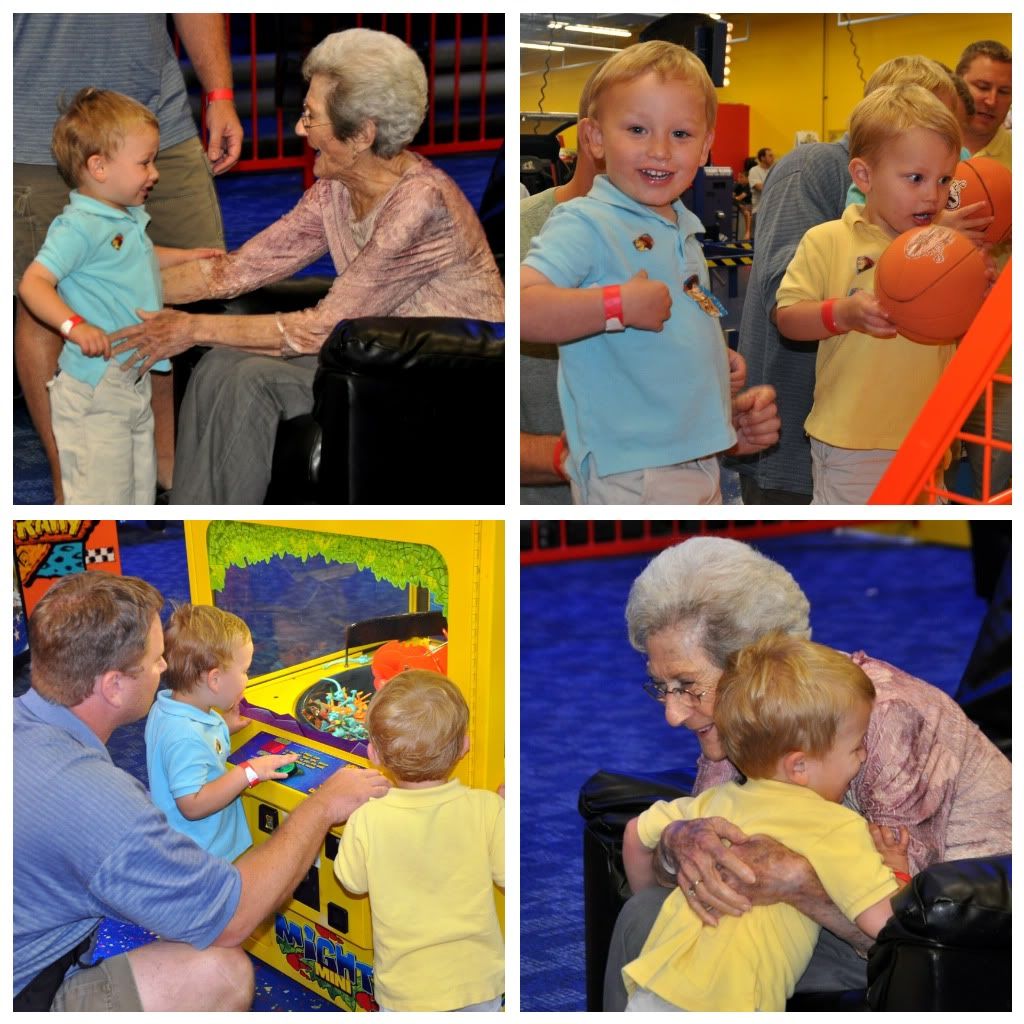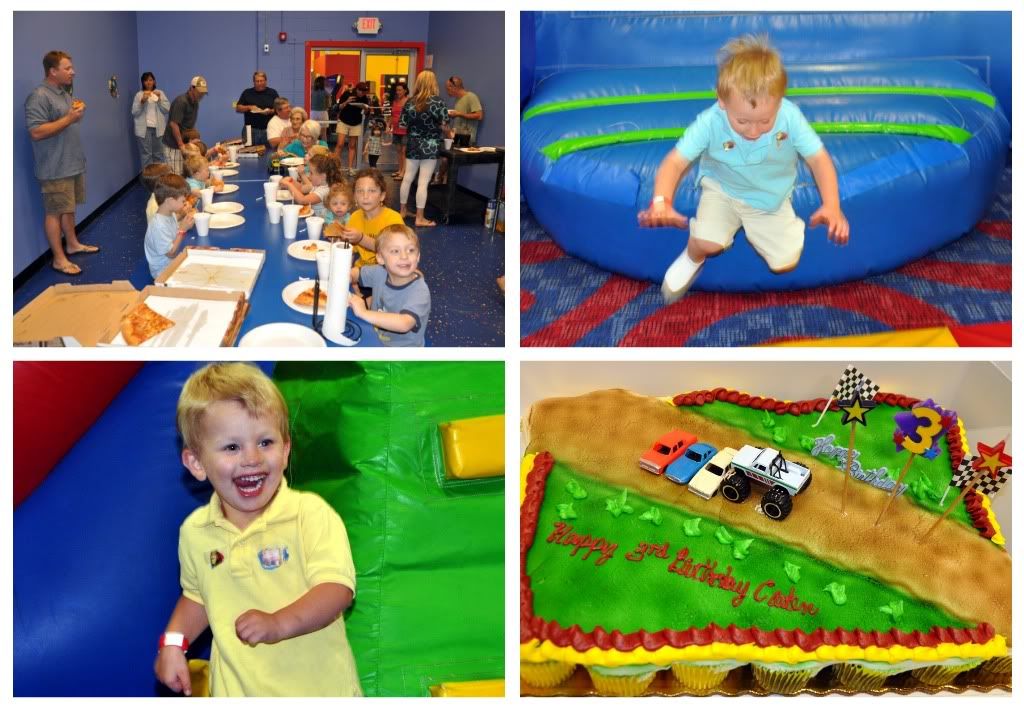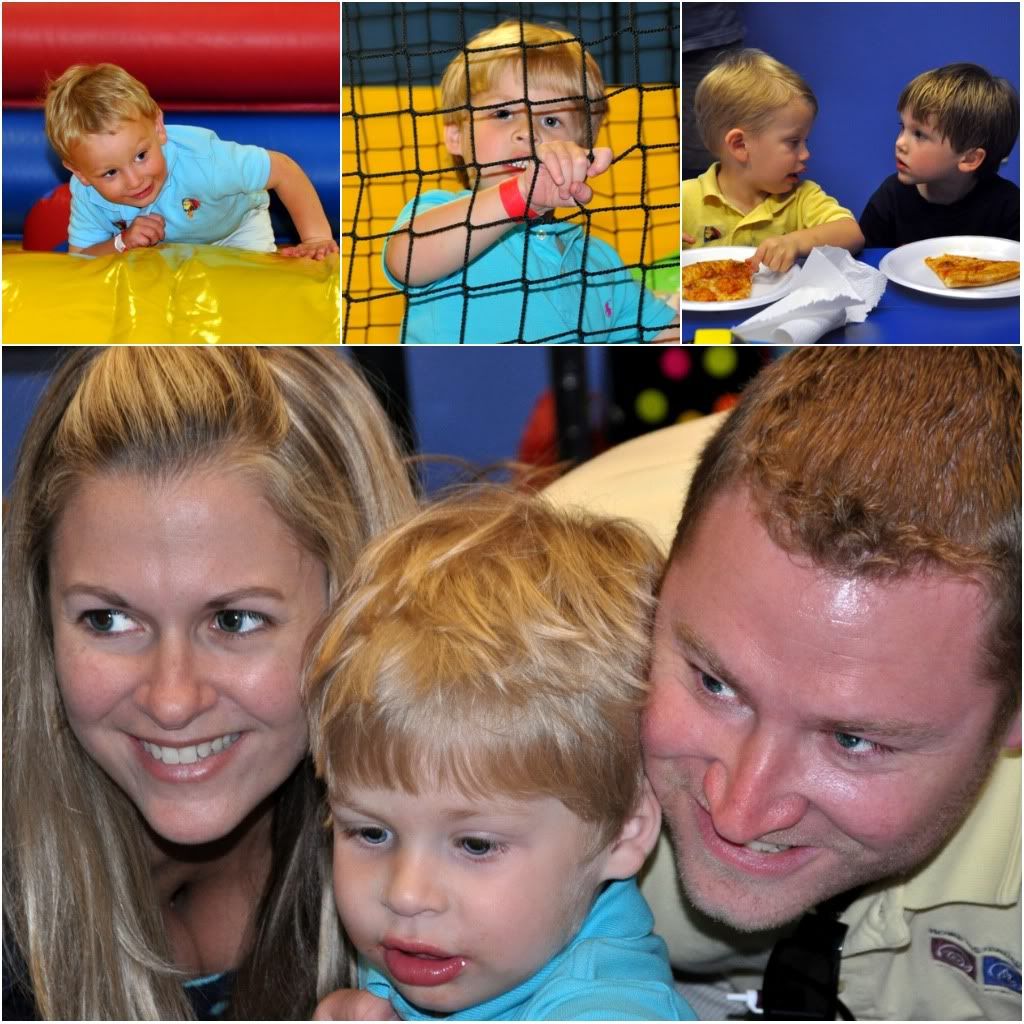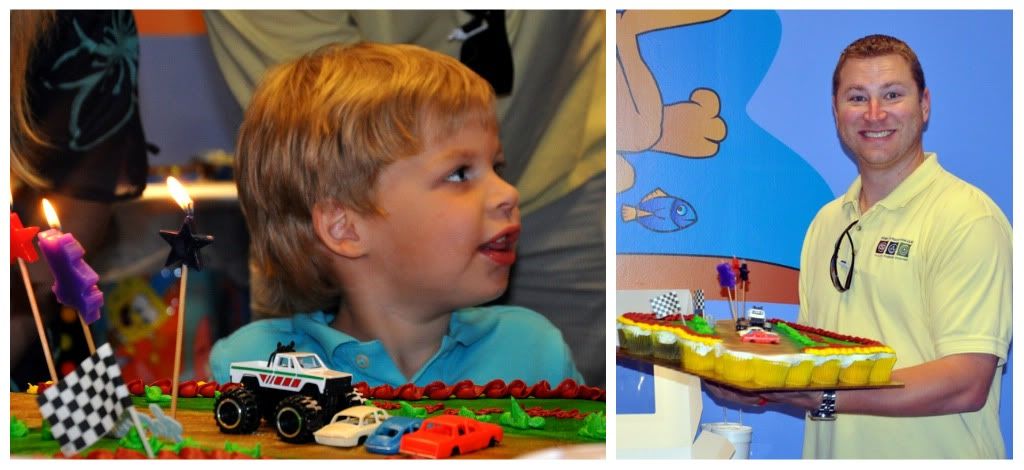 On Sunday, we continued the birthday weekend, and celebrated Grammie's and spent lots and lots of time in the back yard...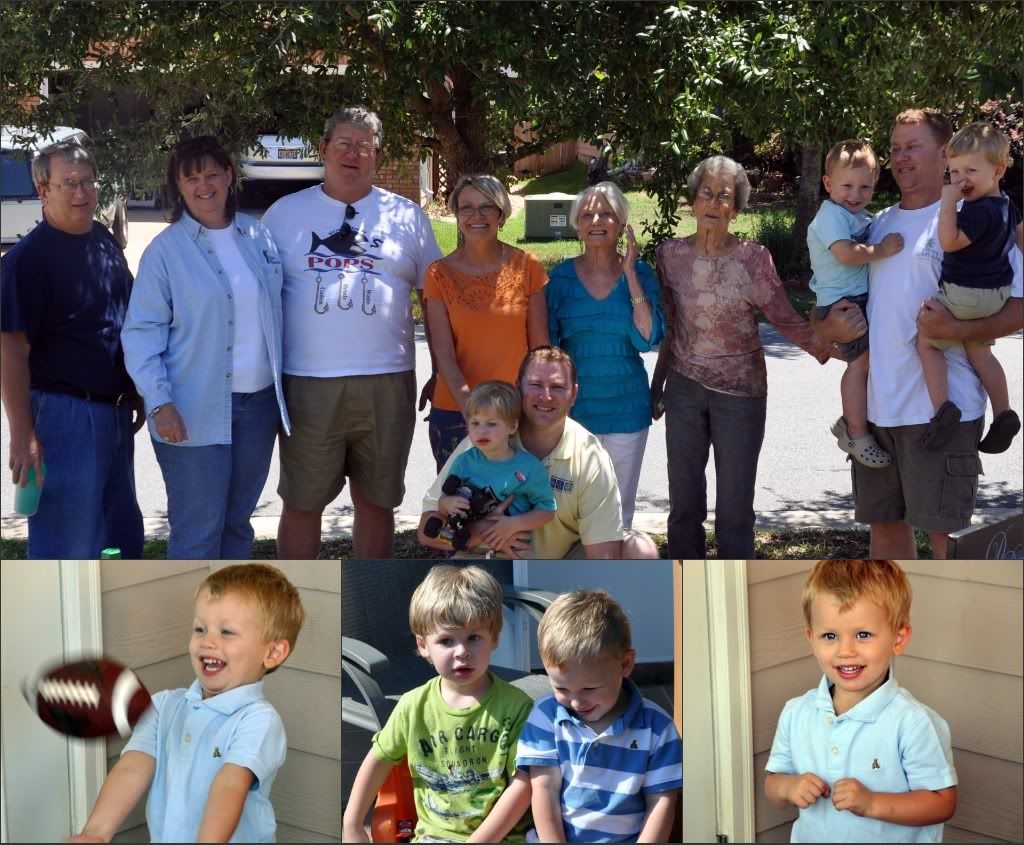 Happy Birthday Caden Michael and Grammie...we love you!!!!!!