Taken over a quick span of 15 minutes. Welcome to our world!!
What? Am I not supposed to eat dinner with my foot on the table?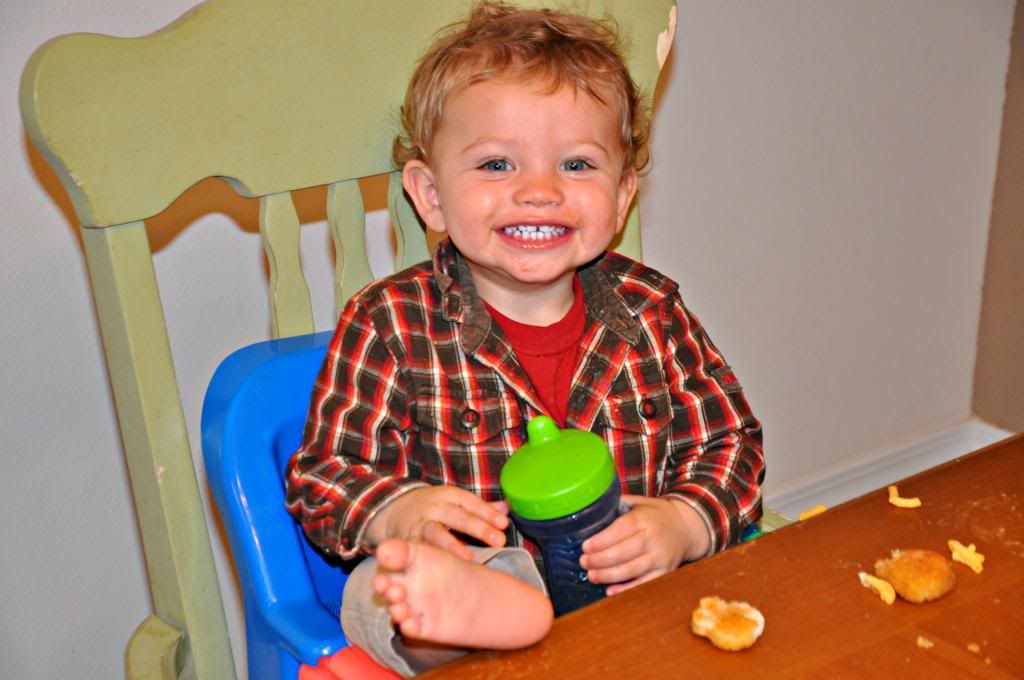 Swiper, caught in action...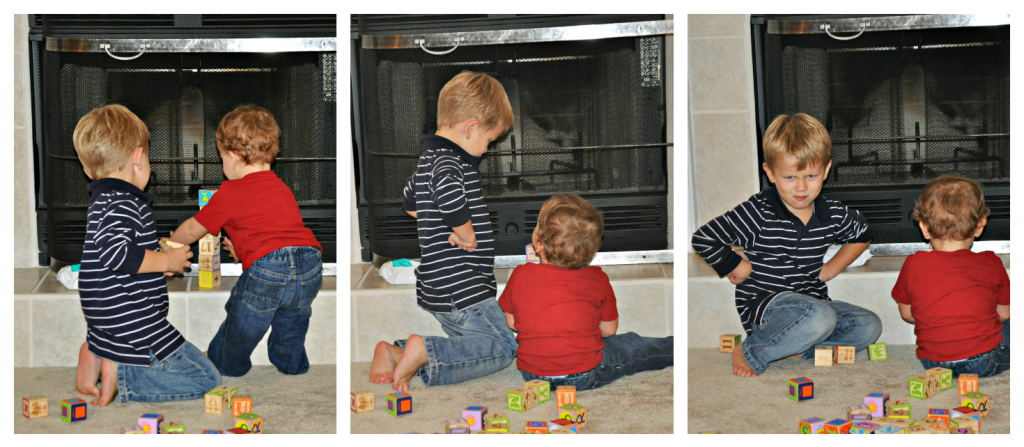 World's happiest kiddos...so blessed!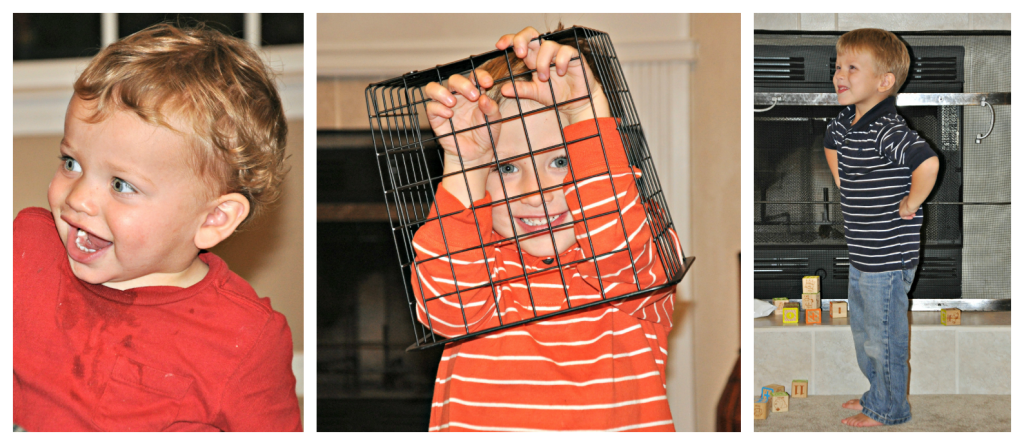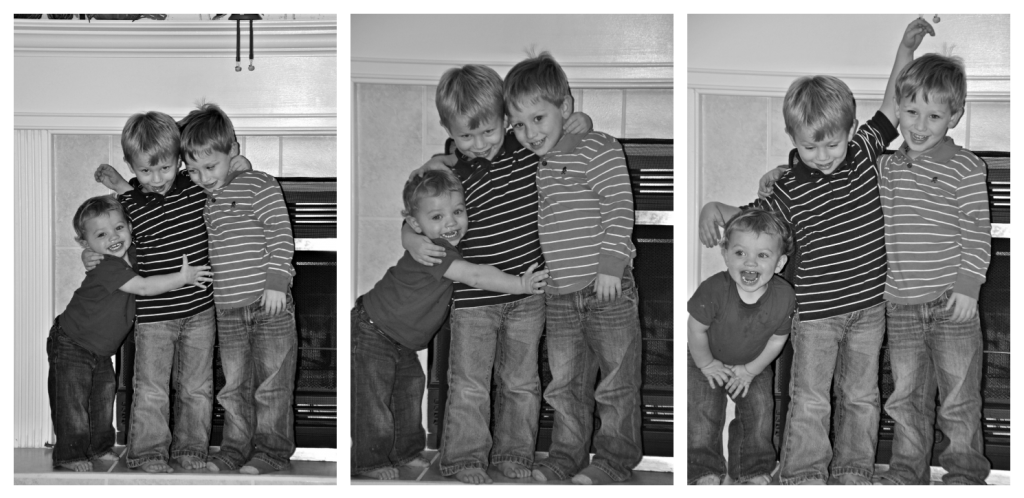 Sweetie Wade, chatting it up with his Dad...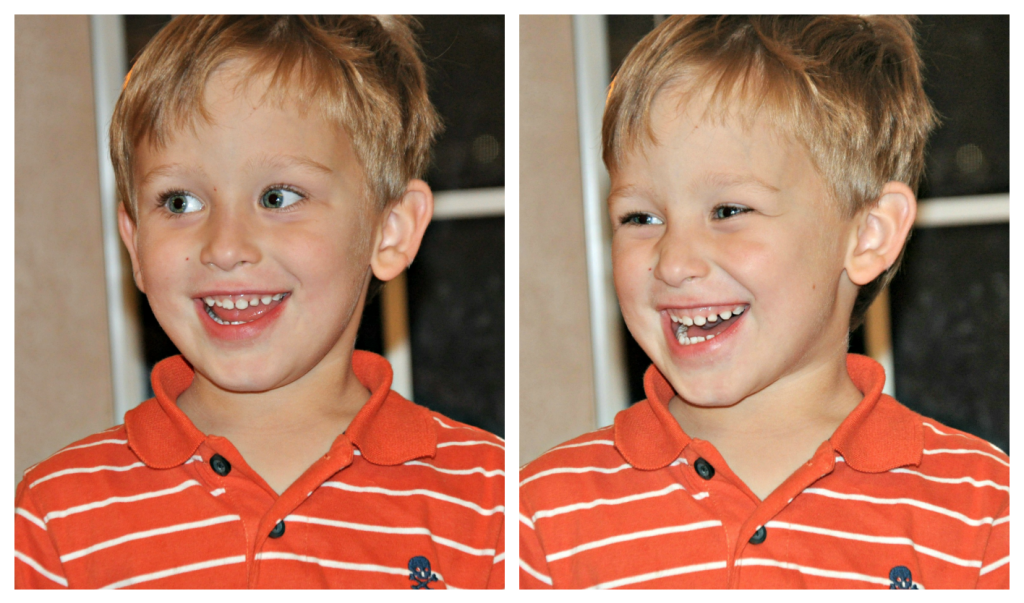 All 3 boys still love blocks...

Is something wrong B-man?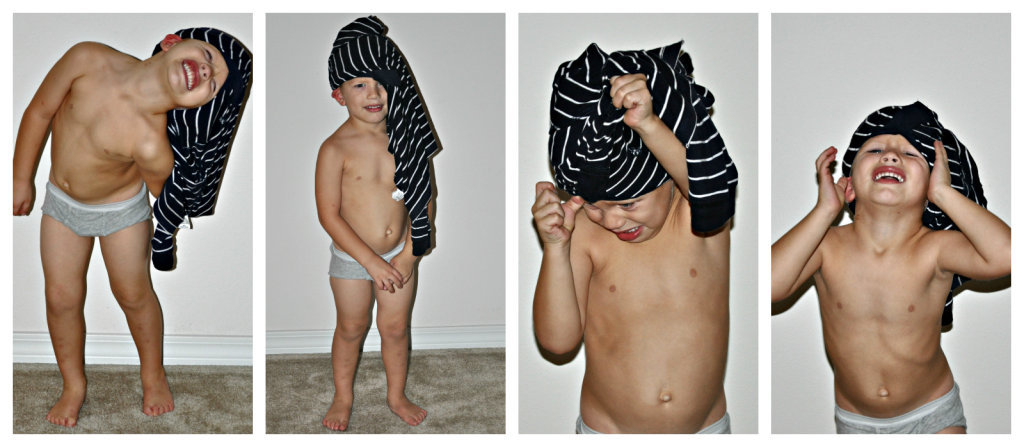 Oh...thank God...didn't think that sucker was coming off!