Happy 2011! Wow. 2010 is gone. Just like that...

This year will bring a new addition to our family. We have finally decided on a name...Jackson David Harrell (Jack, because we love the name and David after my brother David)! Very weird, that is the first time I have typed that name...a name that will be twined and wrapped around my heart and soul for forever. Baby Jack. Baby J. JackJack. JD...oh how we are all so very excited to meet you, little one. I went to the Dr. yesterday and all is looking perfect! Jack's heart rate was beating strongly, in the high 140's...he even kicked the doppler a few times, just to let us know he was in there. I feel him move all of the time...probably the very best feeling in the world!

We rang in the New Year with The Garber's! Let me just say that this year was VERY different from years past, celebrating with Brian and Elizabeth. That being said...we headed down to the Cotton's for a quick visit, as the boys were not into relaxing and taking it all in. I mean, come on, couldn't they just sit back, relax, a watch a little football?? While there, they explored smoke bombs and watched Cole bravely wave around sparklers. They tried to watch a movie...that lasted about 5 minutes...!!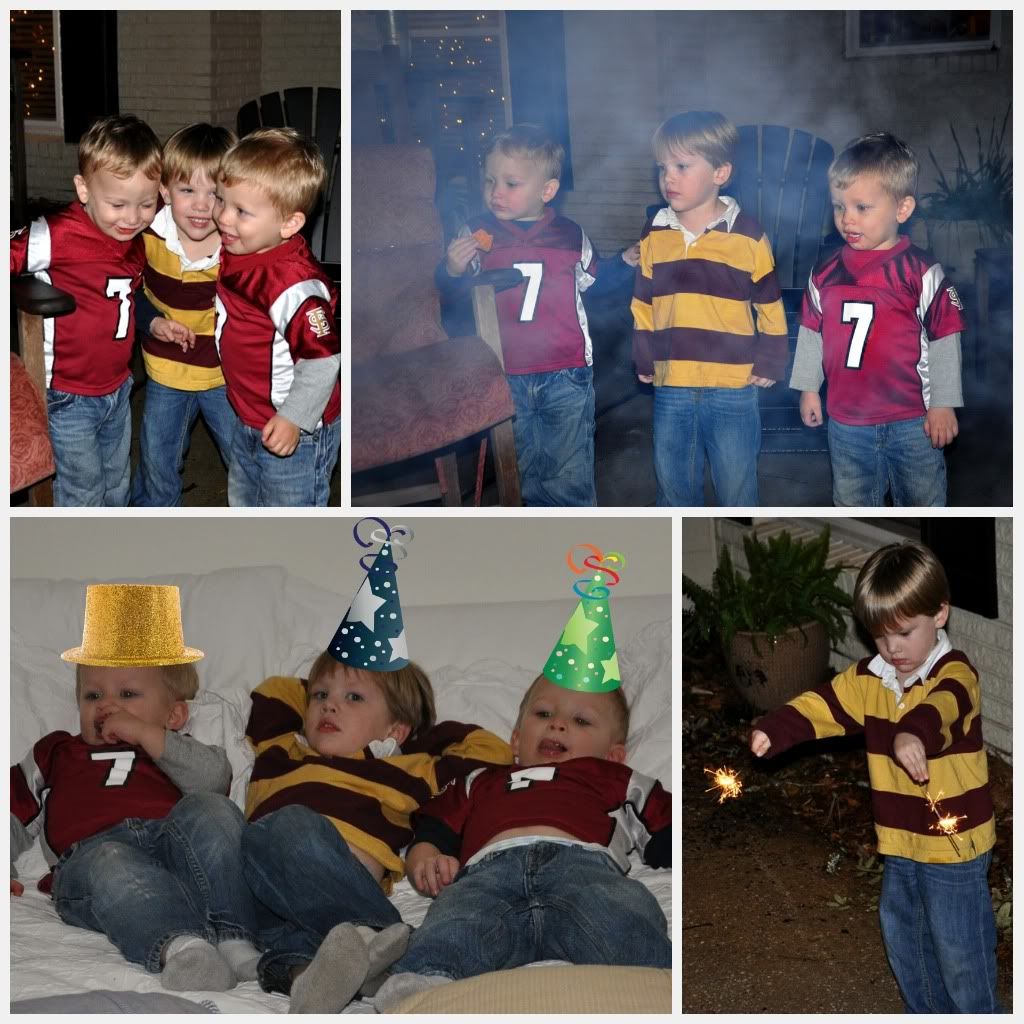 After a wonderful visit with Brian, Eliza and Cole, it was time to take down Christmas, clean the house, do laundry, rake leaves (and remaining toilet paper)...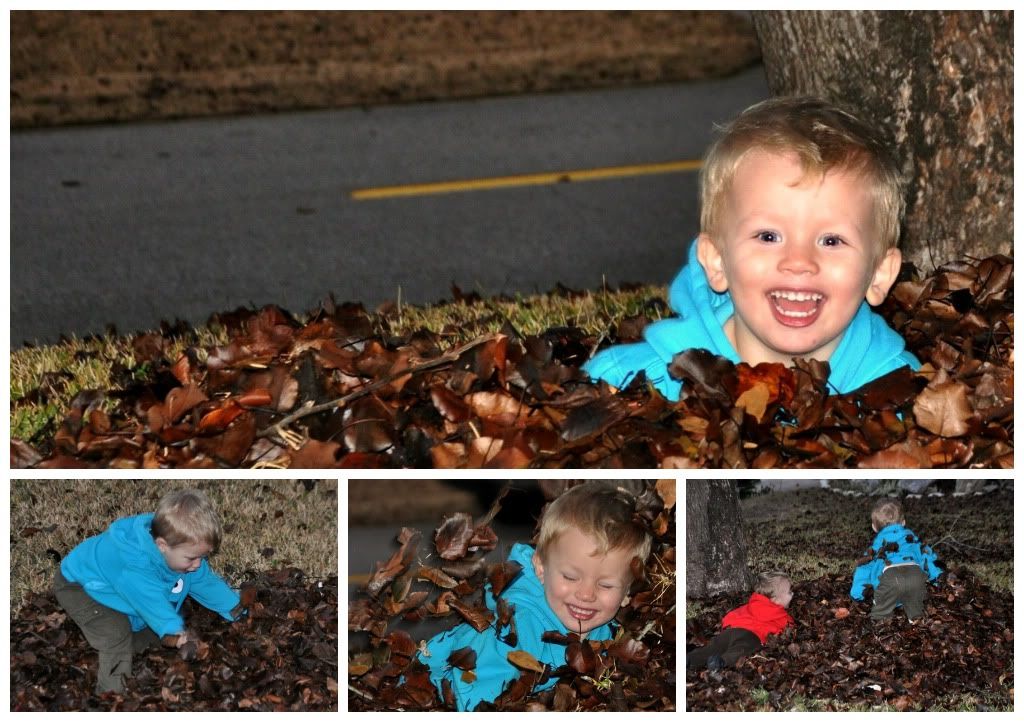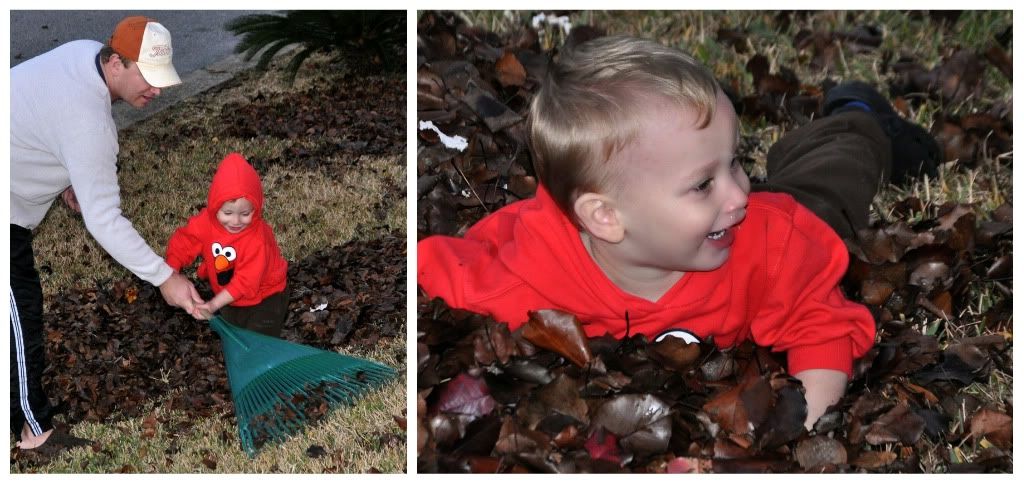 And decorate Daddy...



Happy New Year!!