I am incredibly proud to be an American. And I LOVE the 4th of July. It screams summertime. Bathing suits, Popsicles, sprinklers, corn on the cob, sparklers, wagon rides, BBQ, cold beer, warm sun, crickets chirping and fireworks.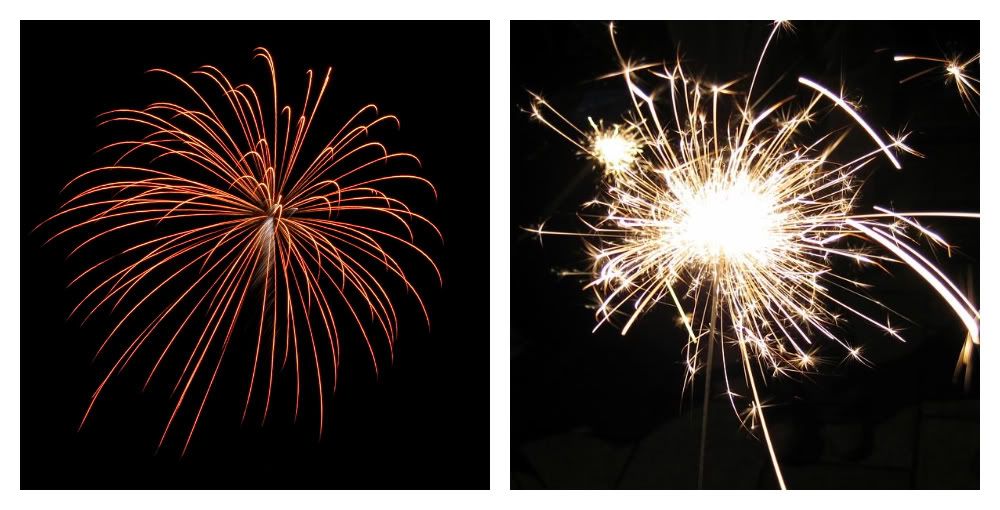 Ok. Hold it. I am getting waaaayyy ahead of myself. Let me back up a little...First of all, Aunt Lowie flew up from Fort Myers to help prepare for the festivities for Nana and Gator's wedding this past Saturday! While she was here, the boys went on lots of wagon rides:


And fell in love with the bubble mower's that Lowie surprised them with!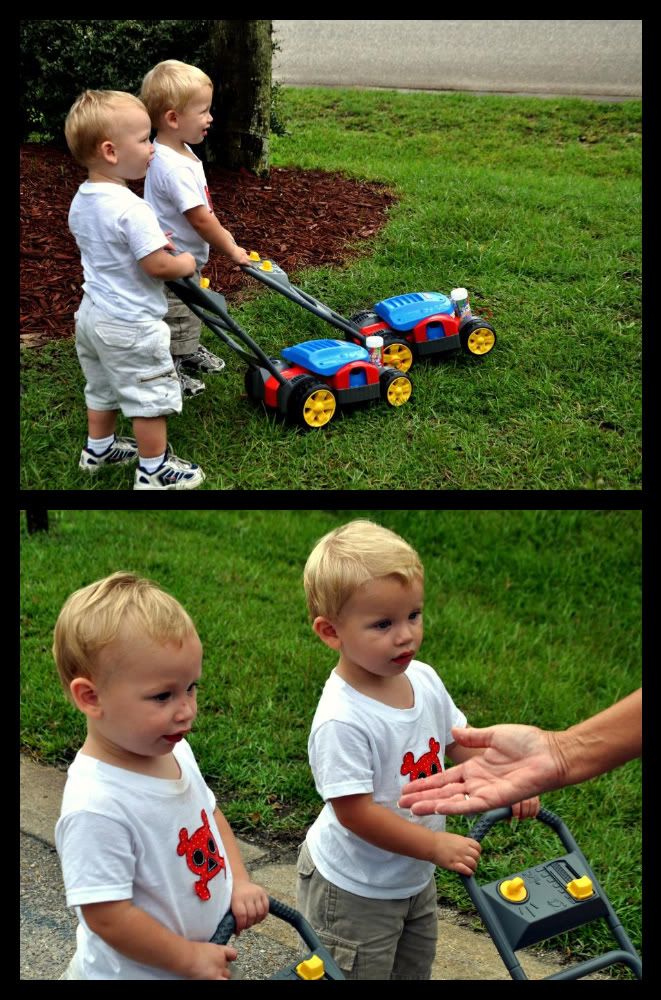 We stopped by Nana and Gator's a couple of mornings, decked out in our "jam-jams" (jammies) to visit while Lowie was here...hoping to get a quick squizzle and kiss. Mission accomplished!! Aunt Lowie showered them with gifts...everything from Dora and Diego presents, to mini M-n-M's, to big boats loaded up with toys and new baithing suits! Thank you so much Low...we loved spending time with you and already miss you like crazy!!


We even took Lowie to the water spouts!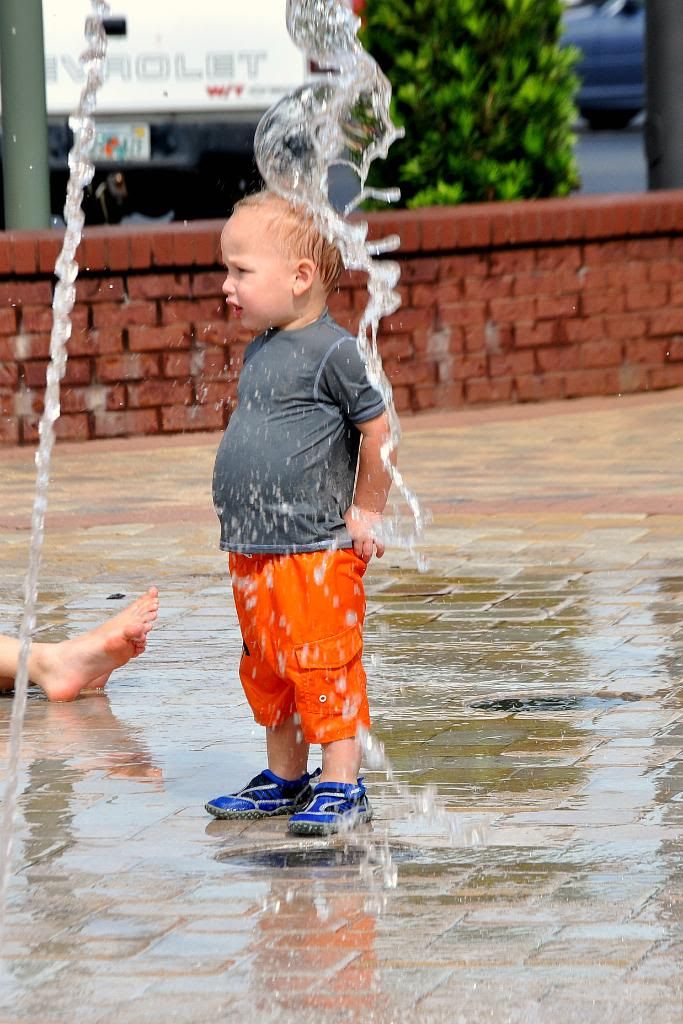 And...Uncle Dave and Melissa came into town too! Dave and the boys played in the new sprinkler that shoots balls 12 feet up in the air. You should have heard Dave squealing with delight, as he ran around in his sporty american flag visor as he jumped through the sprinkler. Just kidding. Love ya Dave. (Check out the bellies on my boys...they had just eaten lunch and it showed!!)


And they swam in the pool! Dave and Todd had serious discussions about jumping off of the roof into the pool, but then they realized it would probably burst. Flat as a pancake.


Nana and Gator are officially Mr. and Mrs. Bill Gates! The wedding was intimate and emotional, the reception was filled with family, great food and gorgeous flowers and a grand time was surely celebrated by all! Congrat's to two people who mean the world to our family! We LOVE you Gator and Nana!!


They were married on Saturday and then Sunday was the 4th of July! This was the boys 1st real 4th of July, as they were asleep last year before the action in the sky took place. I still remember having the monitor with me, down at Grammie and Pop's pool house, flinching everytime a boom went off, praying that it would not wake up my sleeping babies. This year was a different story...we celebrated America. We dressed in red, white and blue and found ourselves singing patriotic songs all day long. We let the boys stay up, way past their bedtime, to watch the fireworks in complete awe, of the spectacle happening in the sky above. This is what family is all about. Making traditions and celebrating life. Together. We had a blast...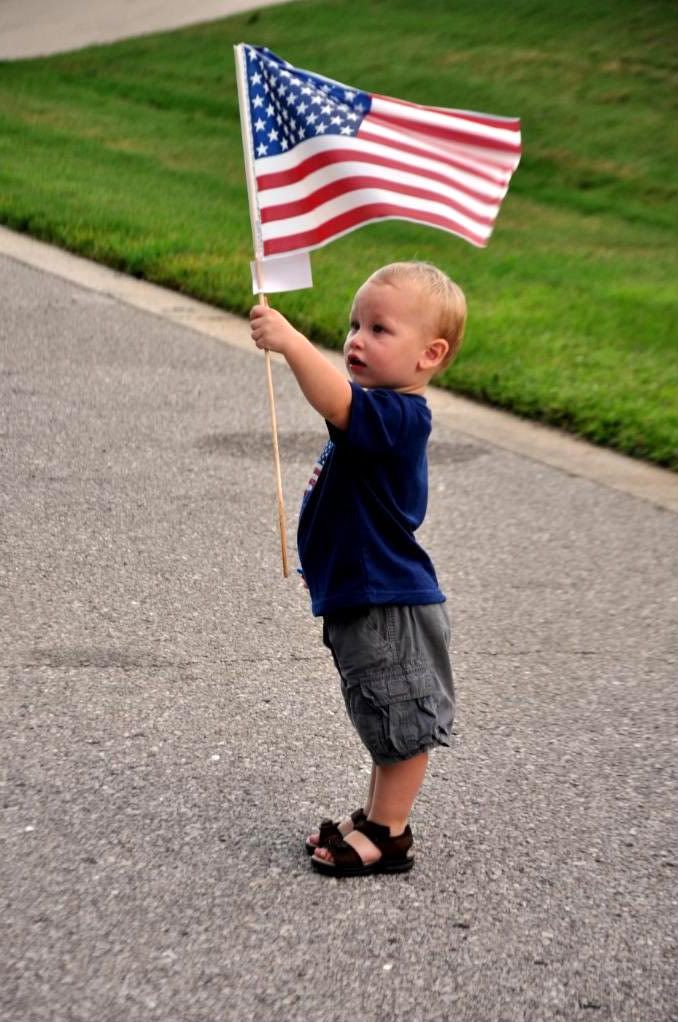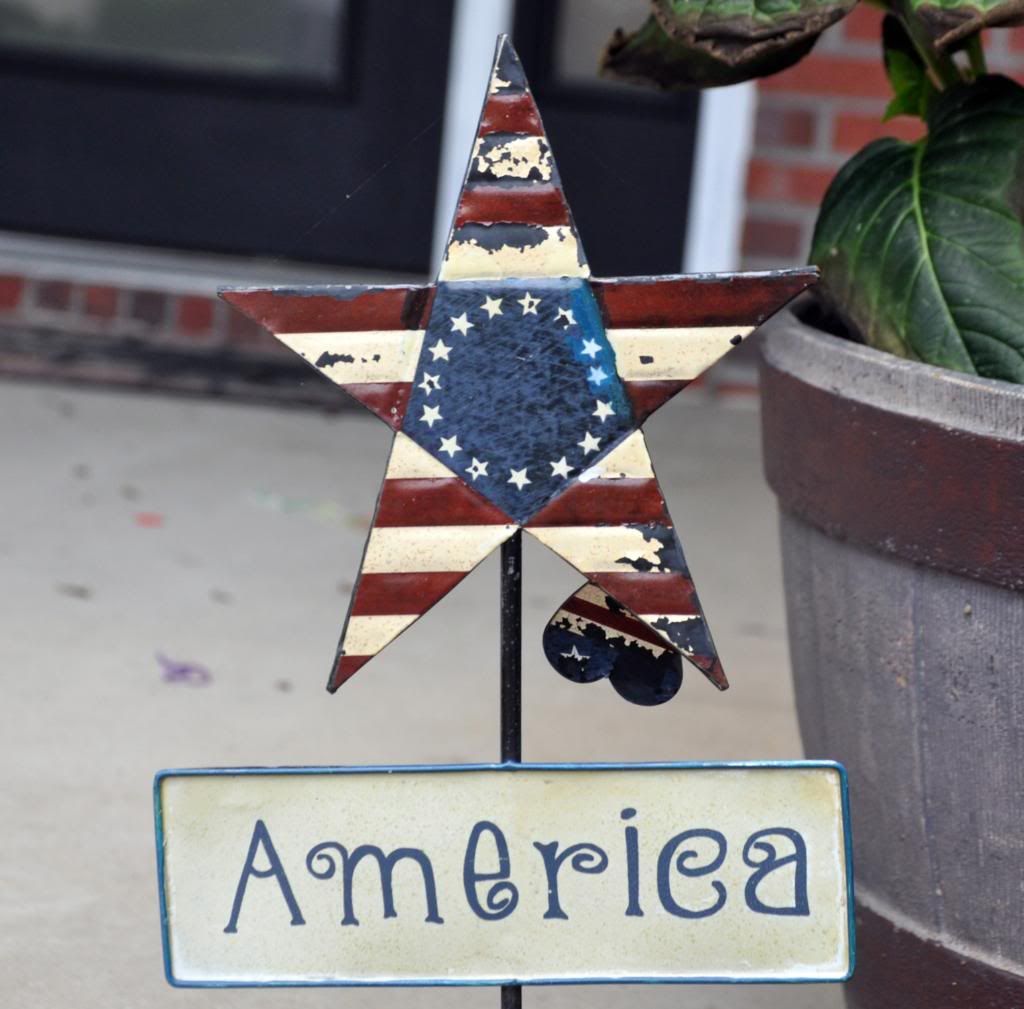 Feeling the love from our sweet boys: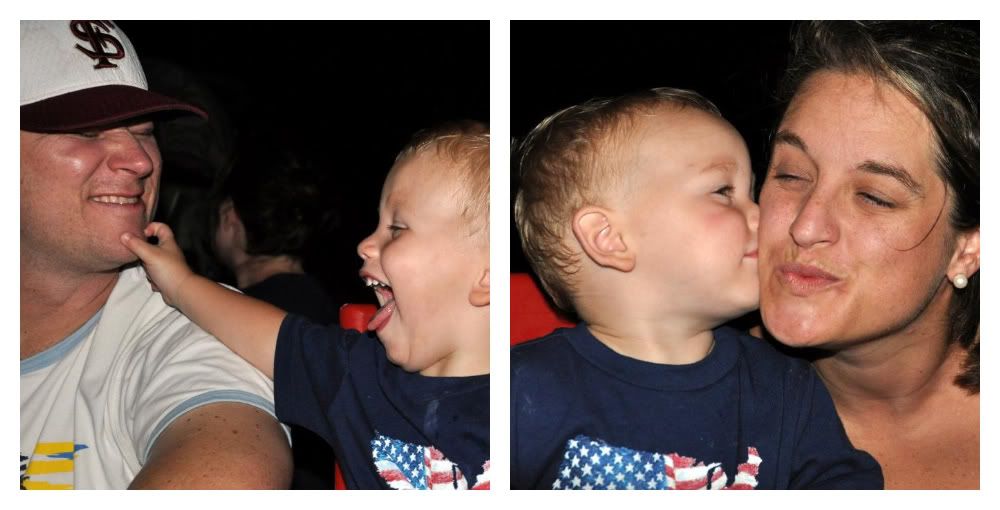 After doing fireworks in our driveway, we headed down to spend time with the Gardner family!


Poor Miss Bailey fell and skinned her nose. She is still cute as a button!! (We had an even better time catching up with Jon and Erin after all of the kiddies were sleeping the night away...)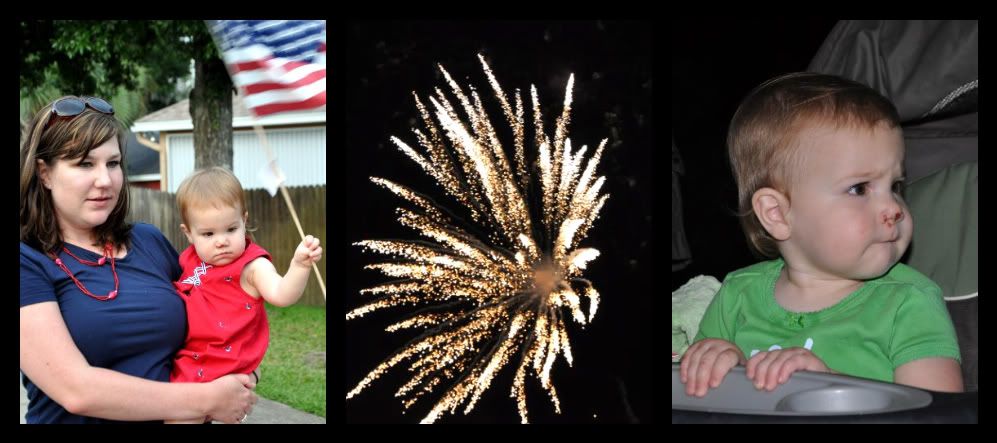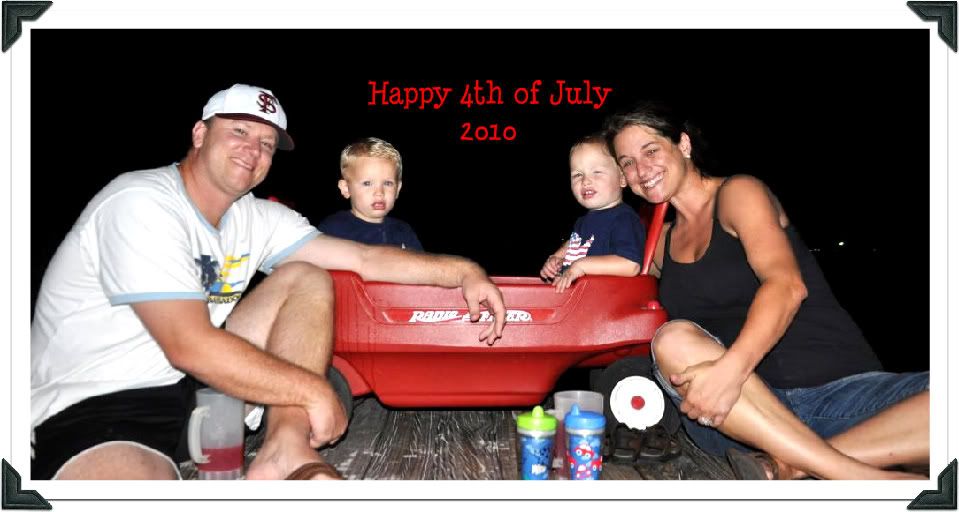 A final note, praying for Aunt Dot's family, her children, her grandchildren...for Mimi and Debbie...for all that knew her. She was a great women who will be missed by many.