First and foremost, My heart goes out to the families, teachers and students affected in the Connecticut tragedy. I am absolutely heartbroken and hugged my boys extra tight...
We started off this weekend with our office party Friday evening, to honor our 80+ Caregivers,our staff members and all of their family members and children! In a last minute decision, we decided to have our 3 little cuties attend as well...

We spent Saturday braving the Christmas shopping crowds, by venturing into Toys R Us, "The Shoe Place Store" to buy new sneakers and ended up at Chuck E. Cheese's, only to realize that there were 50 million birthday parties going on...so we backed out of our parking spot as quickly as we had pulled in. (
No hard feelings to this Momma, as I feel those places places are germ ridden~
)
On Sunday, we ventured out to Bass Pro to meet Santa!! Our sweet boys, before and after Santa, and enjoying Ice Cream in December: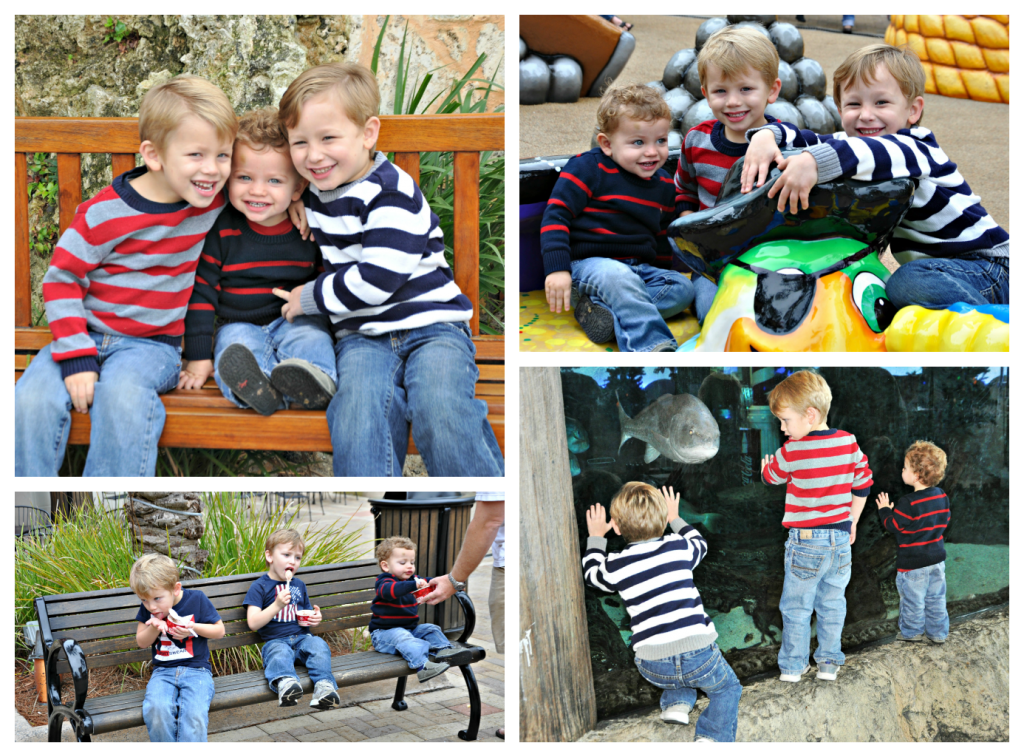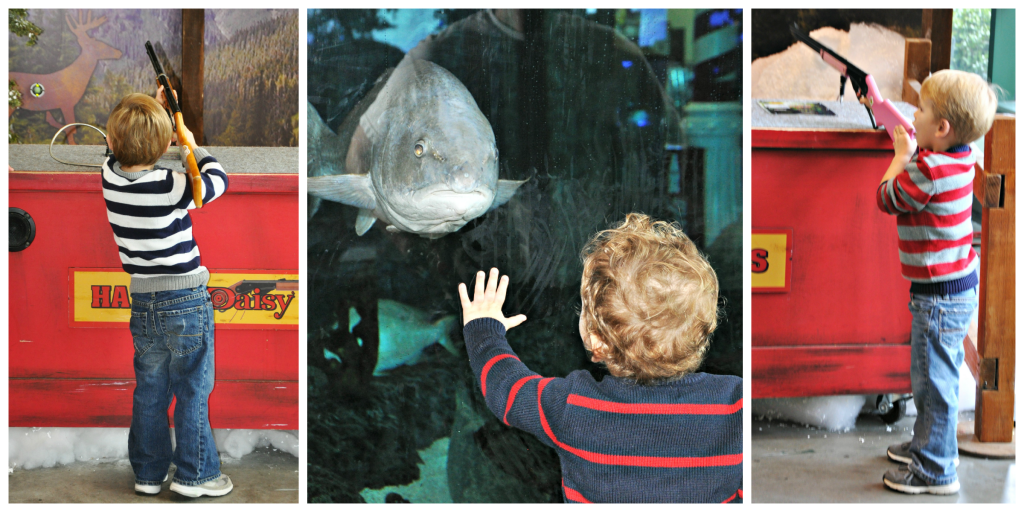 Same Santa...3 years later...Same reaction :) Jack 18 months 2012/ Brody and Wade 16 months 2009

After slight hesitation, Brody hopped right up on Santa's lap and told him all about the toys he is wishing for...all the while, sweet Wade decided to hang back and take it all in from a far. There was no convincing him to even get near him!!
All 3 Harrell boys sure do enjoy ANY playground we come across...my sweet boys are growing so fast!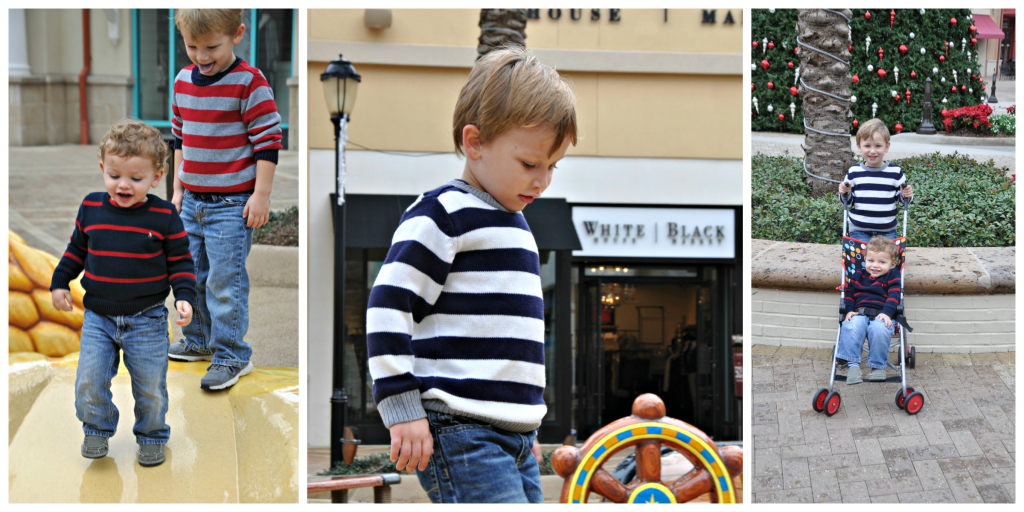 How funny is this picture? Brody is trying to kiss Jack, who is pushing him away and Wade, is completely oblivious to everything going on...