Easter weekend, B and W were with Grammie and Pop's and J was with Nana and Gator, because we were moving, so we decided to celebrate Easter at our new home a weekend late! Although the real meaning of Easter had already past, the Easter bunny was still able to drop by with a few goodies!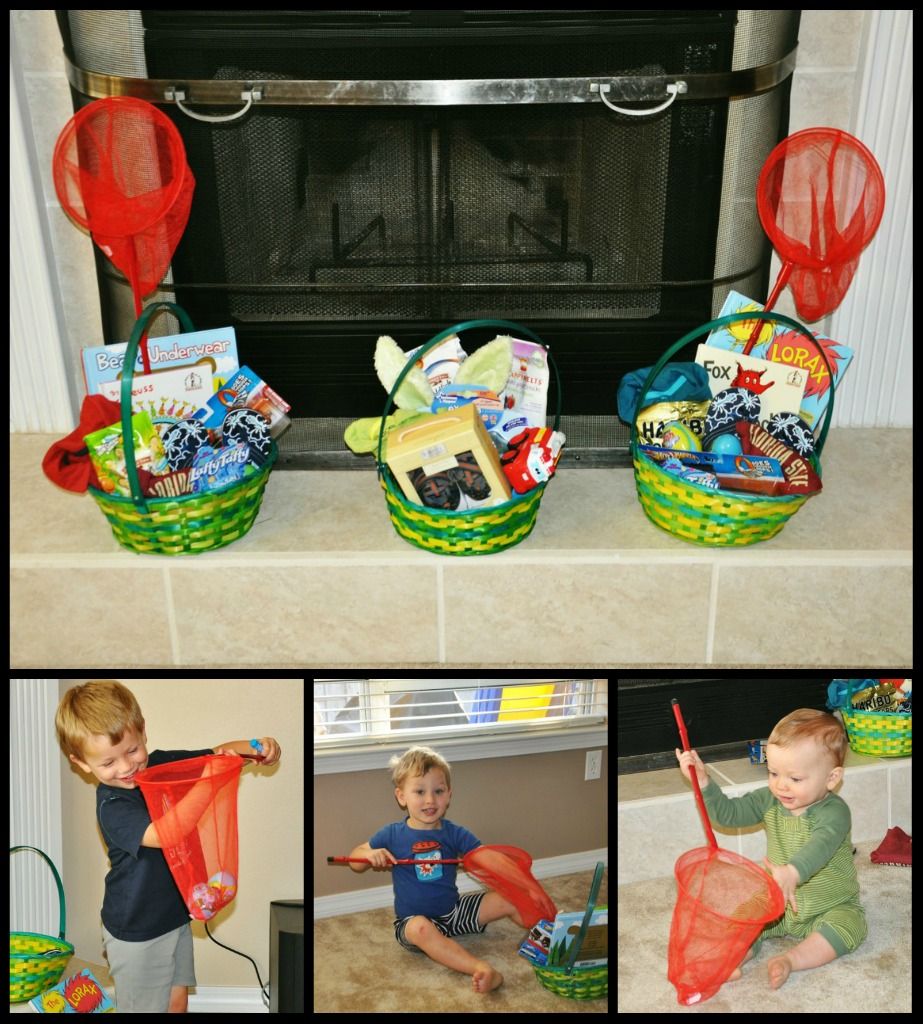 Happy 1st Easter sweet, little one!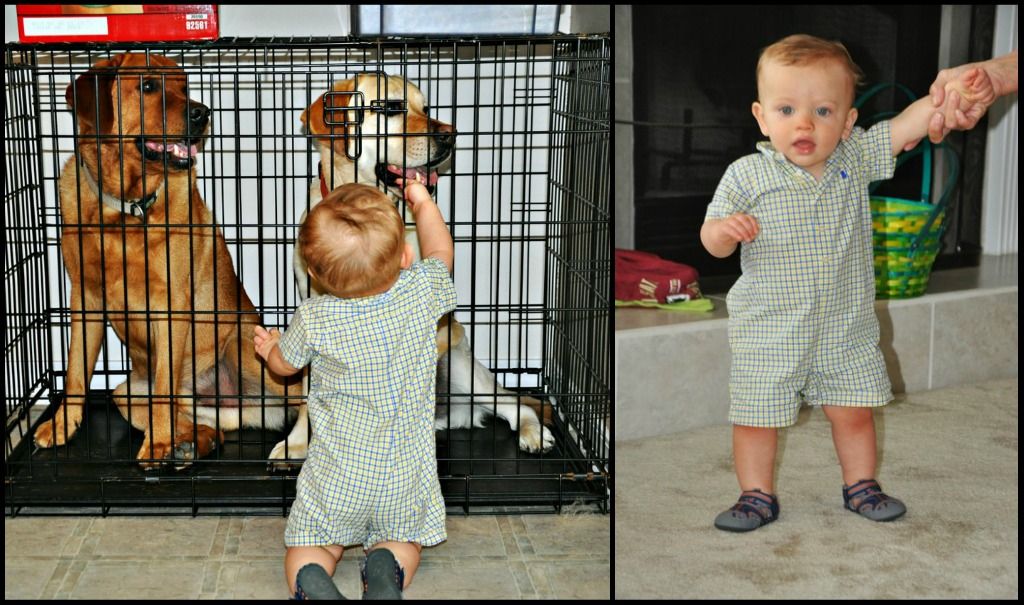 We even had a traditional Easter dinner on Sunday with Nana and Gator (Grammie and Pop's were not able to make it :( )and they brought a pinata filled with candy and treats! This was the first time the boys were ever told to whack on something until it opened...and boy did they have a blast!!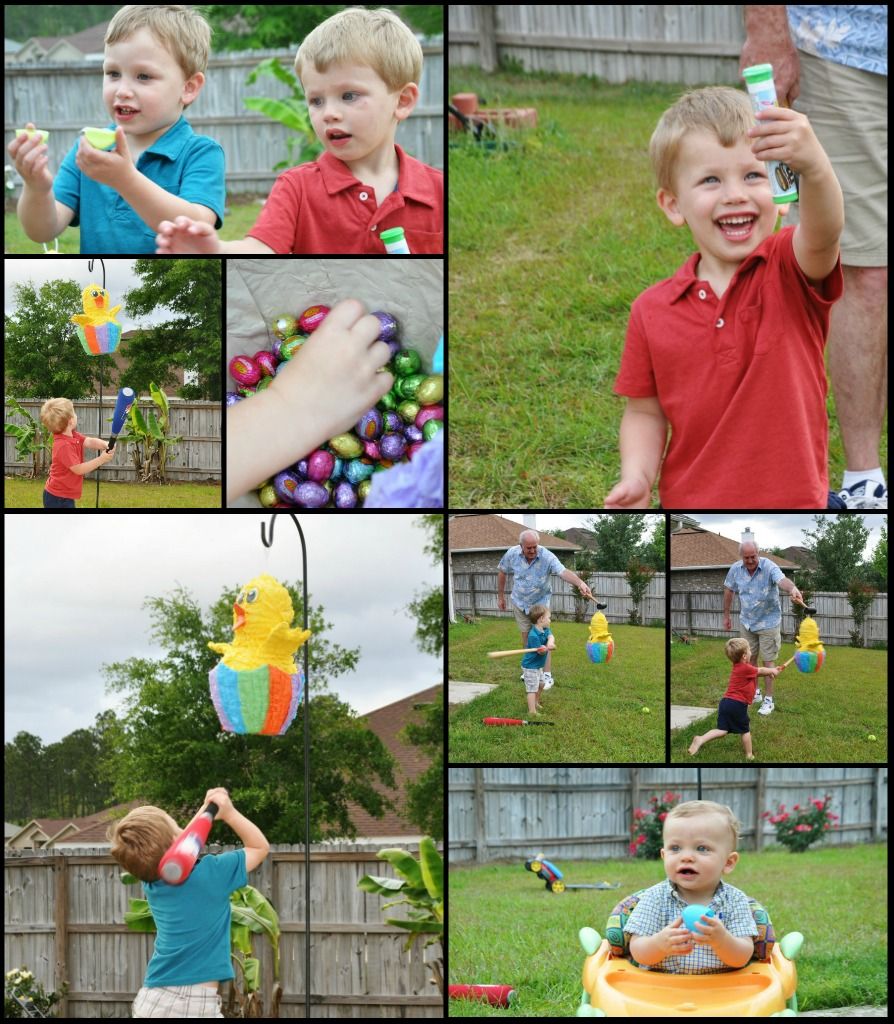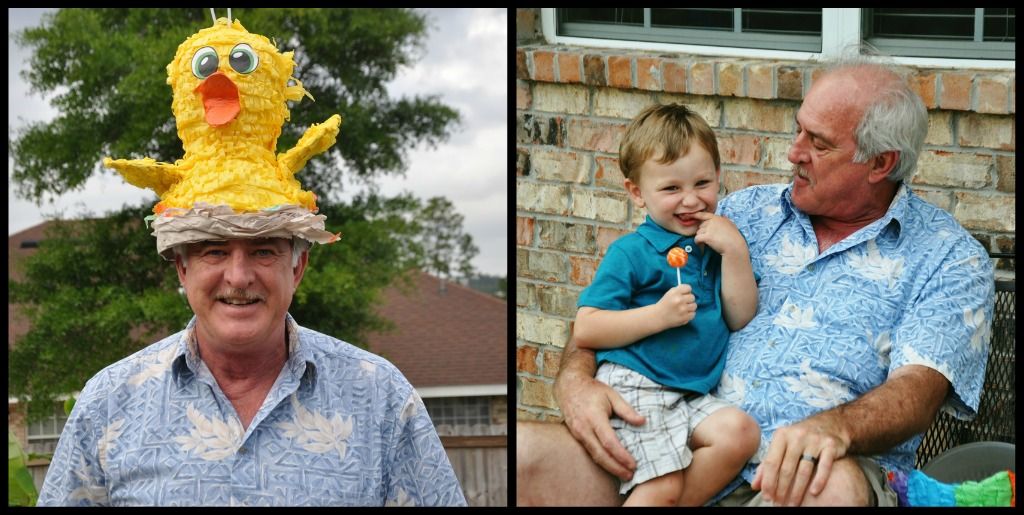 I think we have decided to make the pinata an Easter tradition!

Since we already had the bats out, we played baseball in our new HUGE backyard...the evening really was magical!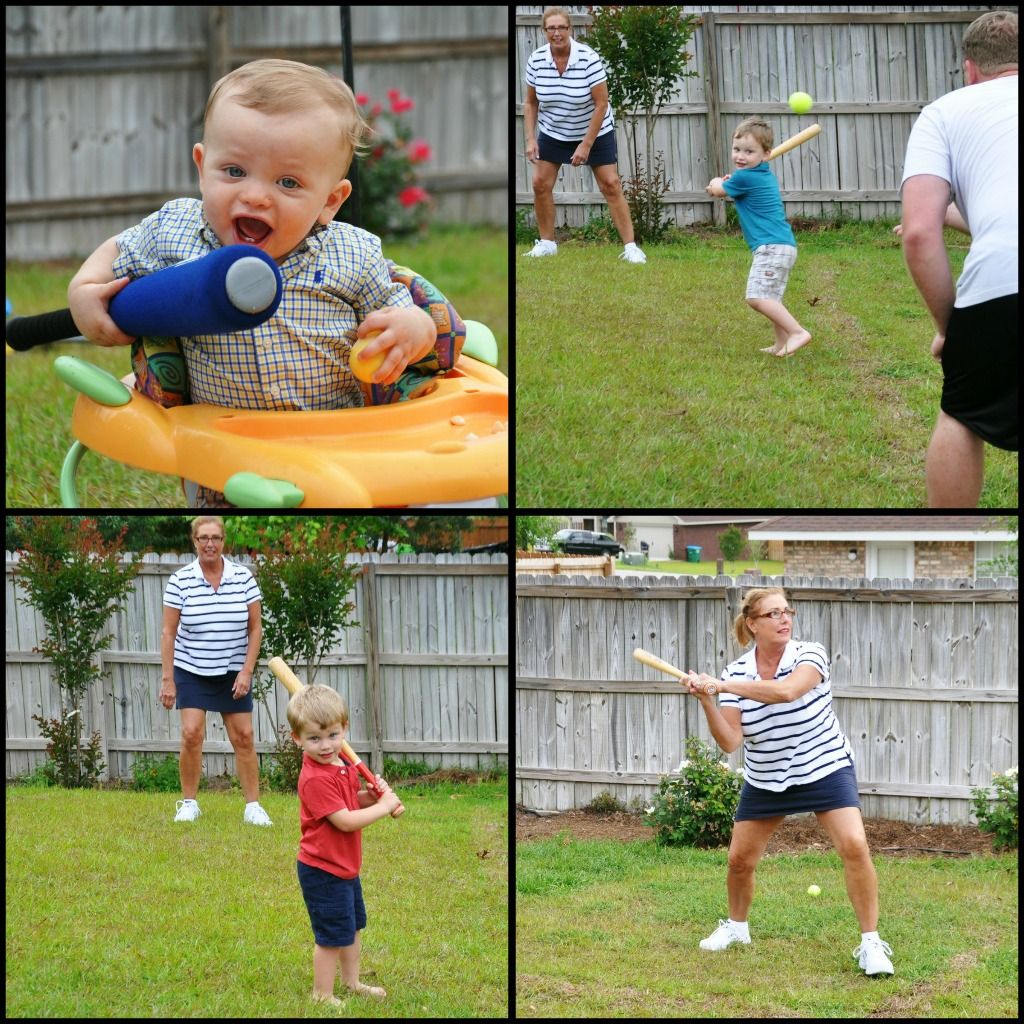 We have eased into our new home so nicely. We love the one story, and are enjoying the large property that it sits on. It's almost as though we didn't skip a beat. Very weird how we drove to same house for over 5 years...went the same way everyday, passed the same houses, waved to the same people...knew the schedules and routes and all of the little ins and outs of our old neighborhood. And now, here we are, 30 minutes North, with a new skip in our steps. It is a fresh start. Out with the old and in with the new!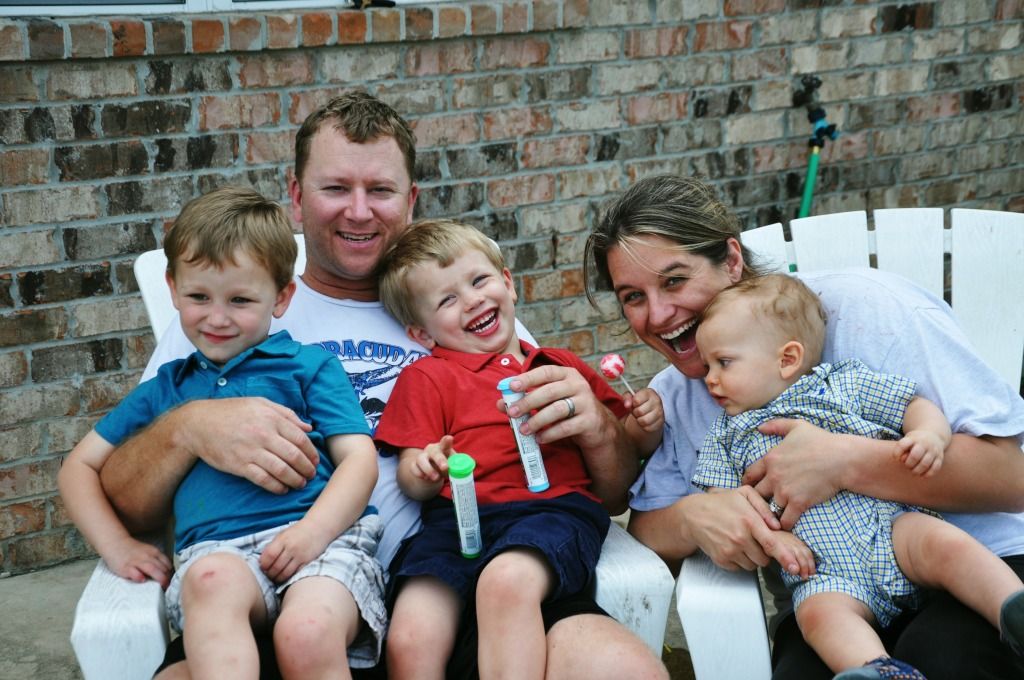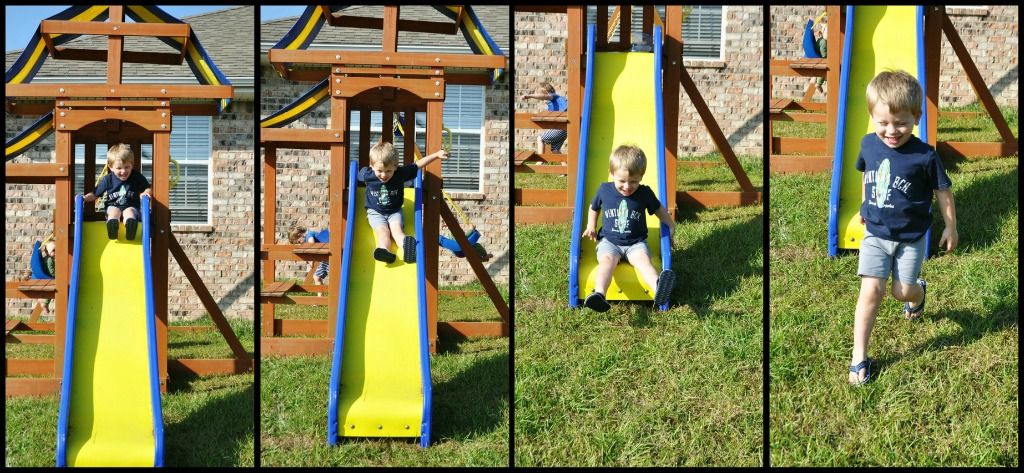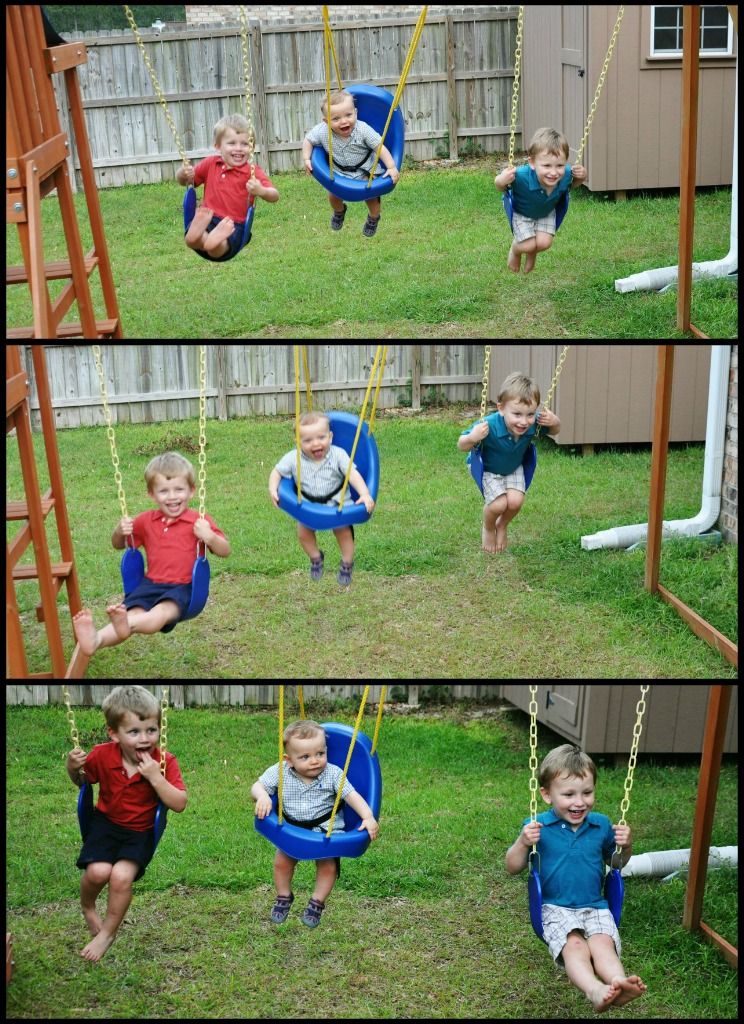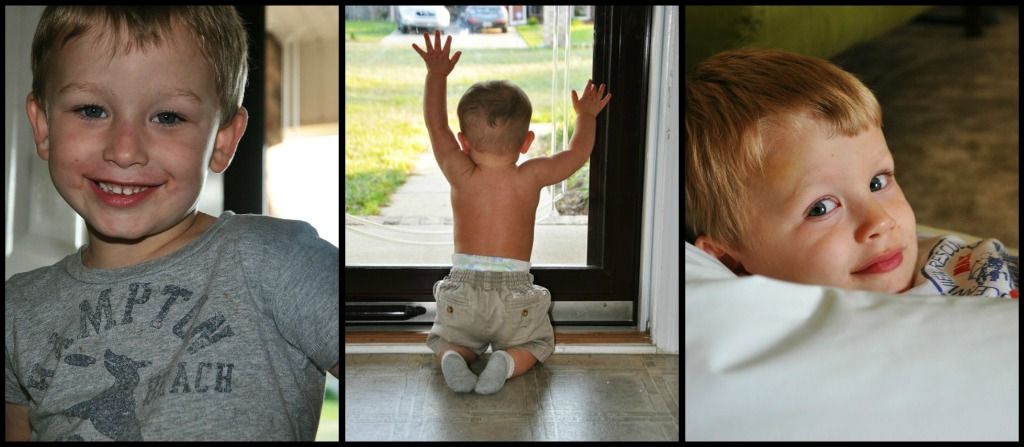 One last thing to leave you with. Did you know that Brody is 6 years LONG? Wade measured him and told me so. And that next year, he will measure 10 years long. B-man sure is tall!