Sine Die: A term used to signify the end of session. (The farm we had the pleasure of visiting is owned by lobbyists...) Thank you SO very much Smith family for having us and the Garber clan to the gorgeous farm. We had a blast and the kids are still talking about it!
How could you not fall in love with such a beautiful place?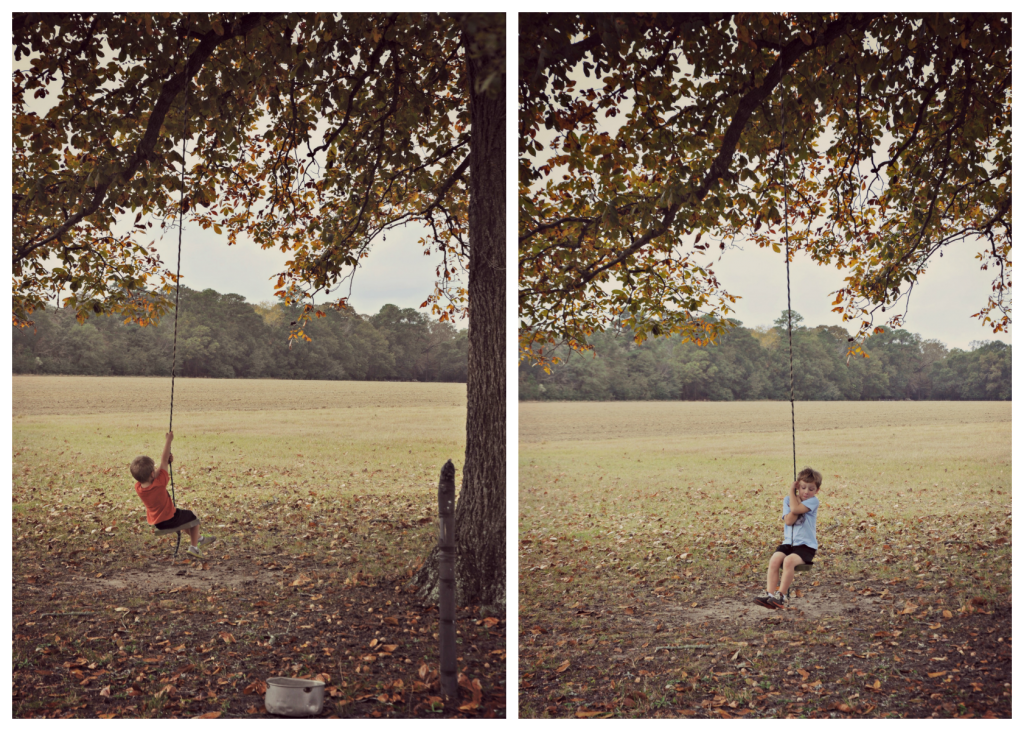 Tractors and golf carts and deer stands and football, by day...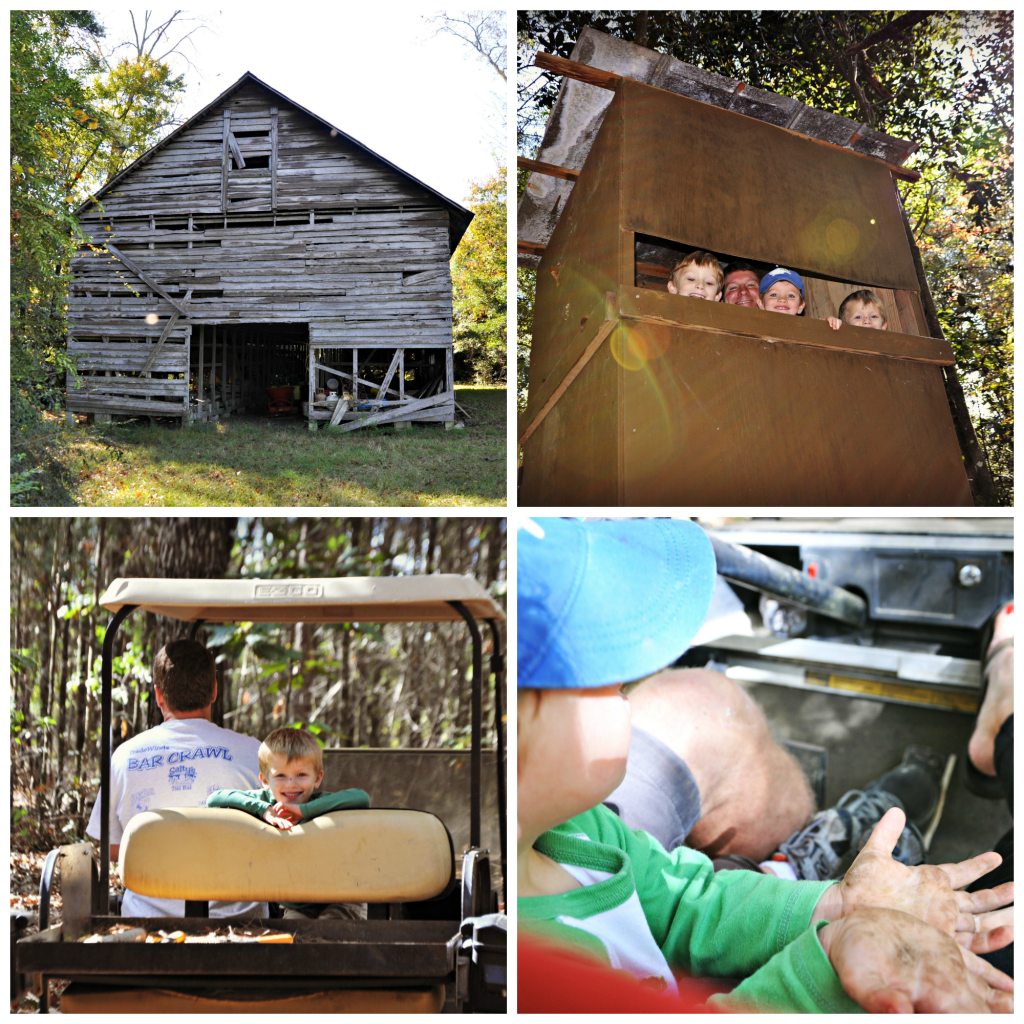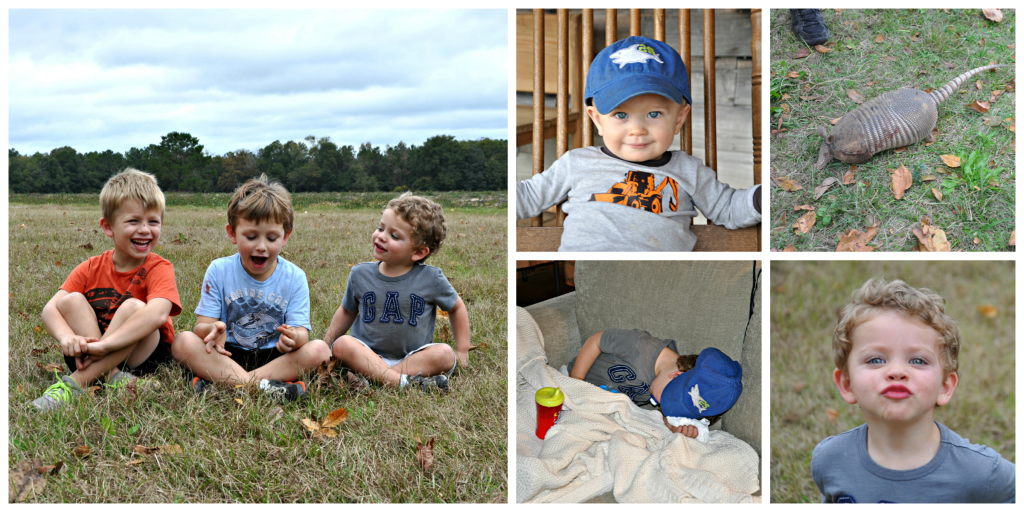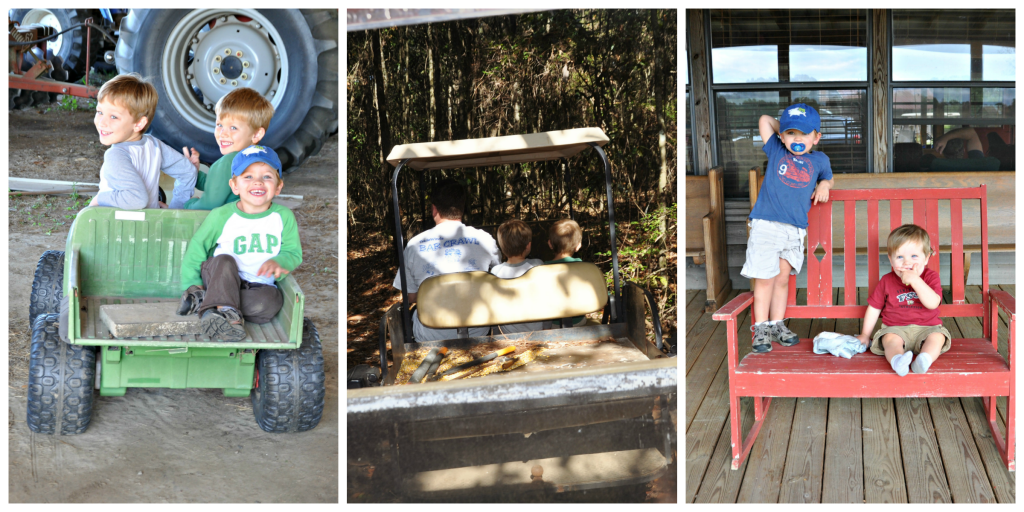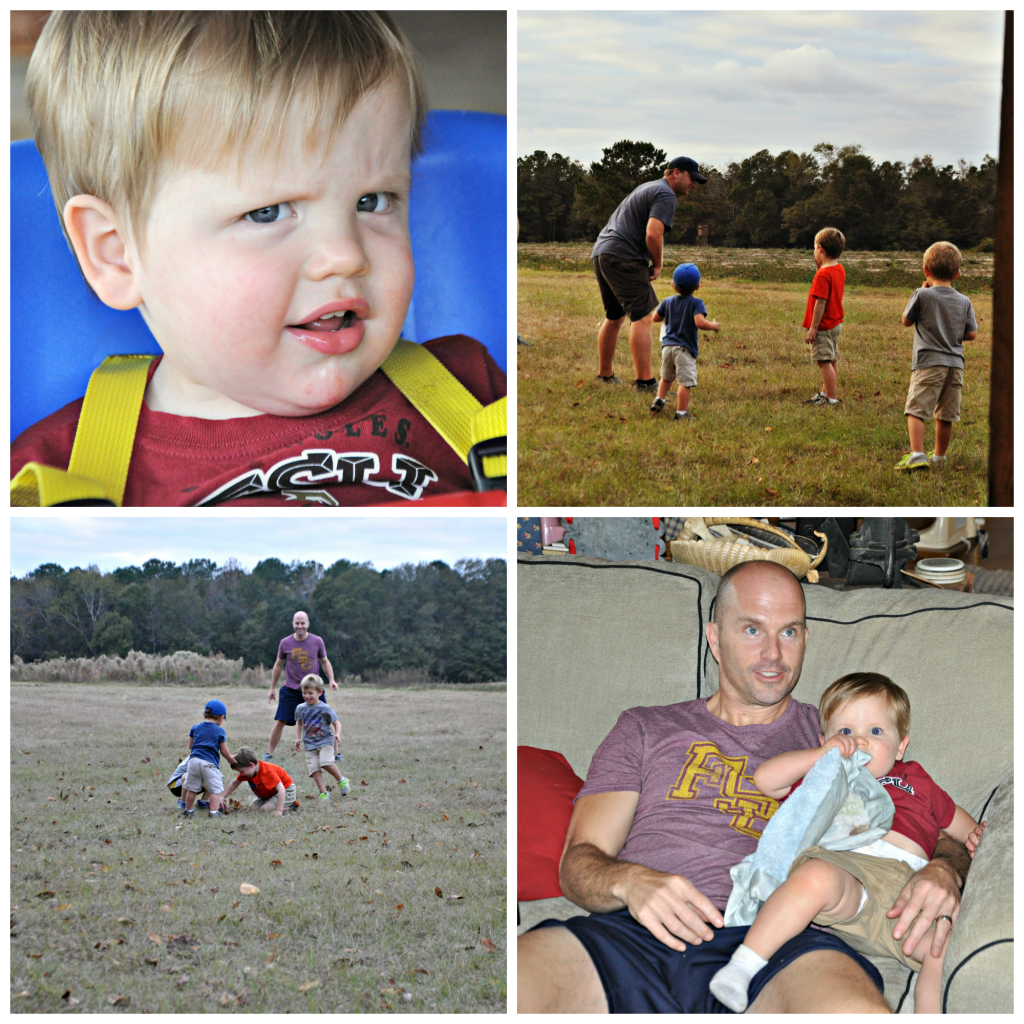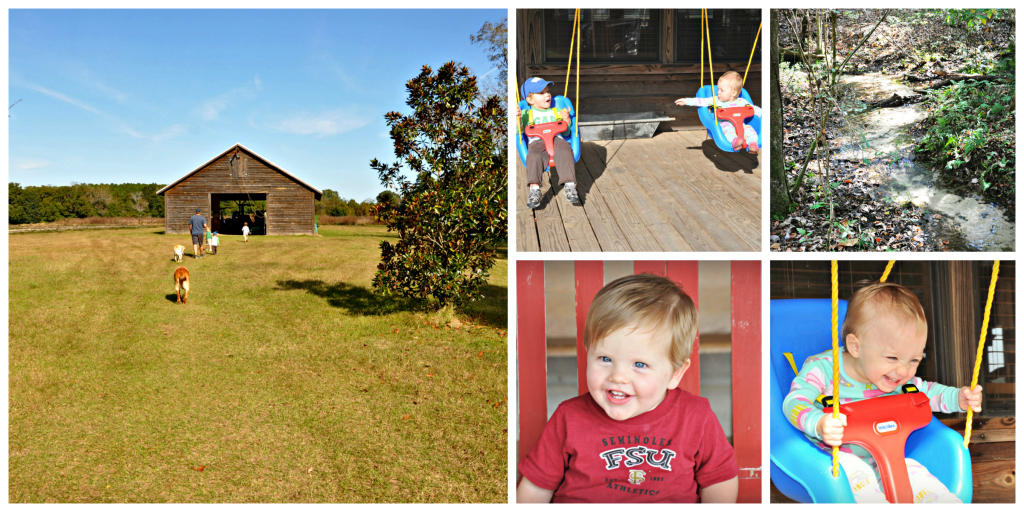 Bon fires, smores and burning matresses, by night...
You should have seen/heard all of the adults trying to make the kids smile and look our way, all at once...Oldest to Youngest: Cole, Brody, Wade, Jack, Bryce, Hayes and Andrew. Whew. Wears me out, just thinking about it!